- Jake Ejercito opens up about his reserved personality and attributes it to bullying
- He said he doesn't blame bashers since they just assume everything that they see or read
- Jake said that people just don't know his story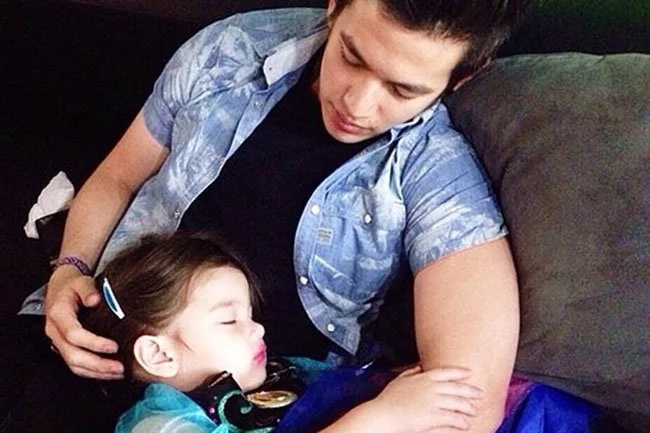 While having been known in the showbiz world, the popularity suddenly shoot up over the past week when he was named by Andi Eigenmann's sister, Max, as the father of Andi's daughter, Ellie.
The once silent-type, and not very sociable son of former president Joseph "Erap" Ejercito Estrada, now became one of the most talked-about personalities in the Philippines, he might just need to duck behind clothes rack when at malls to avoid identification.
READ ALSO: Actresses who got pregnant outside marriage
Well, in showbiz, there will always be a price for popularity and along with the fame and fun, there will always be the notorious bashers who make it their business to unleash negative statements against a famous personality.
It is just quite unfortunate but Jake Ejercito is no stranger to bashers, especially after the news of having fathered Ellie came out.
According to Jake, the misconceptions that his bashers have can also be attributed to his deafening silence.
READ ALSO: Pinay mommies who are also hot mommas
He said that since he is a very reserved person, he has the tendency to keep to himself instead of waging in an all-out-war against people who say bad things about him.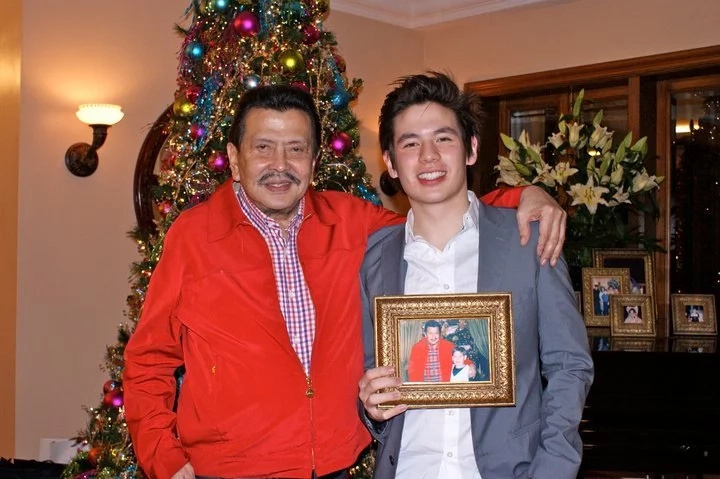 He also mentioned that he doesn't like to explain his actions to others. Because of this, his bashers would just assume as to whatever is being reported.
Although these were his sentiments, Jake also doesn't blame people. He just doesn't consider himself as a "public figure."
Jake recounts that he attributes his reserved personality to his childhood where he became a victim of bullying due to the impeachment of former president Erap Estrada.
READ ALSO: How Albie Casiño suffered because of Andi Eigenmann
He was only 10 years old then and he wasn't able to get over it easily, which is why until now, he is still a silent kind of guy.