- A video capturing what Facebook user calls the Pinoy version of Hollywood film series Fast and Furious has gone viral on social media channels recently
- The video features colliding tricycles with one of the drivers being thrown away on the side of the road after hitting the other speeding vehicle
- The video which was uploaded on Facebook now has thousands of views from netizens who reminded about the danger of road accidents
The influence of western colonizers in Philippine culture is very obvious even up until today centuries after they first landed in the Philippines.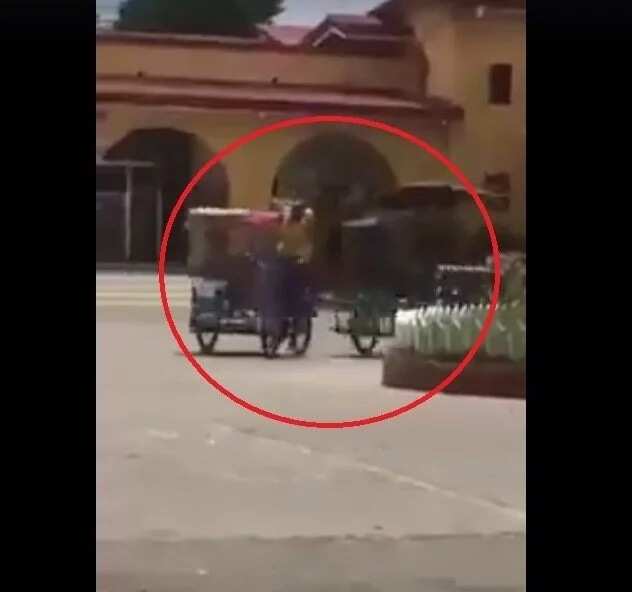 This is very obvious even when it comes to our preferences in media products, trends, clothing and make-up among others.
Even our general perception of beauty and good looks is to an extent bordering towards the looks of Americans.
READ ALSO: Kulit nila Kuya! Funny video teaches Pinoys how to order in Jollibee when lines are long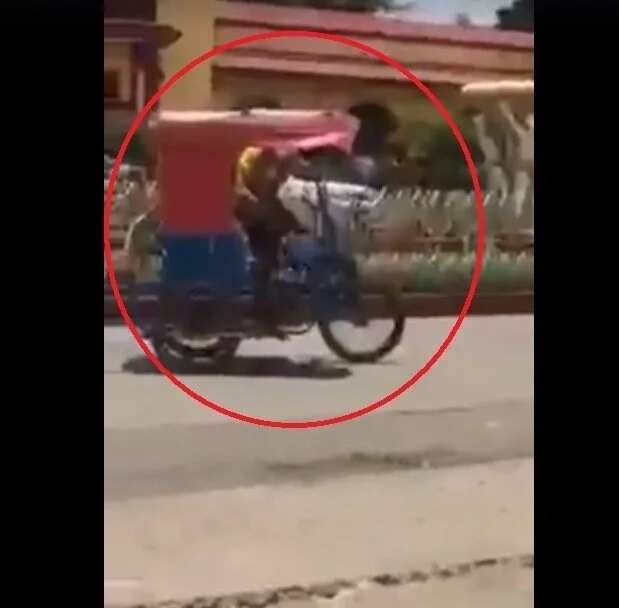 As a result, we have a tendency to not only glorify them, but also associate success and a step higher on the social ladder to Americans.
This is why nationalists and other interests groups who advocate for nationalism and love of country are having a hard time in countering these narratives.
This is also why, leftists and those who are critical of liberal democracies use Western nations' cultural impositions on other countries as a justification of leaving the prevailing Ameran narratives.
READ ALSO: Nakakatawa! Chubby woman's funny version of Pen Pineapple Apple Pen made millions of netizens laugh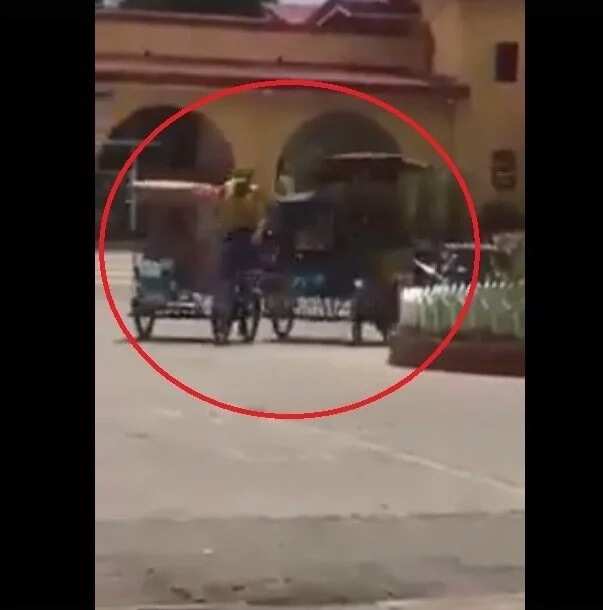 As a result, even when it comes to our own pop culture, we have a tendency of labeling something as a local version of an act which gained popularity in western nations already. This is evident when we try to name a local act as a Pinoy version of something popular in Hollywood.
A video capturing what Facebook user calls the Pinoy version of Hollywood film series Fast and Furious has gone viral on social media channels recently. The video features colliding tricycles with one of the drivers being thrown away on the side of the road after hitting the other speeding vehicle.
The video which was uploaded on Facebook now has thousands of views from netizens who reminded about the danger of road accidents.
READ ALSO: Pambihira! This man uses plastic container and giant pan to cover April Boy's classic hit
Source: Kami.com.ph