Teen stars look-alike spotted in U-Belt
- Two gorgeous ladies from the University Belt definitely look like Kathryn Bernardo and Maine Mendoza
- Czarinah Gania from Far Eastern University Manila is definitely Kathryn's look-alike
- Samantha Cleofas from University of the East is an ultimate Yaya Dub doppleganger
Every young girl we see either does Maine Mendoza a.k.a. Yaya Dub's "pabebe wave" or dress like the Teen Queen Kathryn Bernardo.
While some of the teens who idolize both promising personalities,the two girls from the University Belt effortlessly nailed looking like our favorite teen stars. And yes, it must be your lucky day if you get to bump with one of these two sweethearts on your way to school!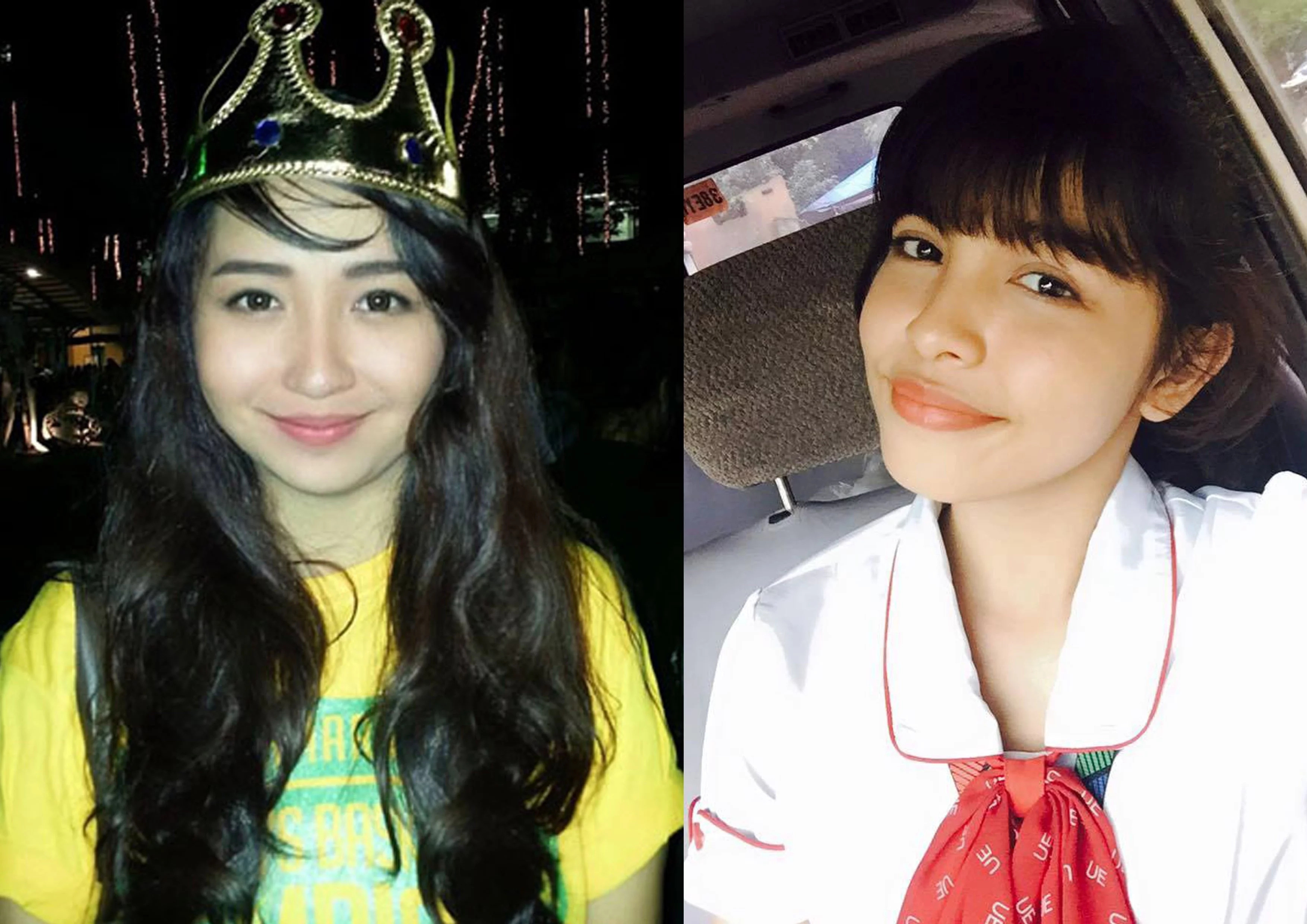 Far Eastern University's Czarinah Gania a.k.a. Kathryn Bernardo look-alike
From the land of the Tamaraws, Czarinah is surely a queen for she is known as Kathryn Bernardo's look-alike.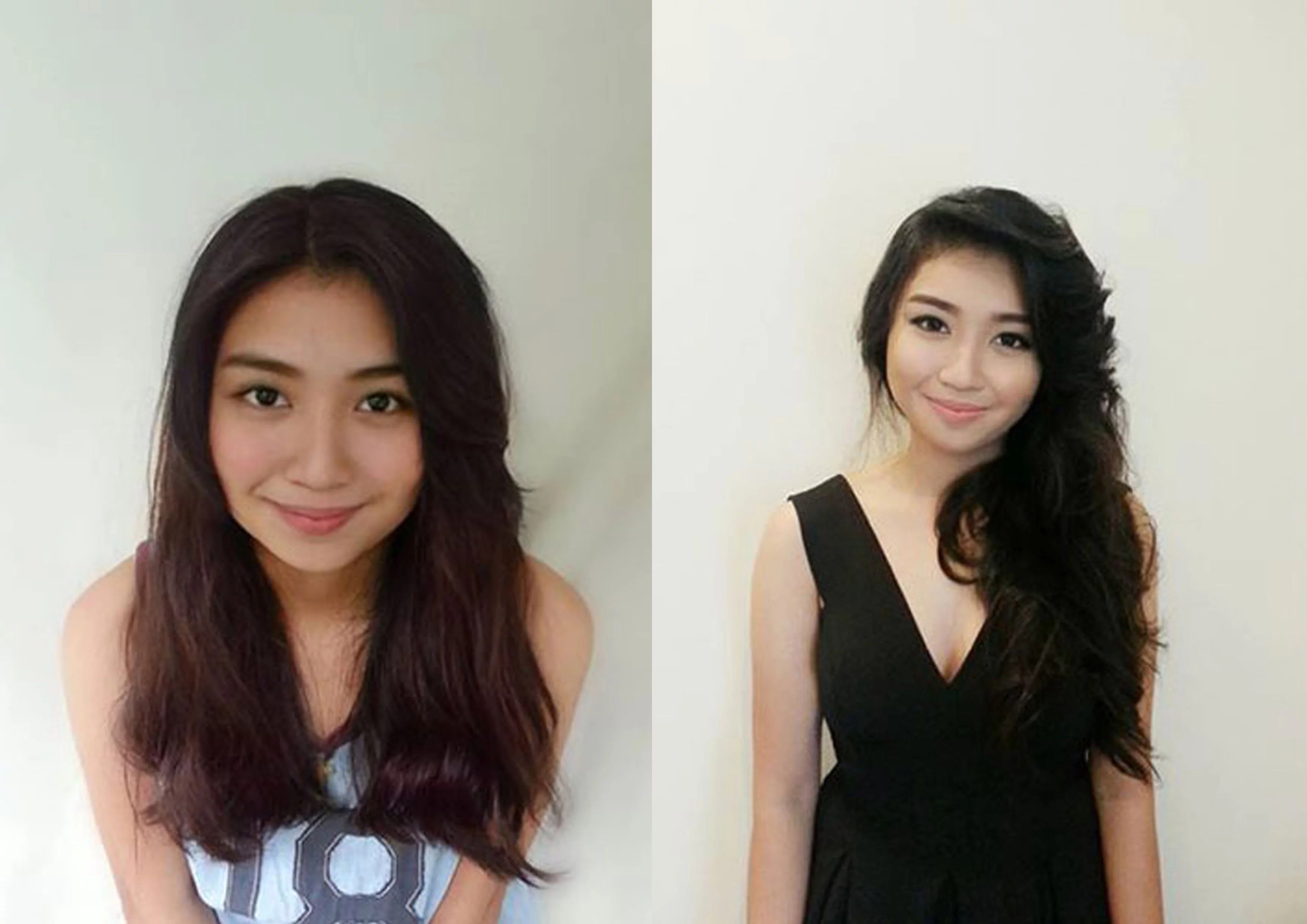 READ ALSO: Kathryn and Alden spotted having a conversation
Czarinah is a sophomore student at Far Eastern University in Manila. She is taking up Tourism Management, no wonder her social media accounts are full of photos of her, travelling in different parts of the world.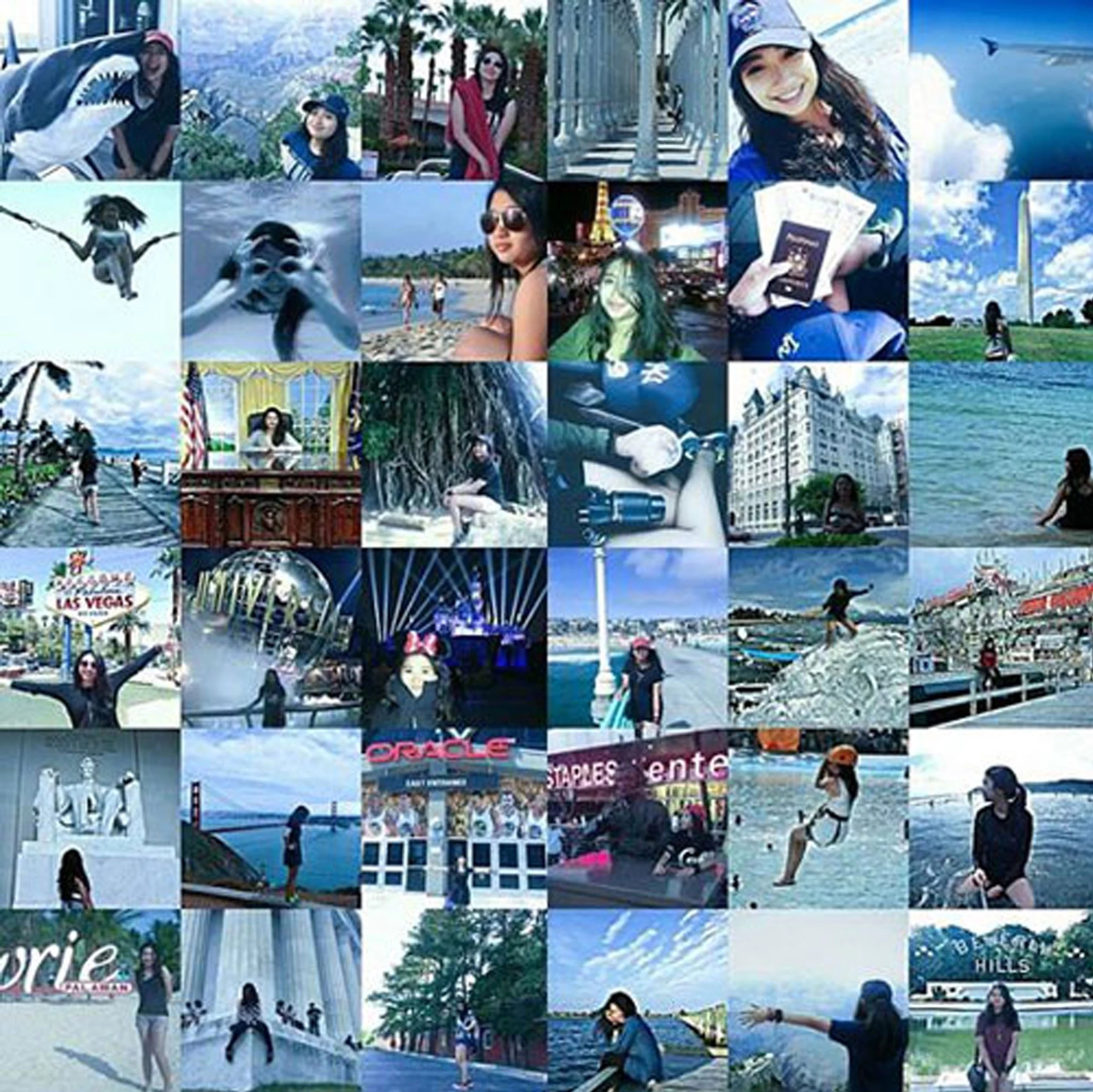 She certainly is a fan of basketball, particularly Golden State Warrior's Stephen Curry.
Her eyes and her sweet smile shows close resemblance of the teen queen's features and we wonder if she also has a "Daniel Padilla" in her life!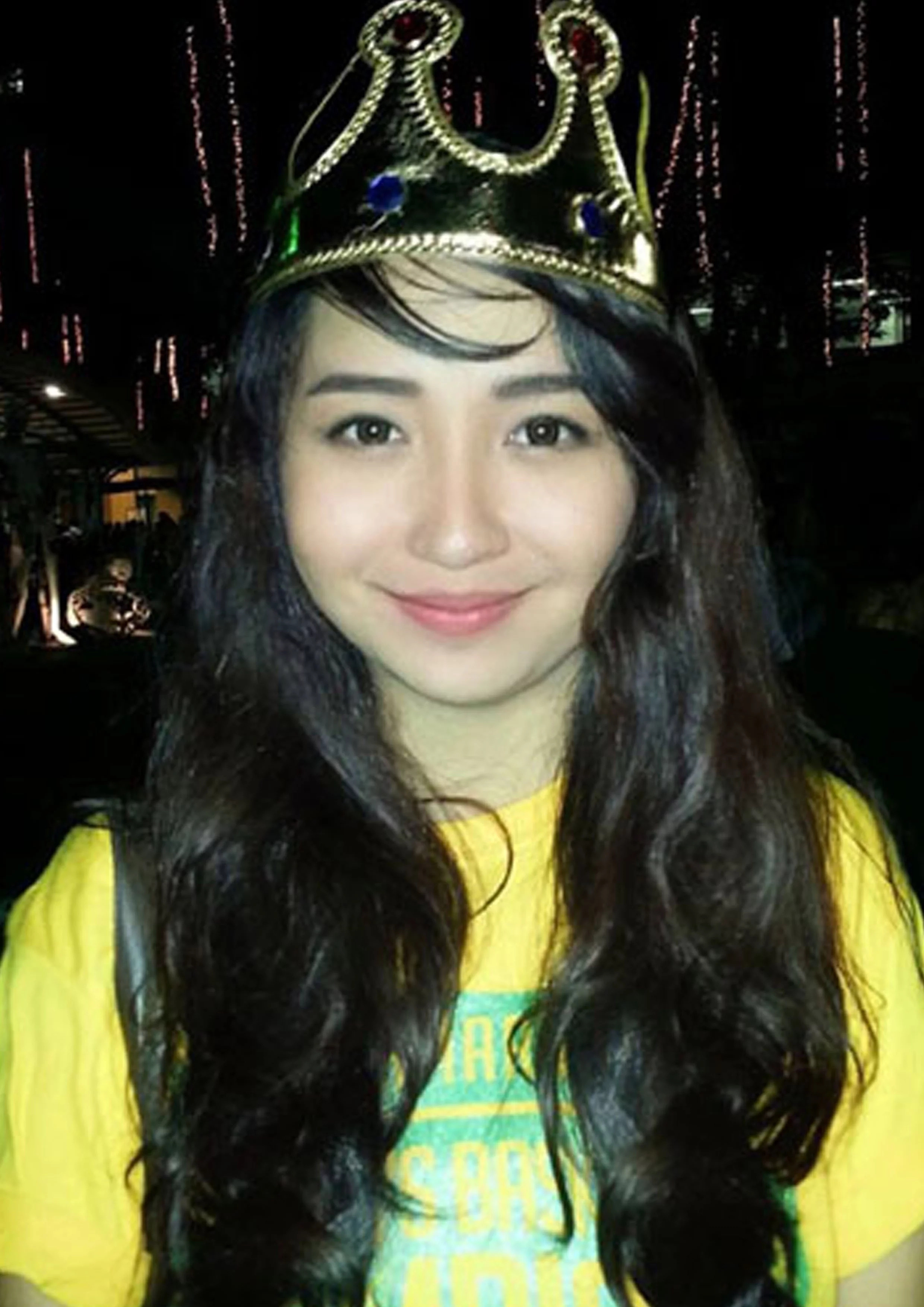 READ ALSO: Maine Mendoza shows friendship bracelet with Alden
University of the East's Samantha Cleofas a.k.a. Maine Mendoza look-alike
A true blooded Red Warrior, Samantha definitely has Maine Mendoza's "pabebe wave" smile. She might actually be in the limelight because she is currently an AB Broadcasting student at UE Manila.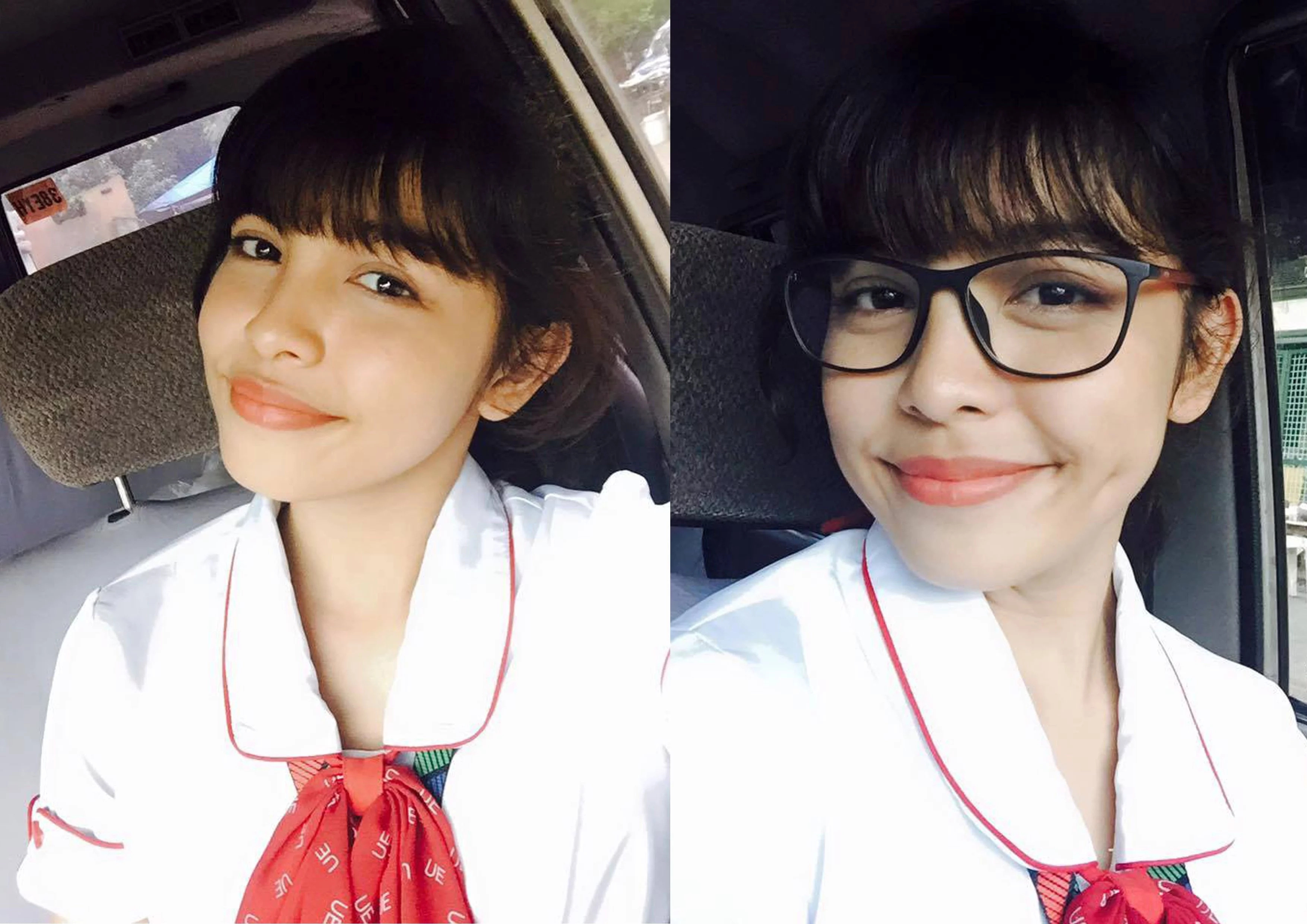 Talking about beauty and brains, "Sammy" as how she prefers to be called, serves as a student journalist for UE's online publication called Red Wire. Now that is a total package!
Fashionista just like Maine Mendoza, Sammy also deserves to be an online sensation!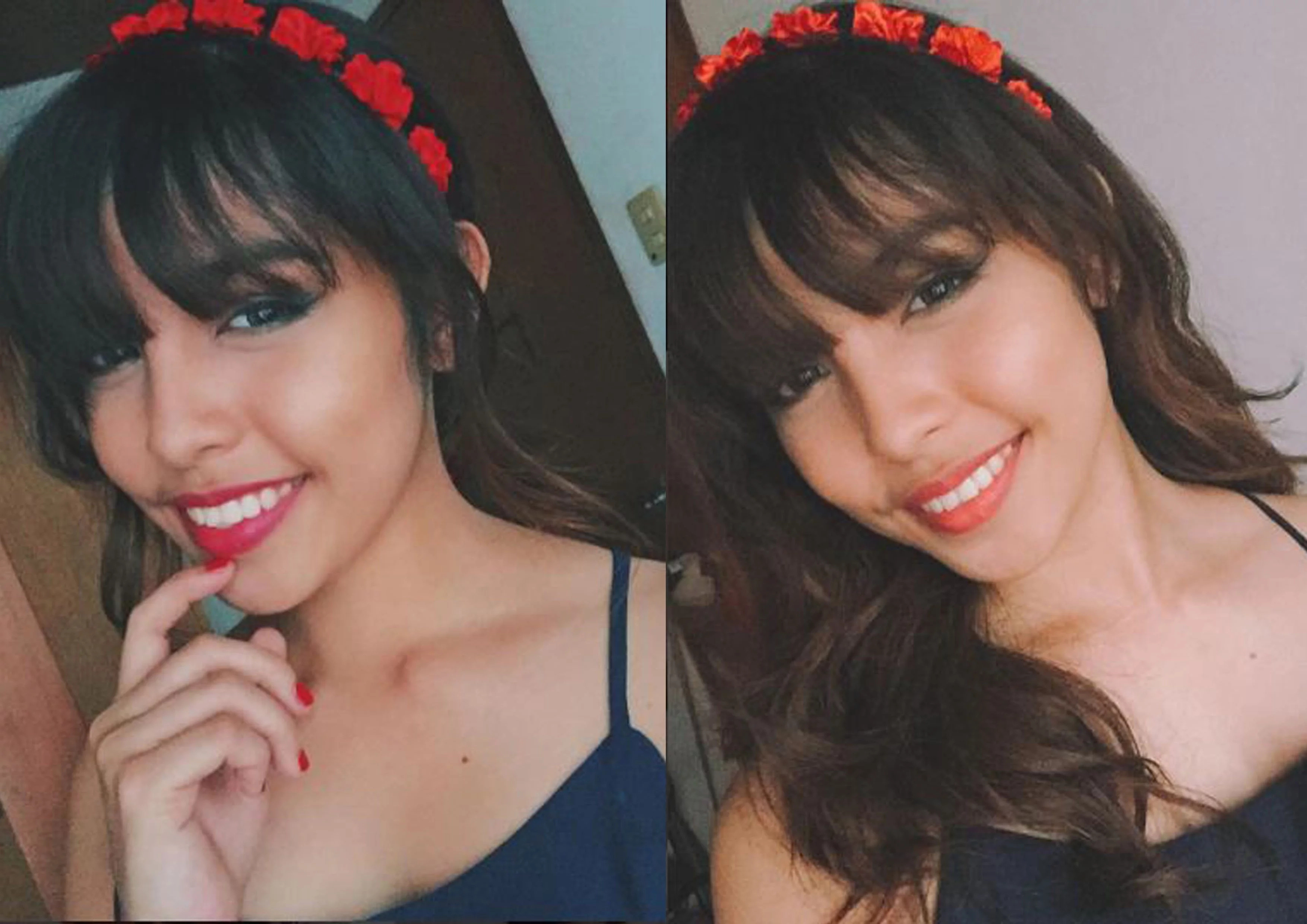 READ ALSO: Daniel Padilla, Kathryn Bernardo sizzle together
Source: KAMI.com.gh