- A video of netizens demonstrating how to beat long lines in fast food restaurants like Jollibee has gone viral on various Facebook pages recently
- The video features the netizens trying to imitate that of a car ordering through a fast food drive thru to get past long lines inside the actual restaurant
- The video now has thousands of views from netizens who were entertained by what the men in the video did
The use of technology in information dissemination has become a norm. People who are looking for answers use modern-day tools to make their work easier.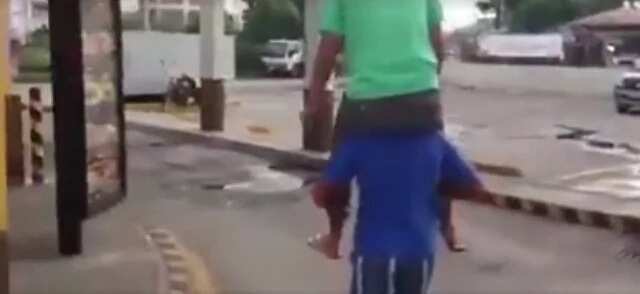 This is regardless if you're looking for the lyrics of your favorite song or the recipe of your favorite dish or answers to your questions.
A snap of a finger will give you instant answers. This is also why people utilize various online platforms to spread information.
READ ALSO: Panalo si Lola! Duterte used Pnoy's Centenarian law to award 100k to 108-year old lola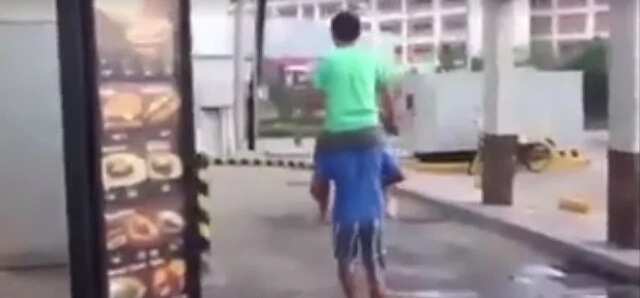 People make profit out of spreading information in massive scale. Examples of these include online universities, life hacks and of course, Youtube tutorials.
When you search for a key topic about how to do something, platforms like video-streaming websites can provide you real-time results.
This is not only about technical things, but life hacks in general. Sometimes however, people play with these platforms to deliver not only an educational material but more of entertaining content.
READ ALSO: Nakaka-alarma ito! Video of closing train doors proves that LRT is more horrifying than 'Train to Busan'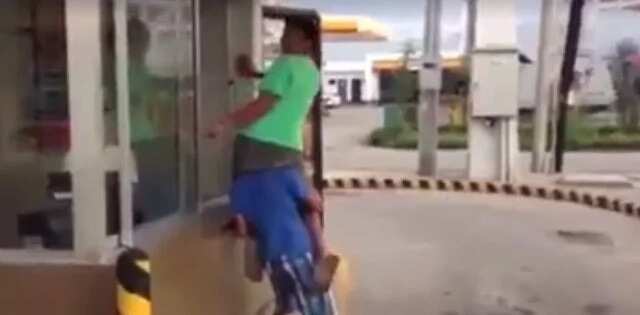 Take this story for example. A video of netizens demonstrating how to beat long lines in fast food restaurants like Jollibee has gone viral on various Facebook pages recently.
The video features the netizens trying to imitate that of a car ordering through a fast food drive thru to get past long lines inside the actual restaurant.
The video now has thousands of views from netizens who were entertained by what the men in the video did.
READ ALSO: Matinding rebelasyon! Social media star shares the shocking truth on murder case
Source: Kami.com.ph