- Senator Leila De Lima held a press conference where she vented out her frustration and anger at the harassment she has been receiving from Duterte and the rest of the government
- She said that they're the ones who are oppressing her
- To this effect, she called them as fools, liars and cowards, and went to the extent of questioning their manhood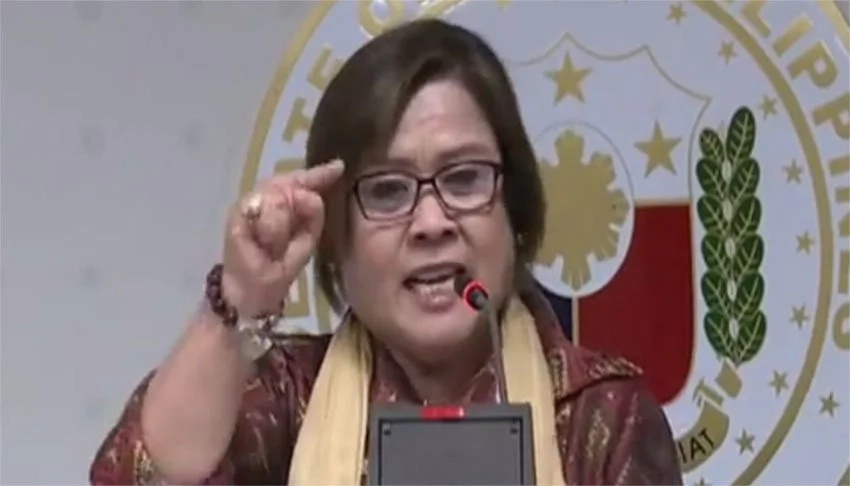 During a presscon, Senator Leila De Lima simply exploded! She lashed out at President Duterte and the rest of the government officials who were in cahoots with him in bringing her down. Without thinking twice, she called them "fools, cowards and liars!"
De Lima's anger stemmed from the fact that Duterte and his henchmen would normally blame her for everything that is happening. The latest event that has a strong impact in the way Duterte has been accusing her as one involved in the illegal drug trade in the Philippines was a brawl in the Bilibid which involved government asset Jaybee Sebastian.
READ ALSO: Duterte apologizes to gov't officials wrongfully included in drug matrix
According to a very furious De Lima, the government has been harassing her from the time that President Duterte sat in office.
She cried out that she is already being oppressed, considering that the entire force of the government is weighing down on her.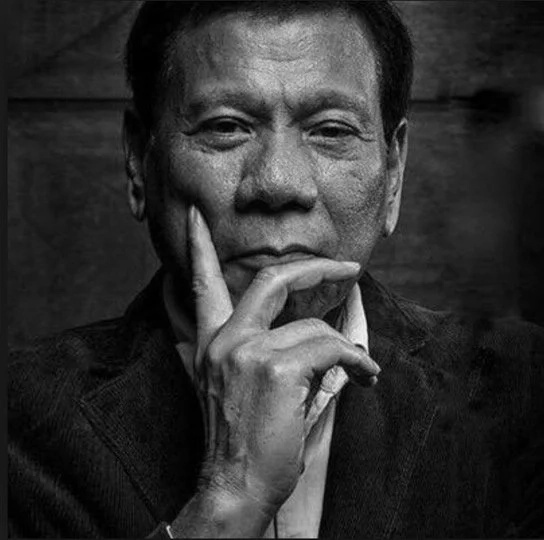 At this juncture, since she is a woman and the President happens to be a man, who is regarded by many as a loud-mouthed type of guy, De Lima exclaimed, "And they call themselves men!"
Subsequent to this she expressed her frustration at the kind of public officials the Philippines have right now. Not having contained herself any longer, she called them fools, cowards and liars.
READ ALSO: PNP releases official tally of incidents related to drugs
De Lima has been the most vocal critic of President Duterte and his current administration. The clash between the two started out with De Lima raising concerns on the spate of killings that have occurred amidst Duterte's war on drugs.
Senator Leila De Lima also initiated an investigation on these alleged extrajudicial killings which clearly didn't sit well with Duterte and the rest of those comprising the present government.
READ ALSO: Perfecto Yasay praises Duterte at UN assembly
Source: Kami.com.ph