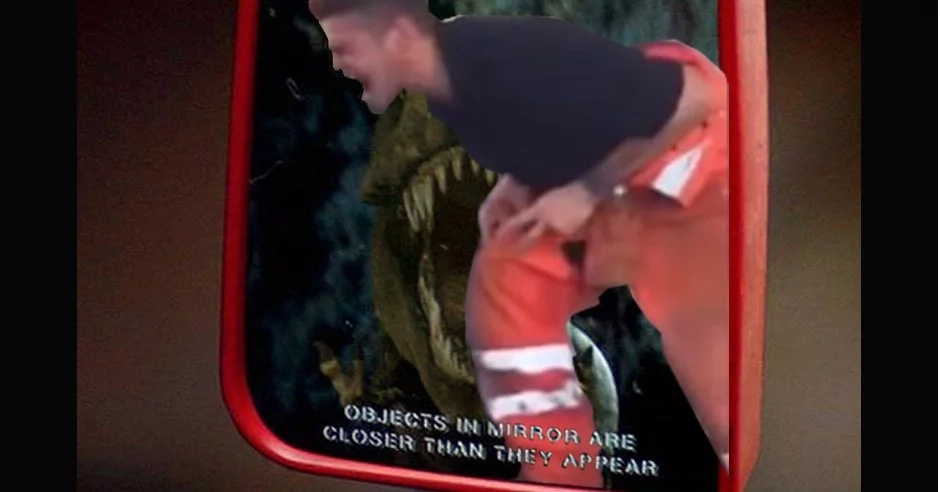 - This guy from the UK is displaying his dinosaur impressions to his colleagues
- He impersonates a T-Rex and a Velociraptor and the impressions are so accurate that his friends are just laughing their sides into orbit
- Watch the hilarious dinosaur impression in the following video
Jack Lewis from the UK is amusing his colleagues with his perfect dinosaur impressions. In the video he plays a Tyrannosaurus Rex and Velociraptor.
As a T-Rex Jack stomps around the room ramming objects with his head and screeching like the cgi monster from Steven Spielberg's classic.
READ ALSO: Katy Perry gets completely naked to vote for US President
When Jack turns into a velociraptor we instantly notice the similarity between the nimble predators of Jurassic Park and his impression. In fact, it's so real it's hilarious.
Watch the video of him doing the dinosaur impressions here:
READ ALSO: A huge meteor crashed into Australia shaking houses and burning the sky
READ ALSO: Naked guy handcuffed to a pole displays hilarious strip dancing skills
Source: Kami.com.ph