Well, we all know Adele for her outstanding voice, first of all.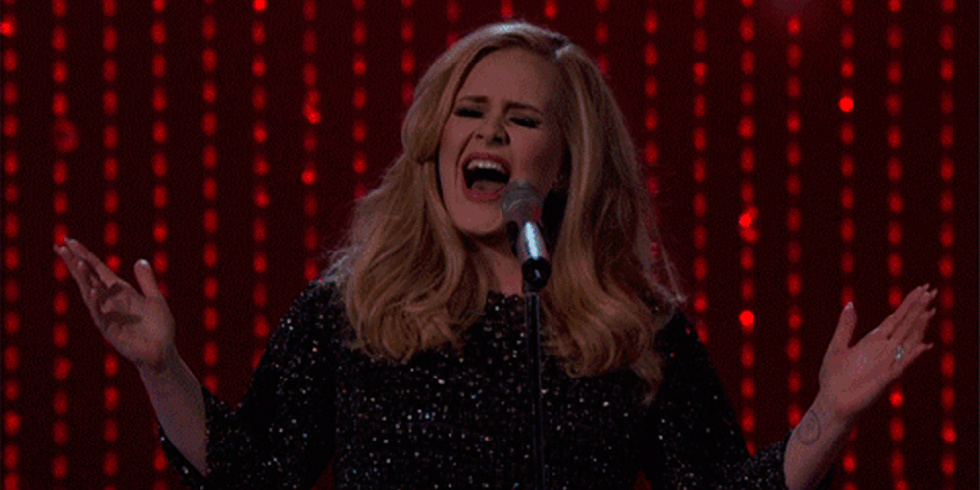 She's not that corny always-trendy-wannabe singer, as a lot of famous girls are right now.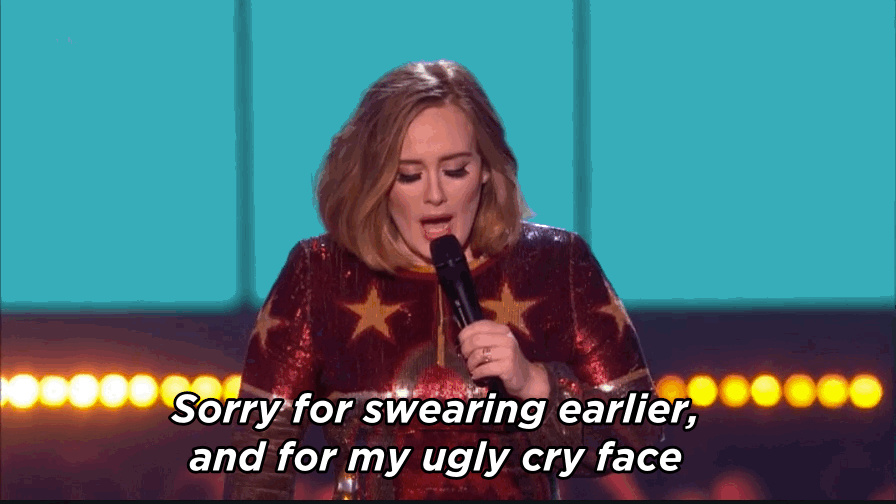 But even she attempted to show her own twerking skills during one of her concerts. But got a special twist on it, that we 100% enjoy.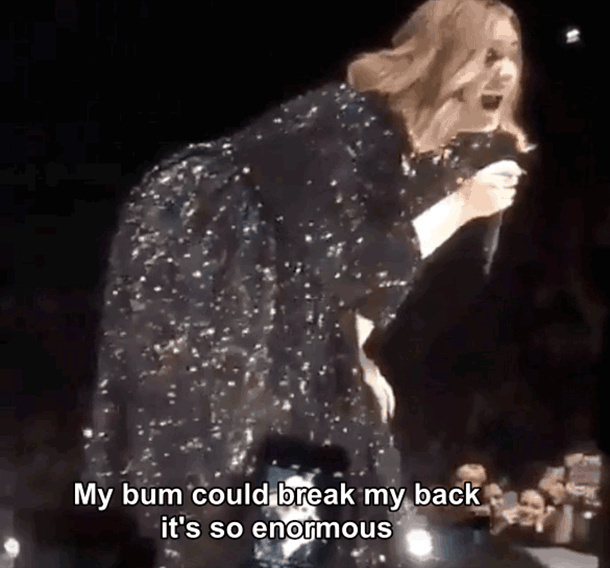 Watch the whole video below and remember that she promised to visit Manila with a concert.
Source: Kami.com.ph