Mocha Uson counters INQ editorial re Facebook blog
Margaux "Mocha" Uson, the woman behind the Facebook page Mocha Uson Blog, has been the subject of one of the Philippine Daily Inquirer's opinion articles. The article has the title "Is the Mocha Uson Blog evil?"
The title itself is enough to make one read the article and ponder on its content. The first sentence, a question to be specific, is straightforward. The writer of the article stated that he asked columnists and editors during a dinner fellowship if a Mocha Uson post is more powerful than an article published in Inquirer.
One of the reason why he asked this is that Mocha Uson's Facebook page has 4202366 likes while his page only has 1494. So, the article writer decided to enumerate possible reasons as to what can be so "wrong and illegitimate about her." However, at the end, he comes up with one answer: Mocha Uson Blog remains a one-way message.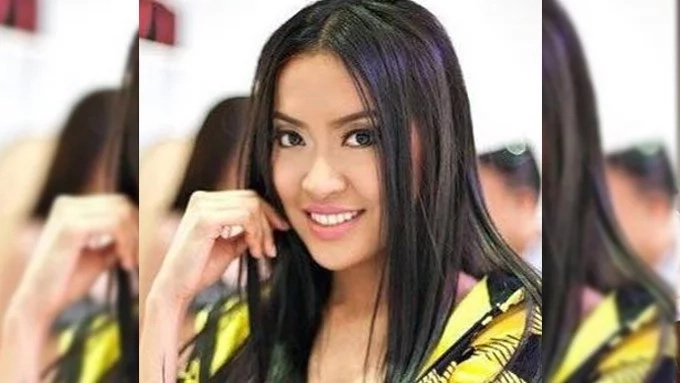 READ MORE: Aminado sya! Controversial Mocha Uson admits being an 'OA Duterte supporter'
Of course, a Mocha Uson would not let it pass, and so she posted her response on her Facebook page with millions of "likers".
In her response video, which by the way has already been viewed at least 190000 times, Mocha Uson said that she does not consider the article as a personal attack to her as a "blogger". She, in fact, believes that the article is a "fair observation" of the writer.
She added that the writer actually wrote the article well and was able to explain as to why her blog is being read and considered effective by the netizens.
READ MORE: Netizens sign petition to silence Mocha Uson
However, Mocha Uson also disclosed that although she does not disagree with the article, she has one point that she wants to make clear to her audience, and to everybody in general.
She emphasized that contrary to what the article writer wrote, she is not sharing stories from "fake news sites", including articles from Trending News Portal. She said that although she is not one hundred percent sure that the articles published by TNP are true, she assures everyone that she only shares articles that she has verified.
Watch out the video below to see what Mocha Uson said in her response video:
READ MORE: Daring Mocha Uson breaks silence on controversial Mocha Girls concert in Bilibid
Source: KAMI.com.gh