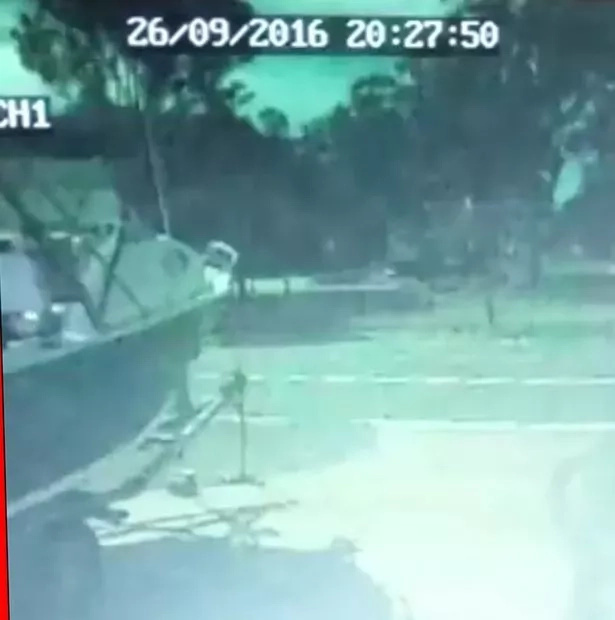 - Recently there have been reports of a giant burning ball of flame in the sky above Australia
- Citizens have also reported powerful tremors at about the same time
- Scientists believe that the burning sky and tremors could have been caused by a meteor
Citizens near Turkey Beach in Queensland, Australia were witness to an incredible sight.
A giant fireball was seen in the sky and shocked the locals. All kinds of reports instantly appeared on social media about a giant "burning light" in the sky.
READ ALSO: Korean hottie throws the sexiest baseball pitch in this alluring video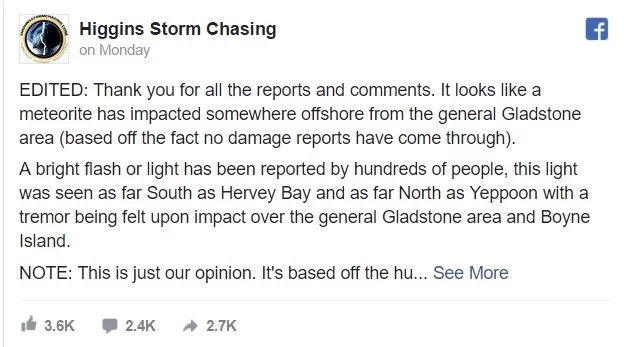 The police received multiple reports from locals about tremors in the region. Geoscience Australia has reported that there were no earthquakes. The Higgins Storm Chasing crew stated that they believe what had happened was a meteorite impact. -
Currently an investigation is being held about what could have caused the burning lights in the Australian sky.
Watch the footage of the meteors crashing below:
READ ALSO: Naked guy handcuffed to a pole displays hilarious strip dancing skills
Source: Kami.com.ph