- President Duterte apologized and publicly admitted that there were "lapses" in his drug matrix used to hunt down drug users, dealers, pushers
- He exonerated three government officials in Pampanga saying that there was a missing link that would connect them to the illicit drug trade
- Despite the "lapses," Duterte said that "nothing went wrong"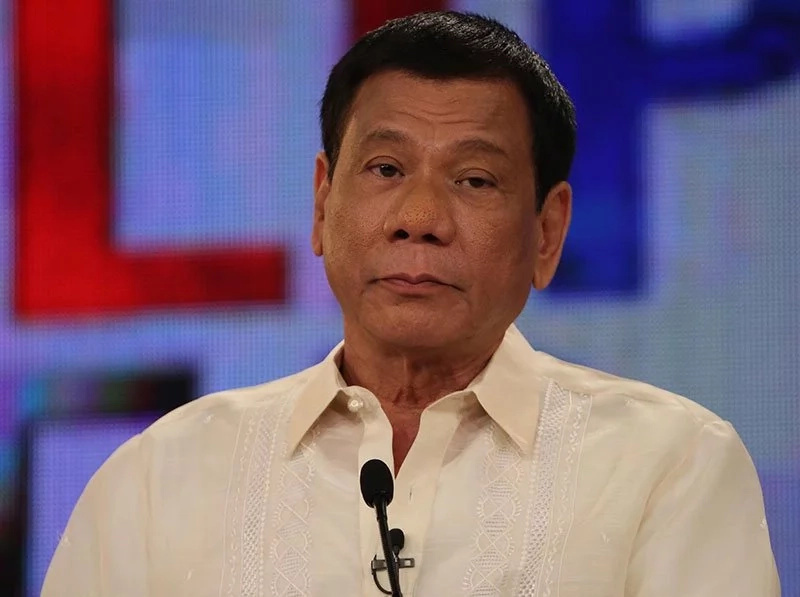 The bloody drug war of President Duterte has been carried out far and wide all over the Philippines. It was with the full force of the government that policemen, led by PNP Chief Gen. Bato Dela Rosa, cracked down on alleged drug pushers and users.
However, despite the confidence and the haughtiness whenever the President and Bato would declare how effective their drug war is, there are still lapses.
READ ALSO: Palawan farmer shot point blank by blue guards
Just on Tuesday, President Duterte was at Arayat, Pampanga, where he made a public apology to those personas whose names were erroneously included in the notorious drug matrix.
His apology was directed to both former government officials whom he linked to illegal drugs and also to those incumbent ones, who likewise been dragged into the drug controversy.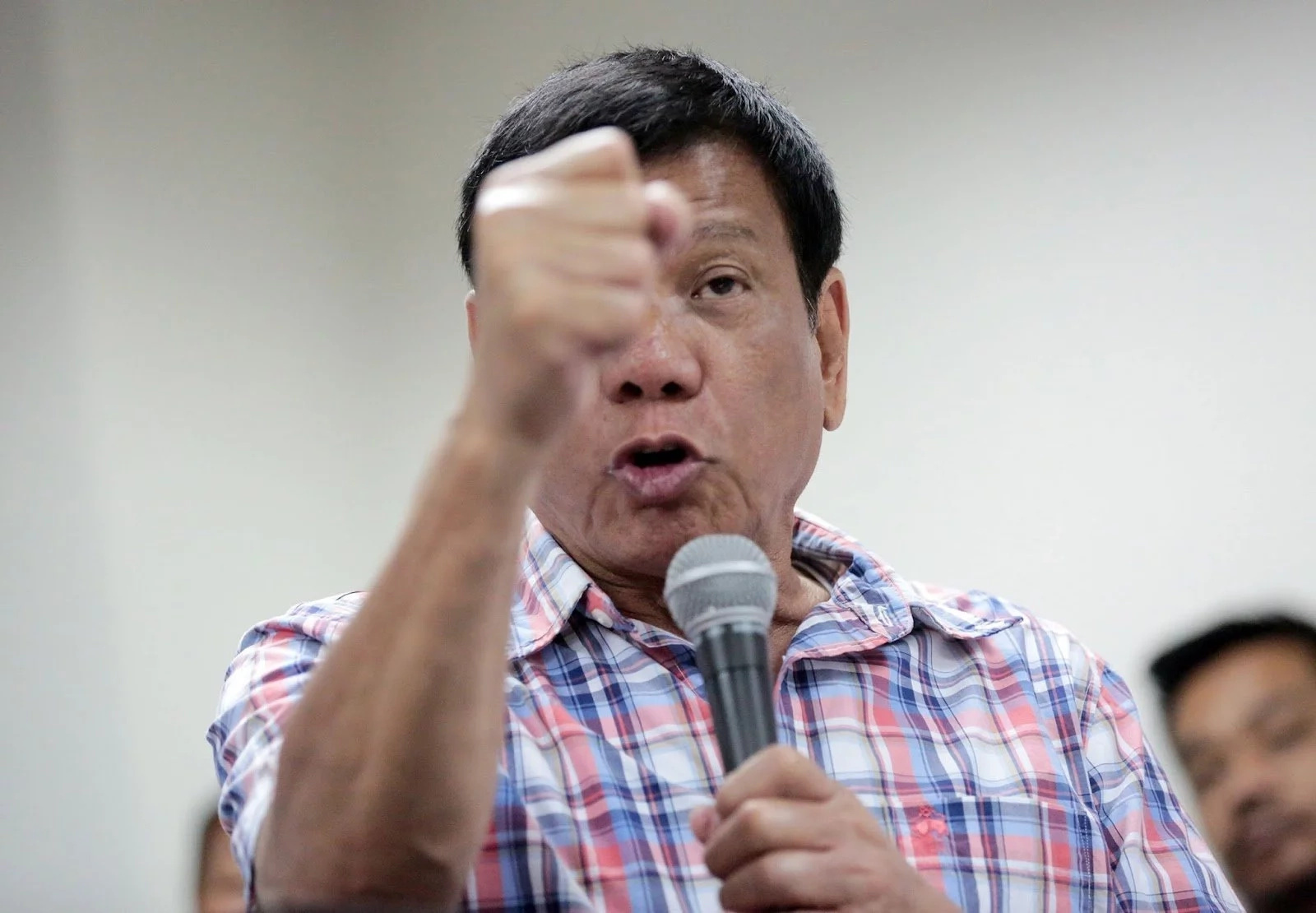 The former and incumbent government officials whom Duterte apologized to were Rep. Amado Espino, who was the former governor of Pangasinan, a former board member Raul Sison, and also to the provincial administrator of Pangasinan, Raffy Baraan.
The three government officials were implicated in the illegal drug trade at the time that Duterte released the purported drug matrix which allegedly showed Sen. Leila de Lima as the one who protects the drug trade that occurs right within the New Bilibid Prison.
READ ALSO: Trillanes has strong evidence supporting Matobato
According to the Philippine President, he revalidated and reviewed the list and he found out that there's a missing link that would show that the three above mentioned individuals were indeed involved in the said illegal drug trade.
Duterte went on to justify that "lapses" were not synonymous to having a "wrong" drug matrix.
Despite such blatant error, he said that "nothing went wrong." He added to his statement and said, "Everybody were correct. There were lapses."
READ ALSO: Netizen enumerates unfulfilled promises of Duterte
To shield involved individuals from whatever actions the wrongfully accused government officials may have against them, considering that their reputations were besmirched in some way, Duterte said that he takes full responsibility, knowing full well that he has immunity.
Source: Kami.com.ph