- Filipinos found a way to expertly navigate the streets of the country throughout their years of struggle in commuting
- They've learned how to be patient, make the most out of their time, and haggle at some point
- This situation left them no choice but to be smart and adapt to the current predicament of the Philippines
According to a survey conducted this May, 3 out of 10 Filipinos dread the daily struggle of commuting in the country.
Some of them even resorted to buying their own private cars which only resulted to further add to the problem of traffic congestion. Meanwhile, others continued to struggle with the overcrowded transportation systems.
READ ALSO: Hilarious 'Train to Busan' memes go viral
Filipinos can now only hope that the government officials they've elected will fulfill their promises of alleviating this difficulty.
But for now, let us list the skills we have gathered over the years of expertly commuting around the metro.
1. Master of Time Management
There are the few lucky ones who can wake up at 4 a.m. without being grumpy. These are the same experts who know that if you head out of the house later than 5:30 a.m., then you're doomed to be late. Every minute and second is precious when it comes to the long lines you will face ahead.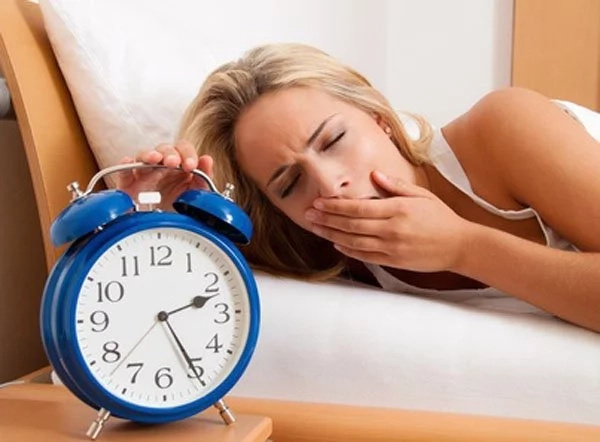 READ ALSO: Four kinds of (annoying) jeepney passengers that you commute with daily
2. Bachelor of Patience, Major in Deadma
The long lines during commute can't be helped especially during peak hours. We are now indifferent and the key is to accept reality. We can blissfully ignore that loud passenger who keeps on complaining about the packed people when it's her choice to ride a public transportation in the first place.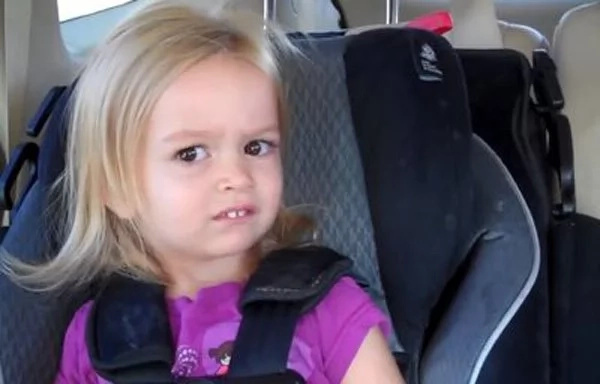 3. Experts on multitasking
It's a 100% guarantee that the more you're looking at your watch, the slower the time will be. That's why instead of complaining, we've learned to bring books to read, save playlists on our phone, and do our office tasks, all while standing.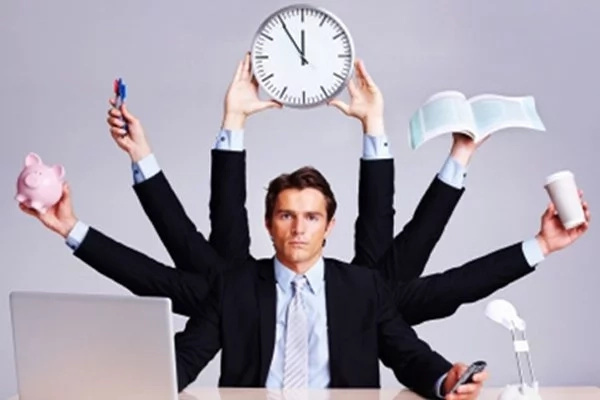 READ ALSO: 10 things only commuters in Manila can relate to
4. Divisoria isn't the only place where you can haggle
Metered taxis are life-savers from greedy drivers who came up with their own cab fare. However, when it starts to rain and the streets become flooded, it's a different world out there. The same can be said for tricycles where you need the skill to bargain with the driver without under compensating him as well.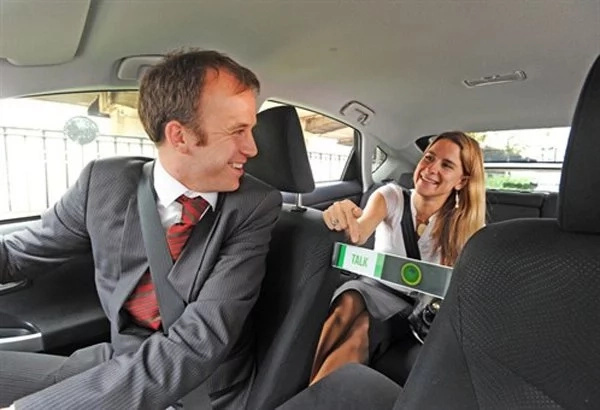 5. You know better than to believe the "rules"
If you ride the Light Rail Train (LRT) system then you will know that miracles come in the form of what they call 'skip trains.' Security guards in the platforms always insist that they don't have a definite time of arrival but they can't fool you! It can be early or late by 5-10 minutes but you can feel when it's coming.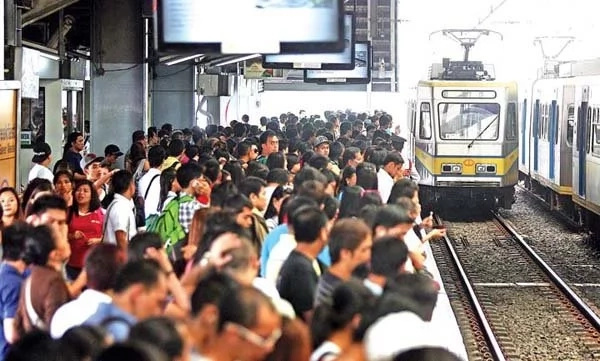 READ ALSO: 6 thoughts Filipino commuters have during their morning travel
6. If there's a will, there's a way
If there are unexpected street repairs, diverted roads can be a problem for some people but not for you. You know about 5 different ways to go back home and which is the shortest route. You also know when it's not safe to pass certain roads because you're 99% sure there's traffic during that time.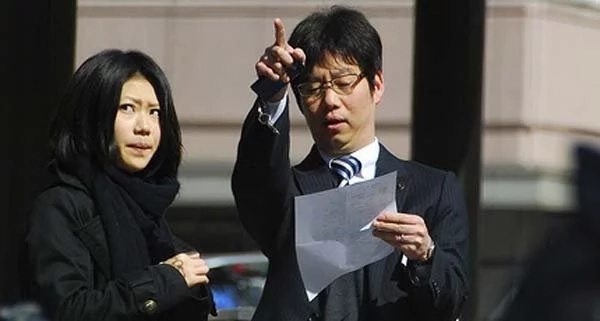 7. You always find a way to see the good in all the bad
No one wants to spend half of his day commuting but that's just your normal routine now. That's why you've learned to find a reason to smile from time to time. Even if it's just a shared joke among passengers or the fact that you're sitting in an air-conditioned bus is something to be thankful for.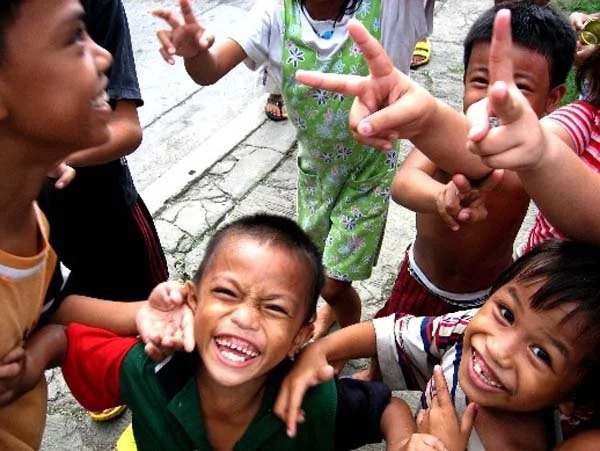 READ ALSO: How dangerous commuting is for women in Manila
The government has already proposed ways like easing the congestion at main roads and improving rail transit. Express buses with only one stop have started operating in the country as well.
Source: Kami.com.ph