- A video of a chubby social media star doing her funny version of 'Pen Pineapple Apple Pen' with a twist has gone viral recently
- The video features Happy Polla dancing her heart out to the latest dance craze while giving it a funny twist
- The video which was uploaded on her official Facebook page now has a whopping 3.8 million views 22 hours after its publication
Songs that sell in the market are the ones that have meaning and overflowing emotions in it. These are songs that public could relate to.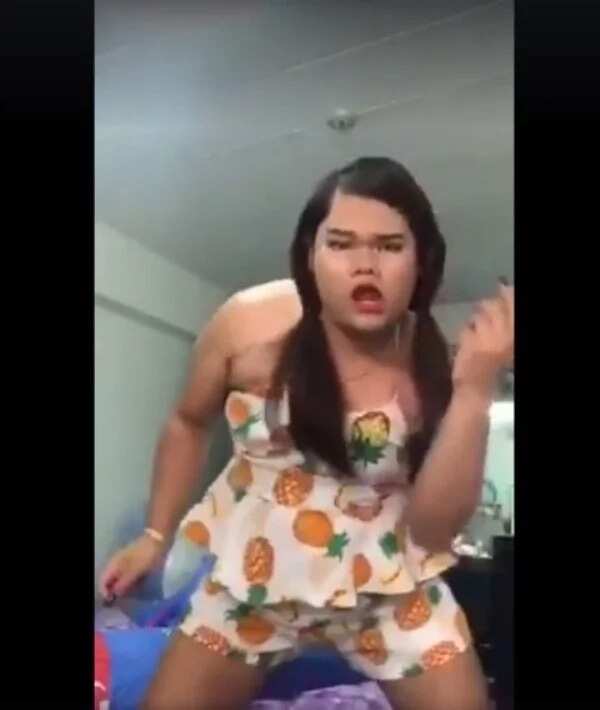 This regardless if the story is about life, pain, death, heartbreak or love among others. People will naturally gravitate towards the song if they could imagine themselves in the same situation.
While songs are generally for entertainment purposes, today, songs are also used for political participation.
READ ALSO: Matinding rebelasyon! Social media star shares the shocking truth on murder case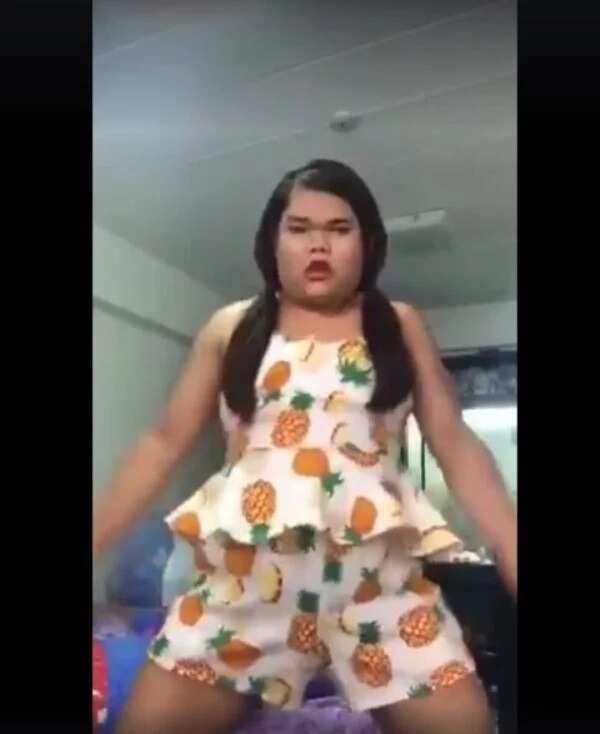 Politicians and personalities use jingles to build public relations and to sell themselves. Some interest groups also make use of music to forward their interests.
While songs that people could relate to easily get attention, there are songs that convey neither. It has nothing but a combination of random words and notes.
Pen Pineapple Apple Pen is a perfect example of which. The song is now continuously getting public attention even if it actually is nothing but a combination of words and notes.
READ ALSO: Winner! Boy who went viral for 'middle finger' selfie with policemen issues public apology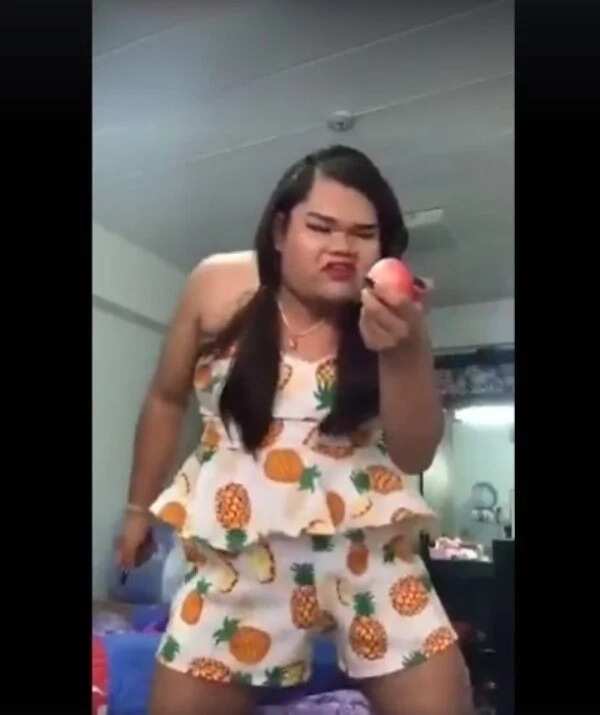 But because of its popularity, netizens and personalities alike are also uploading their own versions of the famous dance craze. This social media star just nailed it.
A video of a chubby social media star doing her funny version of 'Pen Pineapple Apple Pen' with a twist has gone viral recently.
The video features Happy Polla dancing her heart out to the latest dance craze while giving it a funny twist. The video which was uploaded on her official Facebook page now has a whopping 3.8 million views 22 hours after its publication.
READ ALSO: Netizen outsmarts abusive taxi driver
Source: Kami.com.ph