- Piolo Pascual and Luis Manzano have been a hot topic on social media after the latter streamed Piolo getting dressed at the dressing room
- Piolo said he didn't know that it was being streamed live
- The actor said that he finally learned his lesson, albeit he doesn't care much about bashers if there are any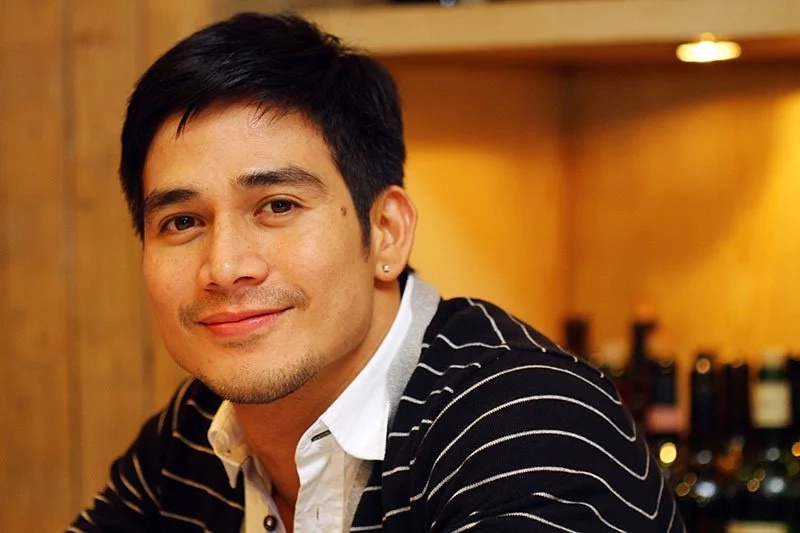 Who would ever thought that the hot Piolo Pascual does not have a Facebook account or knows the ins and outs of social media?
Yes, people, Piolo Pascual admitted that he does not have any FB account, which is most likely why nobody trolls him until that unfortunate event where Luis Manzano was live streaming him while they're at the dressing room.
READ ALSO: Camille Pratts and son show off dancing talent
Of course, if a picture is worth a thousand words, then a video is worth a million. When fans saw the somehow compromising scene, they were so quick to label Piolo and Luis as "gays." Obviously, the video streamed from Luis' FB account was labeled as a "gay scandal."
Well, Piolo didn't seem to mind the whole thing and took it in a stride. After all, the truth of the matter was that the 39-year-old actor was merely getting dressed for a production number that he will be doing for ASAP. So there really was no underlying reason behind the video.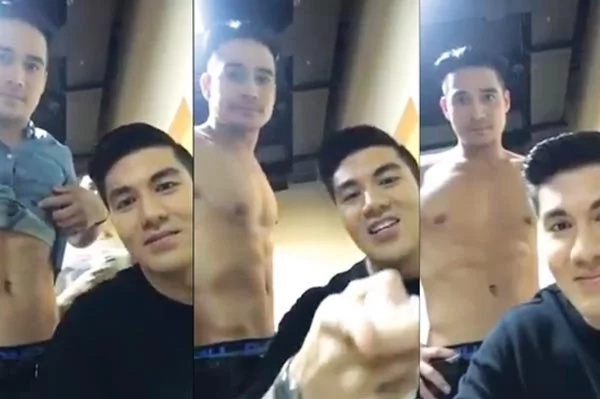 According to Piolo, that incident was the first time that he experienced such. He didn't know that what Facebook Live can do so the matinee idol said that he learned his lesson.
READ ALSO: Andi destroyed Albie Casiño's promising career
He even chided himself at being so "uncensored" when he was dressing at the dressing room. According to the actor, he really didn't know that it was being uploaded, so he would just "charge it to experience."
Although the actor was playing ignorant about FB Live, he does understand that once everything is uploaded, you cannot just take it out of YouTube.
He made a striking point saying that people normally treat everything they see on social media platforms like YouTube as real. He even termed it as the "in" thing.
As to whether he has bashers, he said he didn't know. If there are, it's better that he doesn't know them.
READ ALSO: Charice management facing estafa charges
Source: Kami.com.ph