- President Duterte declared that he will resign if the UN rapporteur who will be investigating the spate of killings in the country finds that there have been state-sanctioned "killings"
- This is the second time that Duterte promised to resign
- The conditions for his previous promise have already been met, wherein the criminality and drug problem were not ended within three months, yet he still did not resign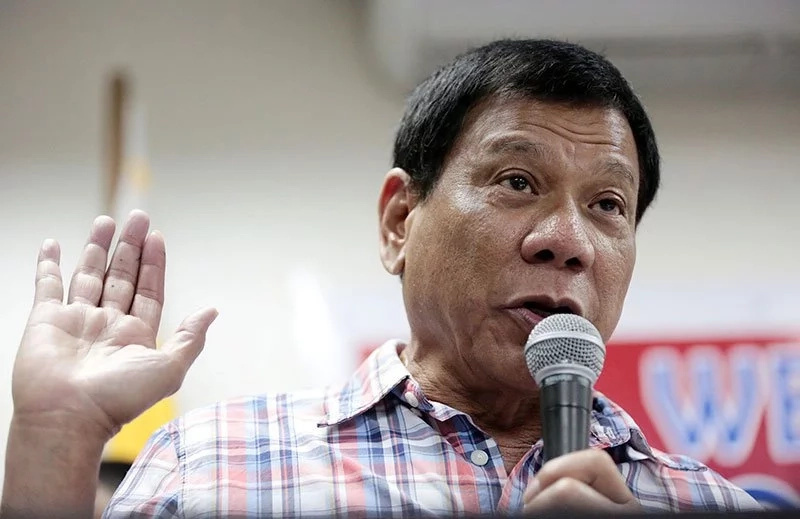 The loud-mouthed Philippine President Duterte who believes that his words and utterances aren't the problem once more made a promise to the Filipino people.
This time around, he promised his countrymen that he will resign immediately the moment UN rapporteur finds killings in the Philippines.
READ ALSO: Duterte insists De Lima will go to jail
Duterte even told reporters that he will resign "tonight," on the very day that he was making such declarations.
Aside from revealing his intent to resign, the President said that he also doesn't want the presidency, and further elaborated it by saying, "I'm not a fool to keep the presidency."
This is the second time that Duterte promised to resign if he does not get to do what he promised.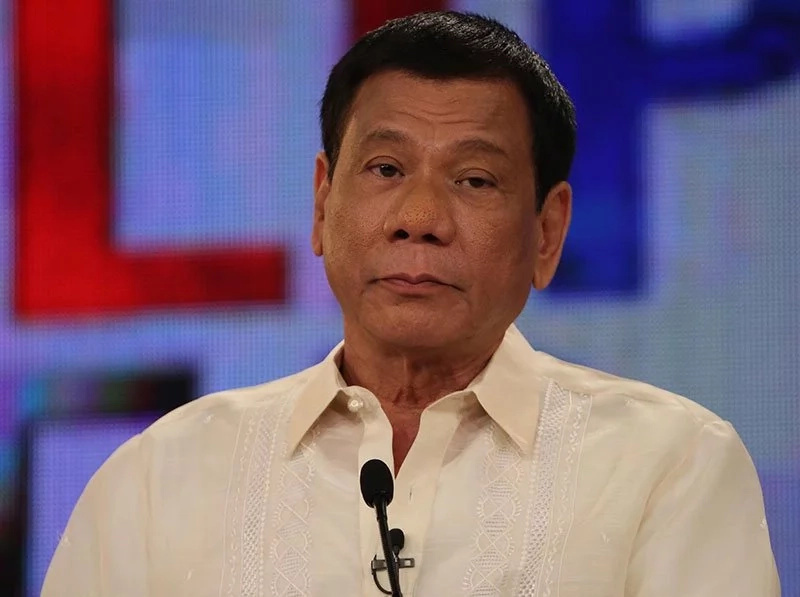 When he was still campaigning he likewise made a promise that he will either yield the presidency to Bongbong Marcos or resign.
He said with all certainty that the Filipinos should only give him three to six months and he will get rid of criminality, drugs and corruption.
"If I fail in three months, better leave the country or I will step down and give the presidency to Bongbong," said Duterte.
READ ALSO: Taiwanese video depicts Duterte in a hilarious manner
The three months is almost up and the President has not announced anything pertaining to such statement.
Seeing that his promise is about to be broken, he asked the Filipino people to give him six months more.
Now, President Duterte, who has gained a reputation for either withdrawing his statement or letting his secretaries explain his statements is once again making a promise to the Filipino people that he will resign if UN rapporteur finds killings in the country.
READ ALSO: Summary killing caught on CCTV
Source: Kami.com.ph