Rattlesnakes are considered one of the most complex creatures on the planet, and there's a reason behind it.
Scientists say that this special mechanisms of self-defense that they use are nothing but warning signals, which really makes rattlesnakes so interesting.
The noises that come from the rattle scare predators off them. Their tails can rattle about 50 times per second, and it can last for hours.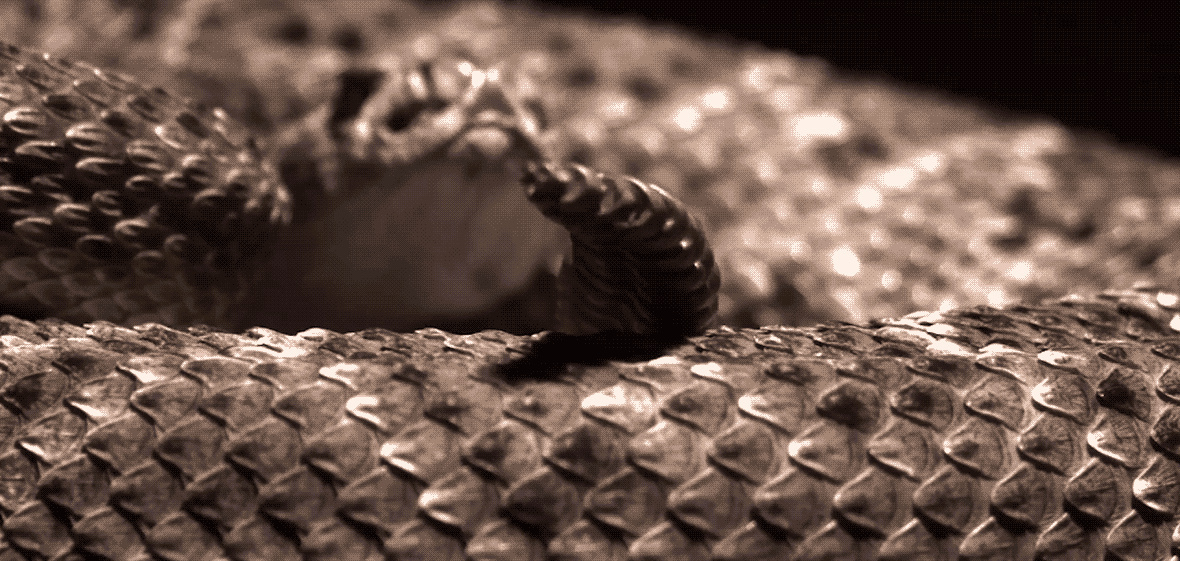 Rattlesnakes usually keeps their tails up in order to not damage them, because they need them to survive. But despite, they still often lose some of their rattle circles in fights.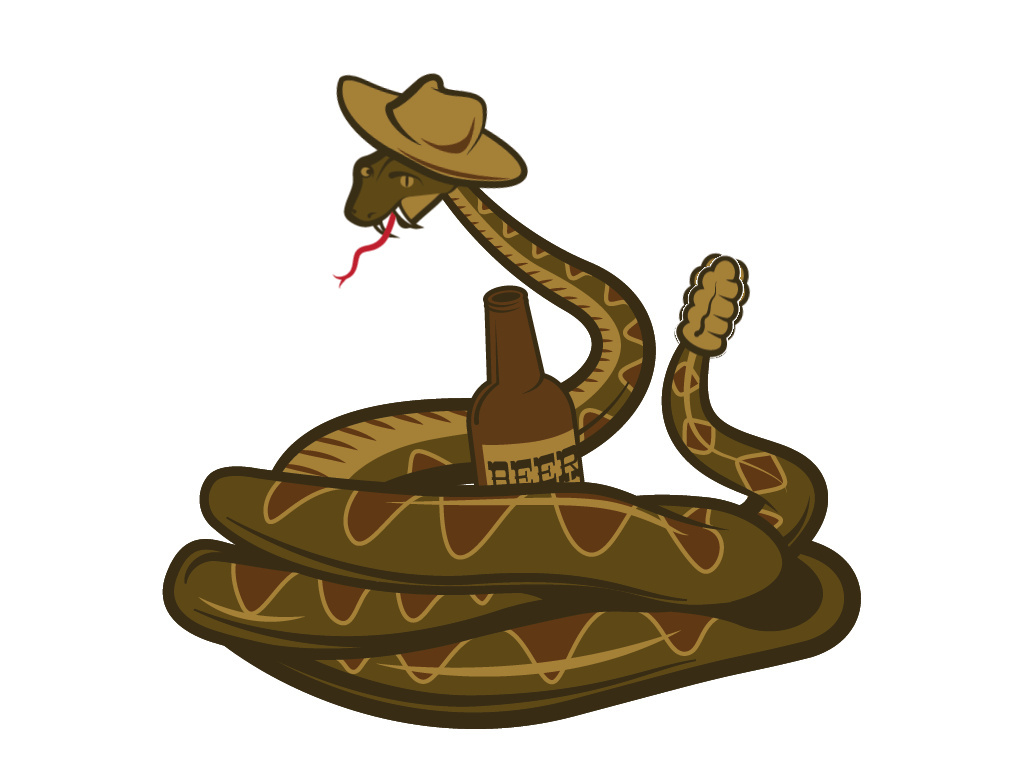 The man and his son have a channel named "What's Inside" where they always try to learn how different objects of our nature are constructed. So for that particular video they took a rattlesnake's rattle (it has been already dead, don't worry) and opened it with a knife.
Source: Kami.com.ph