- A video of a man singing April Boy Regino's classic hit using a plastic container and a giant pan as his instruments has gone viral across social media platforms recently
- The video features the man belting OPM classic hit Ikaw pa rin ang Mamahalin on his natural voice with the help of his improvised musical instruments
- The video, which was uploaded on Facebook now has more than 30 thousand views from netizens who were entertained by the man's talent
Today's music is no longer produced using traditional instruments. The use of technology in music production has become a norm.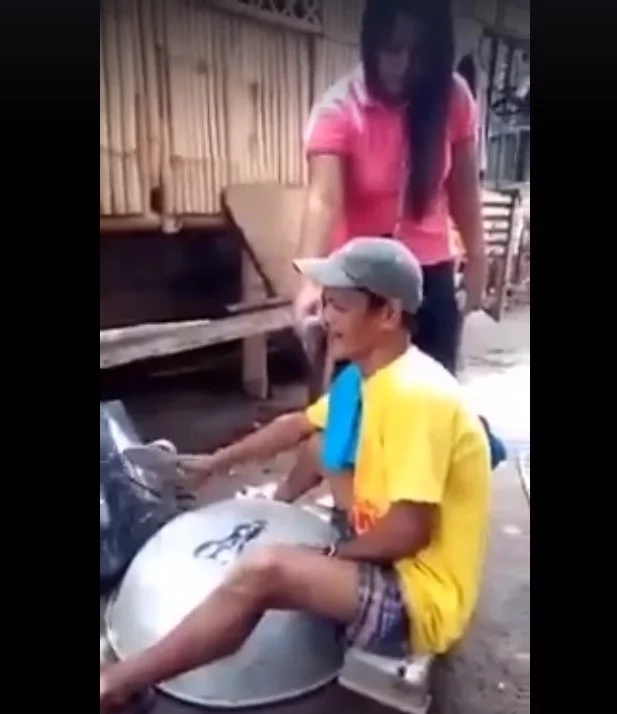 As a result, we listen to songs from artists who, most of the time, use auto tune to improve the quality of their voice.
Although to an extent it makes the quality of the sound being produced better, it's no longer the real raw voice of artists that we listen to.
READ ALSO: Matinding rebelasyon! Social media star shares the shocking truth on murder case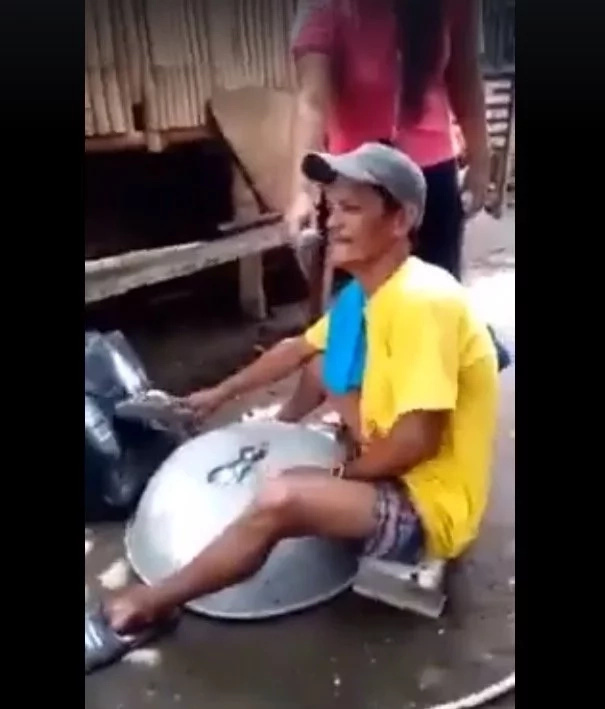 Apart from auto tune, the rise in the use of sound remixes and digital equipment has also become a popular choice among producers.
This does not only make their work easier, but it creates a powerful sequence that allows musicians to adjust certain fields.
Most of the time however, we still prefer natural sound. Our appreciation of sounds produced using natural methods is a proof that it's not dead.
READ ALSO: Winner! Boy who went viral for 'middle finger' selfie with policemen issues public apology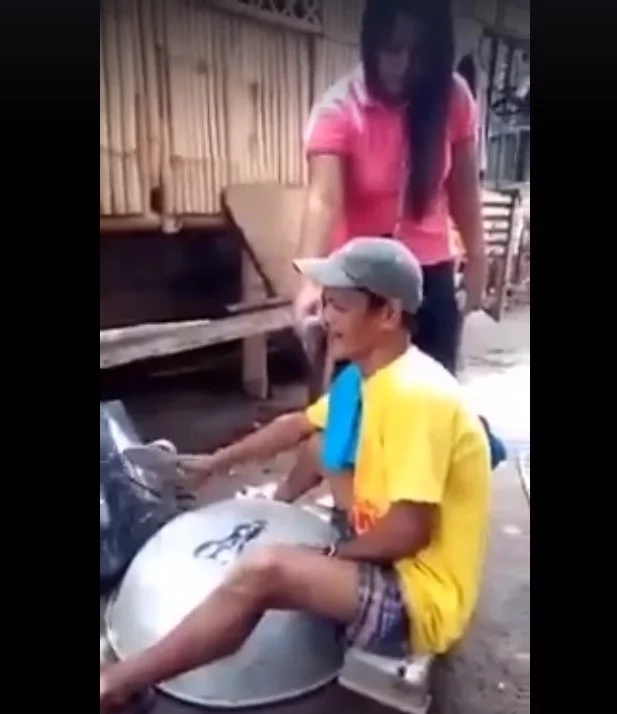 Our appreciation is even at its peak when we get to listen to sounds produced using raw talent and unconventional instruments. Take this clip as an example.
A video of a man singing April Boy Regino's classic hit using a plastic container and a giant pan as his instruments has gone viral across social media platforms recently. The video features the man belting OPM classic hit Ikaw pa rin ang Mamahalin on his natural voice with the help of his improvised musical instruments.
The video, which was uploaded on Facebook now has more than 30 thousand views from netizens who were entertained by the man's talent.
READ ALSO: Netizen outsmarts abusive taxi driver
Source: Kami.com.ph