- Albie Casiño was once a very promising young star whose career experienced hiatus when his name was dragged into the 'baby daddy' controversy with Andi Eigenmann
- Andi became pregnant in 2011 and she said that Albie was the father
- After 5 years, it was found out that Jake Ejercito was the father of Andi's daughter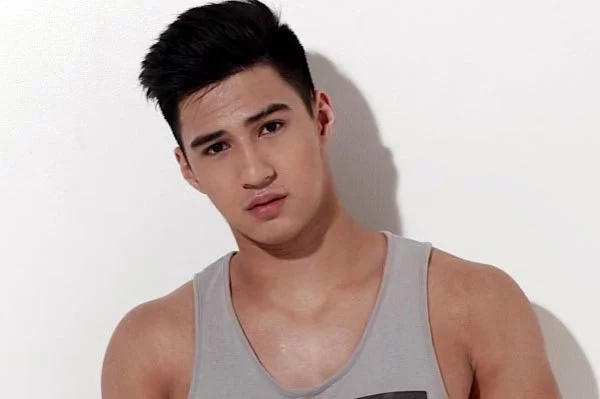 Aside from money, one thing that can bring people success is a good and totally blemish-free name. In other words, having a squeaky clean reputation can do wonders for one's career.
This is so true even in the world of Philippine showbiz and Albie Casiño is one unfortunate guy who had a firsthand experience at how a one-sentence accusation, treated by many as true, can bring a blossoming career shattering on the ground.
READ ALSO: 11 flawless photos of Janine Tugonon that VS should see
In 2010, Albie was among the rising stars. Consider his fame in line with that of Kathryn Bernardo's and Julia Montes'. He was part of Star Magic talents, and coincidentally was in the same group with Daniel Padilla.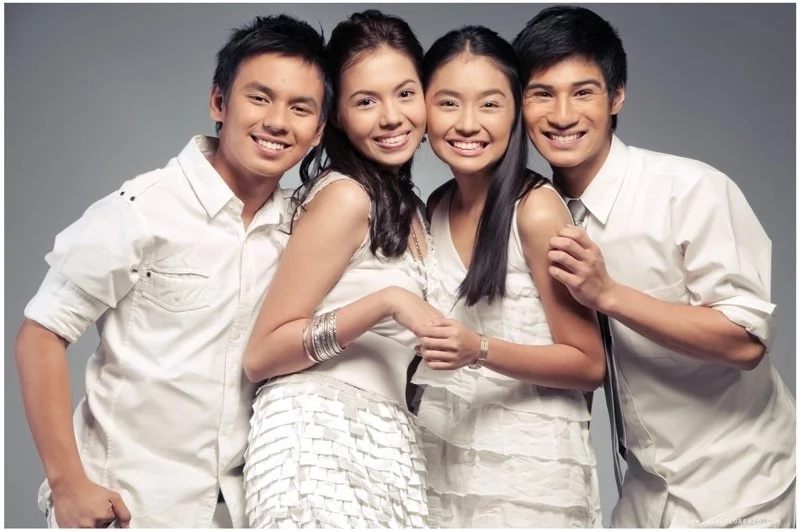 He was part of the successful remake of Mara Clara, which starred both Kathryn Bernardo and Julia Montes. His role was that of Christian, the love interest of both Mara and Clara, originally portrayed by Wowie De Guzman.
READ ALSO: Charice Pempengco management facing estafa charges
Due to the overwhelming response of fans to Kathryn and Albie's tandem, to the point that they were tagged as "KathBie," Albie was slated to be paired with Kathryn in the movie "Way Back Home."
The three – Kathryn Bernardo, Julia Montes and Albie Casiño were in a roll.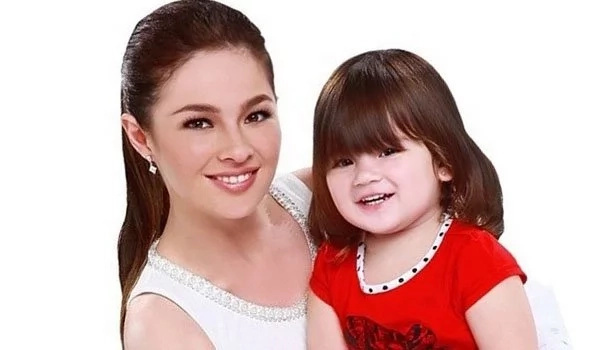 However, in June 2011, news broke out that Andi Eigenmann was pregnant. Although neither she nor Jacklyn Jose confirmed who the father was, many speculated that it was Albie since they were dating a month prior to the pregnancy.
That started the downhill climb of Albie's career.
He was then replaced by Enrique Gil in the movie "Way Back Home." In the TV series "Growing Up," he was replaced by Daniel Padilla, and it was then that the "KathNiel" love team was born.
READ ALSO: Stunning PH celebs without makeup
The rest of Albie's story, as they say, is history. Had Andi not dragged his name into her pregnancy, Albie Casiño may still be the partner of Kathryn Bernardo and the "KathNiel" tandem may have never surfaced.
Well, it would seem that the one who benefited the most from his downfall was Daniel Padilla. Lucky guy!
Source: Kami.com.ph