Street children outside shopwise captured performing their own piece
- A video of street children outside Shopwise supermarket singing their heart out has gone viral
- The video features the kids singing what appears to be their very own song composition
-The video which was uploaded on Facebook now has 1 million views and thousands of shares from netizens who were inspired by the kids' positive attitude in life
When we were young, we're often asked by our elders what we wanted to become when we grow old, while we choose to dream big most of them time, when reality kicks in, we often re-asses our preferences.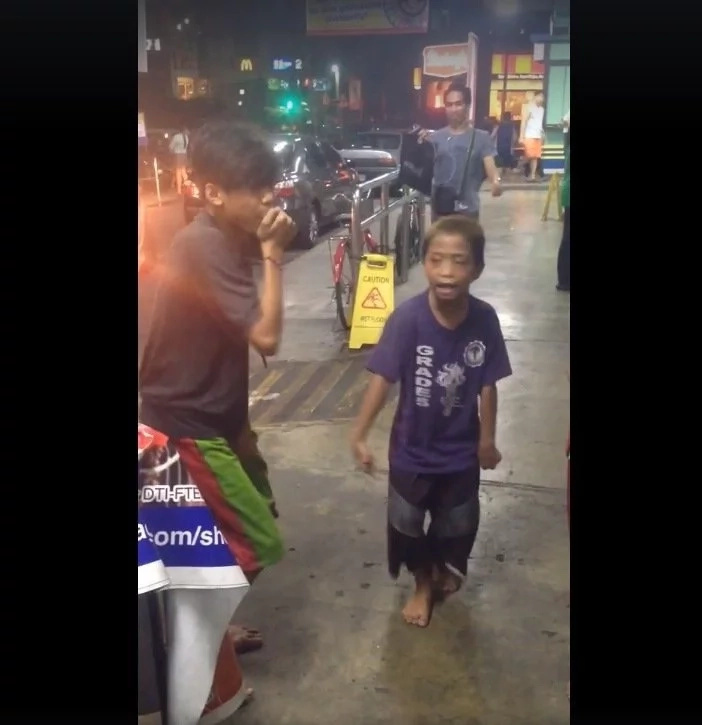 This is when we realize that it's never easy to become the person we wanted to be.
Life can be cruel, life can be dangerous.
READ ALSO: Winner! Boy who went viral for 'middle finger' selfie with policemen issues public apology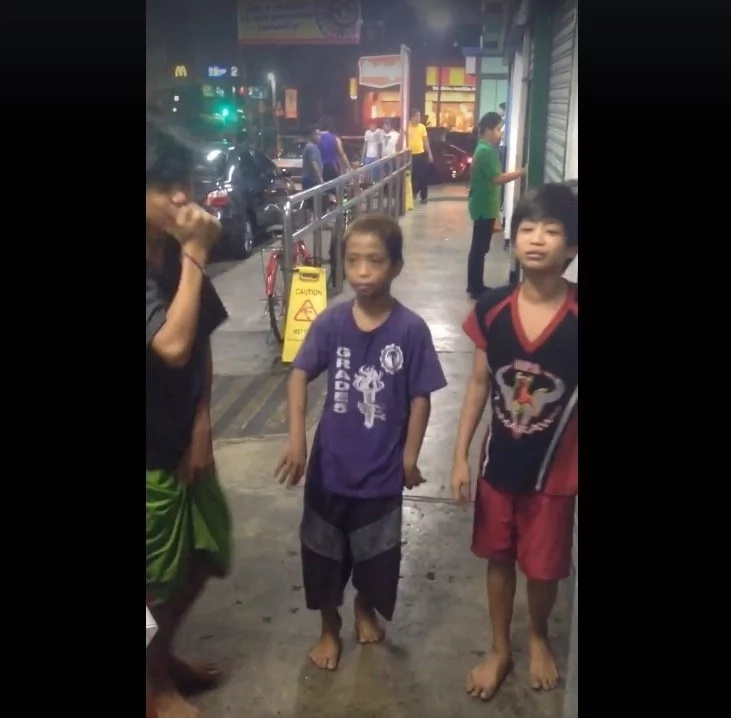 Despite that, it's our choice if we will move forward or choose to stay. The decision to become successful is still within ourselves.
Birth lottery is probably one of the most used concept in any discussion about affirmative actions. The idea of not being able to choose the family you'll be born to justifies state support.
Despite that, it's still up to you to make use of the tools that you have to climb up the social ladder. This is a very important lesson that these kids would want to remind us.
READ ALSO: Bongga nito! Openly gay police officer vows to end LGBT discrimination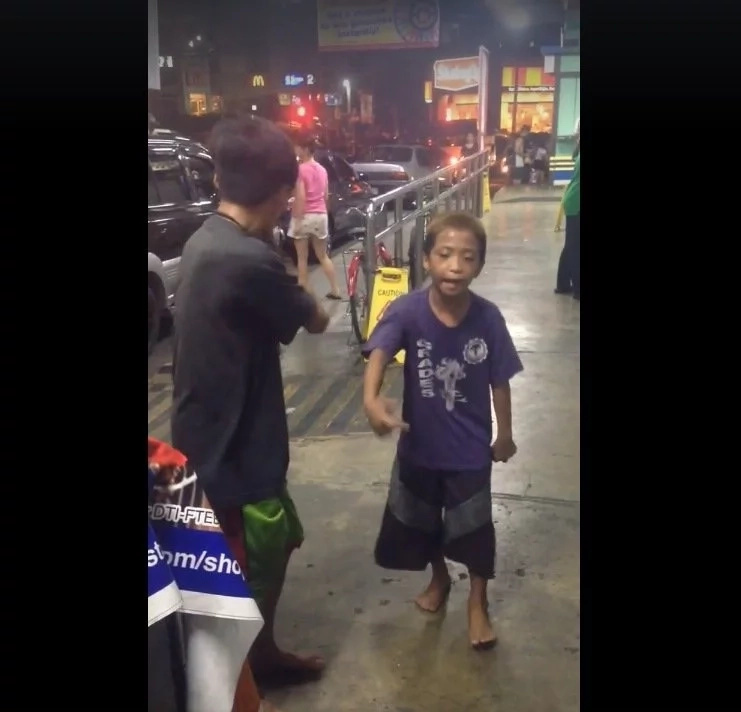 A video of street children outside Shopwise supermarket singing their heart out has gone viral.
The video features the kids singing what appears to be their very own song composition.
The video which was uploaded on Facebook now has 1 million views and thousands of shares from netizens who were inspired by the kids' positive attitude in life.
RELATED: Netizen outsmarts abusive taxi driver
Source: KAMI.com.gh