Touching: Abandoned, obese dog transforms into a healthy, well-loved pet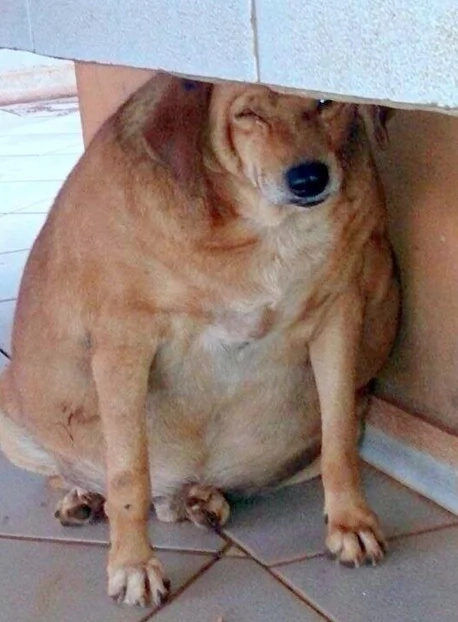 The once stray dog named Bolinha, who was abandoned in a gas station in western Brazil 13 years ago, is now rescued and transformed to a healthier version of itself thanks to Animal Protection Organization (OPA-MT).
Weighing heavily at 80 pounds due to living outside the station's cafe, Bolinha often eat unhealthily due to being given scraps from motorists and employees alike. He was given little attention from passers-by and even said to become an attraction at the gas stop but was never felt how it really is to be loved.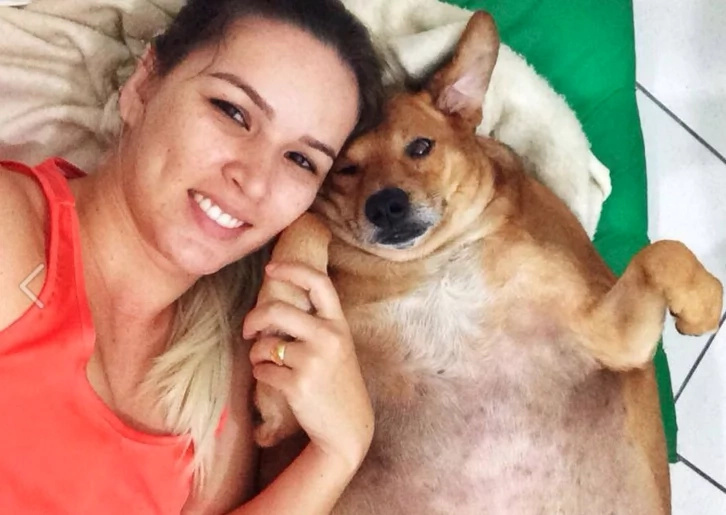 Finally, last September, an animal rescuer extended his helping hand to provide Bolinha the much needed care and right attention that he needs. Found resting in a bed of debris behind the station, Bolinha was saved. It was then revealed how his weight had been affecting his overall health, Bolinha has shortness of breath and can barely walk on his own.
Considered as already an aged and obese dog, he was brought to the OPA-MT's shelter and had his first of many experiences including a first bath, feeling safe, and being loved. With proper exercise given to him, including treadmill walking underwater to avoid pain in his joints, Bolinha finally shed off 30 pounds.
He is now far away from being lonely and can be seen happy and satisfied in the care of people who truly care for him. He might still be a long way in achieving his ideal weight, which is another 15 pounds lighter, but Bolinha surely will enjoy that journey with people supporting him.
Source: KAMI.com.gh