- Malaysian companies are firing employees that play Pokemon GO
- A survey revealed that most companies are in favour of restricting Pokemon GO during working hours
- Firms have taken actions by issuing warning letters and imposing suspensions from work without pay to employees caught playing the game
Malaysian companies fire employees caught playing Pokemon GO while working.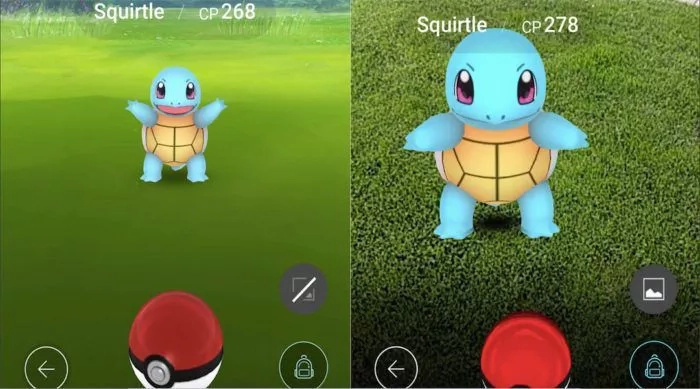 READ ALSO: Live stream captured the moment a Pokemon Go player got mugged
It seems that Malaysian firms frown on the Pokemon GO hype as employees are getting caught up in the game during working hours. According to the Malaysian Employers Federation (MEF), six employers have dismissed employees because of the augmented reality game.
"Based on our preliminary findings, six employers, or 4 percent of the 150 companies, admitted that workers who indulged too much in the game have been dismissed," MEF executive director Datuk Shamsuddin Bardan said.
Some of the interesting facts found out by the survey are:
READ ALSO: Russian Pokemon GO Player Was Sent To Jail After He Tried To Catch Jesus In A Church
Companies claimed that they have the prerogative to ban playing Pokemon GO during working hours. Although the game is not as popular in comparison when it was first released, employers should have a contingency plan that will discourage employees to play the game, especially when it is affecting the work performance. Other actions taken by employers included advising employees against playing the game during work hours, issuing warning letters and imposing suspensions from work without pay.
Pokemon GO is the addictive augmented reality game that has taken the world by storm this year.
READ ALSO: Read how kids play Pokémon GO in the most dangerous city in the world
Source: Kami.com.ph