- Wrestler T.J. Perkins has proved that despite hardships in life, one could still be triumphant
- Perkins also known as "The Pinoy Boy" revealed that he had been homeless during his 20's  
- Perkins won the WWE Cruiserweight Championship against contender Brian Kendrick
Who would have thought that a man who has been homeless could earn a WWE Cruiserweight title belt around his waist with the Filipino flag proudly printed on his wrestling pants?
It's T.J. Perkins, ladies and gentlemen, is currently the WWE Cruiserweight Champion who defeated 32 hopefuls including his recent contender Brian Kendrick and he is definitely something that we Filipinos should be proud of.
Teddy James "T.J." Perkins, also known as "The Pinoy Boy" sure has the belt and the trophy in his possession but there is more to know about his journey to a triumphant wrestling career and his name that screams "Philippines".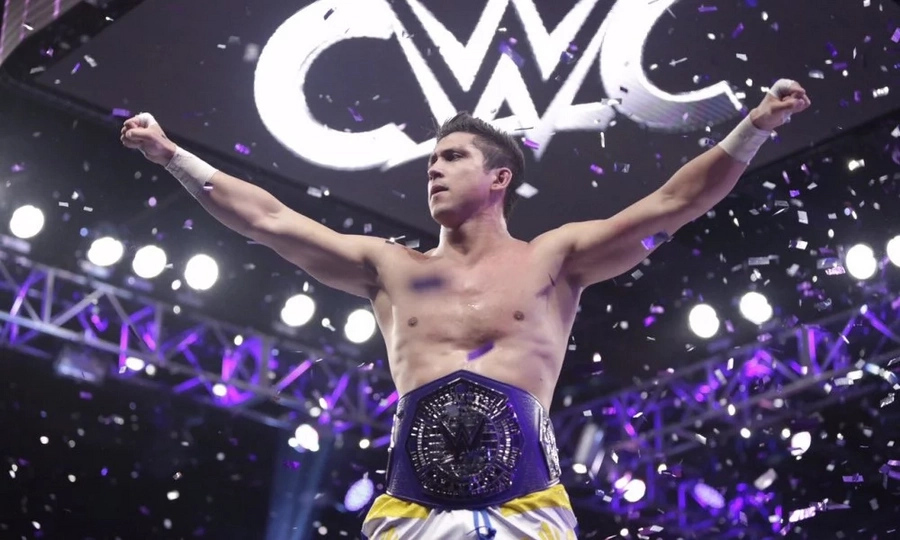 READ ALSO: John Cena is now in manila!
Perkins was born in Los Angeles California and started getting into wrestling at the age of 14. Many might think that he has all the joy and the bragging rights for winning the Cruiserweight title but when he was in the ring after the match, he thought of the first key to the place where he was evicted before.
He was homeless for a moment in his life somewhere in his 20's and he still keeps the first key to the place where he got expelled.
Perkins said: "There were many places where I got evicted from, but I still had that first key. It was a simple reminder for years of the places I couldn't go back to. The further away it's gotten, the more motivating it became to me because I didn't have to go back there. I didn't really think about it until I was in the ring after the match. That was the first thing in my mind: I don't have to stay at that key."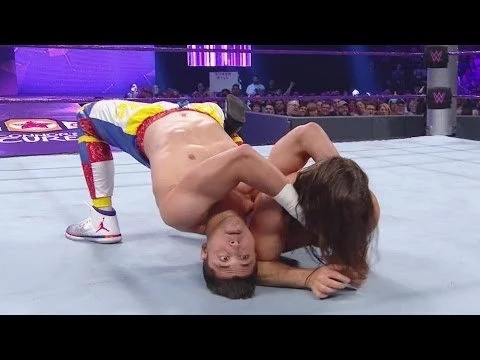 READ ALSO: Pinoy Pride: 3 Awesome Filipino boxers dominate dangerous Mexicans in California
He shared that he kept a lot of old stuff during that difficult time in his life and that first key was one of those. He also mentioned that he still has his food stamps card during the time when he was homeless.
But now that he successfully bagged the wrestling champ title and his name is what wrestling fans are cheering for, he would most probably be accepted in every home he wishes to enter.
A warm welcome is also waiting for him in his homeland, Philippines.
READ ALSO: 6 inspiring Paralympic athletes who prove that they can kick butts too
Source: Kami.com.ph