Social media star speaks up on murder case
- A post detailing the real story on the murder case of a barangay captain involving social media personalities Christian Lloyd Garcia and Matt Ivan Oda has gone viral
- The post which is believed to be from Matt Ivan Oda himself, recalls how the situation ended up with the murder of the barangay official
- It's still uncertain where the message came from or if it's true, but it has gone viral with many netizens expressing their concern and dismay of what happened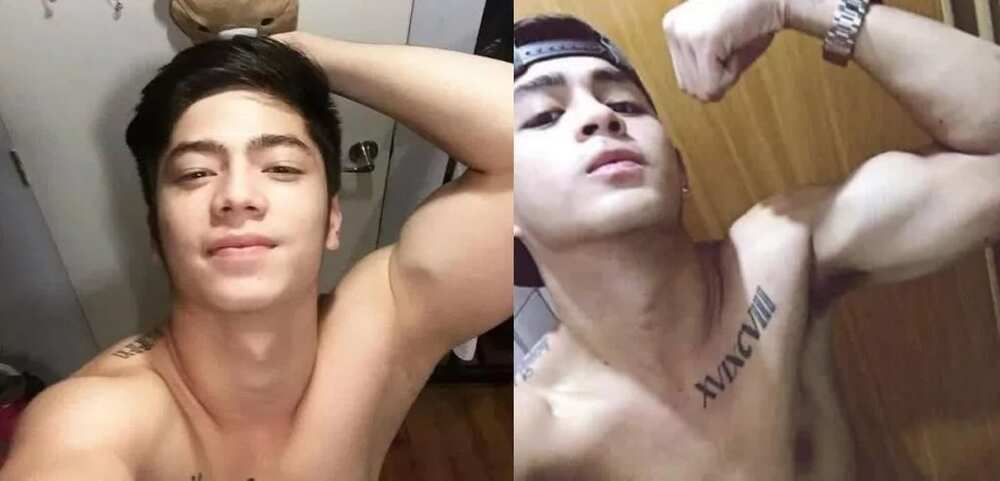 In any issue, there will always be the other side. In coming up with conclusions and judgments, it's very import to consider listening to both sides.
This is even if things are obvious. This is also even if you don't want to. In making informed choices, including the choice to judge someone, all sides must be taken into consideration.
Many people believe that money is the root of all evils. They say the very idea of being rich corrupts the minds of people.
READ ALSO: Nakakapanghinayang! Netizens express shock and dismay over online heartthrob murder case
In some cases, we are even pushed to our limits. We are forced to do horrible things just because we want to be able get a hold of a lot of money. In some cases even, we're willing to bite the bullet and go for a shortcut and become rich overnight at the expense of other people.
On this, while other people have tendencies of making bad decisions which they regret afterwards, it's safe to say that we're all victims of our desires.
These desires for Earthly possessions which make us do evil things and take the irreversible and dangerous path. This is the story of these social media celebrities.
READ ALSO: Nakakagulantang! Social media celebs murdered barangay captain for 300k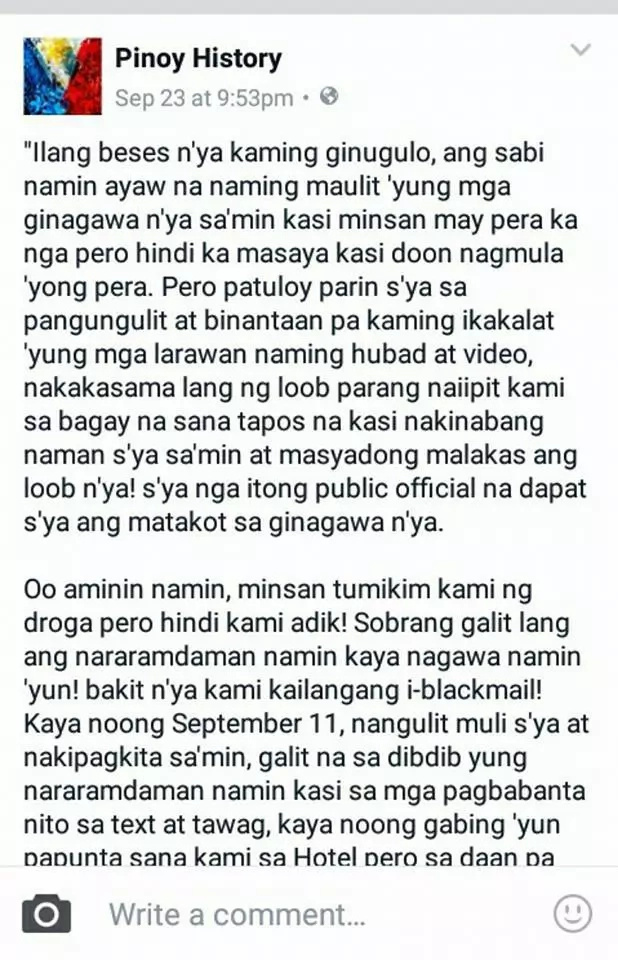 A post detailing the real story on the murder case of a barangay captain involving social media personalities Christian Lloyd Garcia and Matt Ivan Oda has gone viral.
The post which is believed to be from Matt Ivan Oda himself, recalls how the situation ended up with the murder of the barangay official.
While detailing the story, Oda also admitted to have used illegal drugs. It's still uncertain where the message came from or if it's true, but it has gone viral with many netizens expressing their concern and dismay of what happened.
RELATED: 5 foreign pedophiles caught in the Philippines within the past year
Source: KAMI.com.gh