- President Rodrigo Roa Duterte's drug campaign has been getting much attention from both the international and the local media due to the alleged rise in extrajudicial killings since he officially took over the President's office on July 1
- According to most reports, more than 3,000 casualties have resulted from the campaign though the Philippine National Police (PNP) claimed that the 'drug-armageddon' brought 19,125 arrests and 1,234 deaths
- The government forces also took the hit, bringing in a total of 15 deaths and 37 injured 
Contrary to earlier reports that President Rodrigo Roa Duterte's drug war has resulted in more than 3,000 casualties, the Philippine National Police has released a report summarizing what can be tagged as 'drug-armageddon' into 19,125 arrests and 1,234 deaths.
According to the reports released by the Philippine National Poice (PNP), more than 1,200 drug suspects have been killed in police operations and nearly 20,000 more have been arrested in relation to this 'drug-armageddon'. The said statistics covered the period from July 1 until September 25, and did not include the arrests and fatalities which resulted from the operations under the Double barrel strategy and Oplan Tokhang.
READ ALSO: UN shocked when Yasay praised Duterte's bloody drug war at assembly
Double barrel is PNP's campaign plan in response to the President's Anti-Illegal drug Program. This two-pronged program is aimed to address pressing drug concerns through Project Tokhang (Lower Barrel Approach for street level drug distributors) and Project HVT (Upper Barrel Approach for big-time drug pushers). At this time, the PNP's reports have mentioned a total of 20,118 operations under this campaign.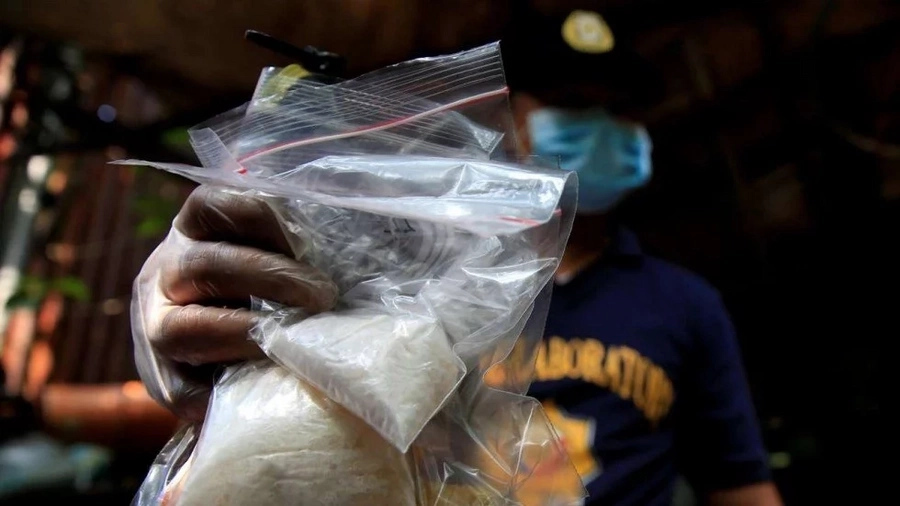 At this time, the PNP has concentrated its efforts in the implementation of Oplan Tokhang which reportedly resulted in the surrender of a total of 722,551 drug users and pushers after the policemen have visited 1,248,837 houses.
READ ALSO: Si Duterte ang bahala! Defensive Yasay tells world not to mess with PH bloody drug war
Casualties have also been reported from the government's forces due to the ensuing drug war. From the PNP alone, around 12 policemen have been killed and 29 were injured while carrying out the 'double barrel' program. The Armed Forces of the Philippines (AFP), which supports the PNP's drive against illegal drugs operations, have reportedly lost three men and injured eight more during operations.
RELATED: Angry Duterte defends Bato, blames notorious drug gangs for summary killings
Source: Kami.com.ph