- Sen. Trillanes claimed to have found information that supports the testimony of Edgar Matobato at the Senate inquiry on extrajudicial killings
- Matobato has accused Pres. Duterte of ordering several extrajudicial killings in the country
- Trillanes said that Matobato made some mistakes in his testimony because he only finished grade 1 in school and because nobody has a perfect memory
Senator Antonio Trillanes IV on Sunday promised that he would show documents and other vital information that would confirm some parts of self-confessed killer Edgar Matobato's testimony at the Senate inquiry on extrajudicial killings.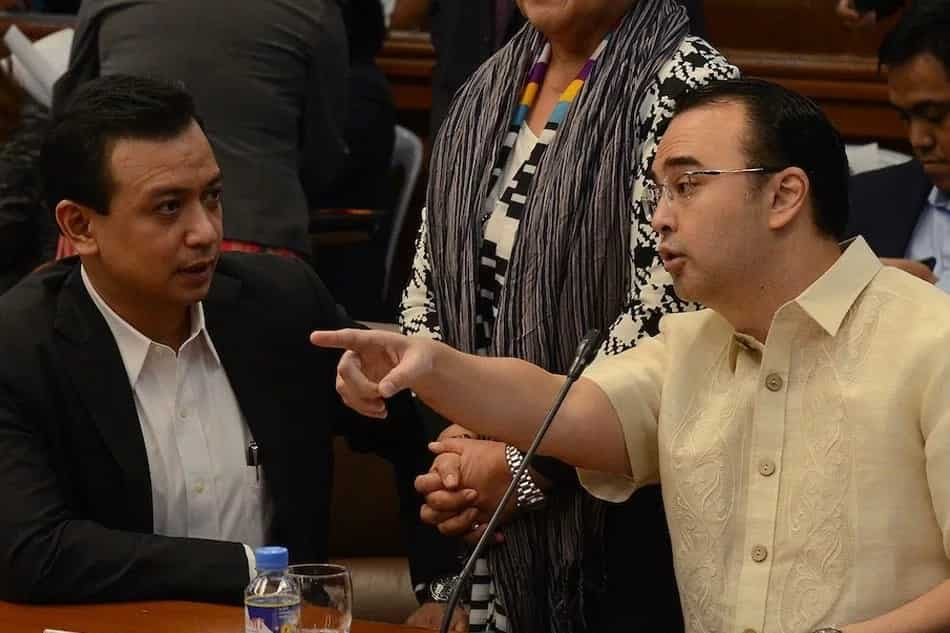 Matobato – who claimed to have been a member of the Davao Death Squad (DDS) – has accused President Rodrigo Duterte of personally ordering the murder of his enemies.
READ ALSO: Mag-brad sila? Witness Matobato and Duterte shockingly inked with the same tattoo
During a radio interview, Trillanes also criticized some of his fellow senators for trying to discredit Matobato by poking holes in his testimony.
"While some of my colleagues were focused on finding holes [in Matobato's testimony], I gathered evidence and information to validate what he was saying," the senator said.
Trillanes explained that the 57-year-old Matobato would certainly make mistakes in his testimony since nobody has a perfect memory and because he only finished grade 1 at school.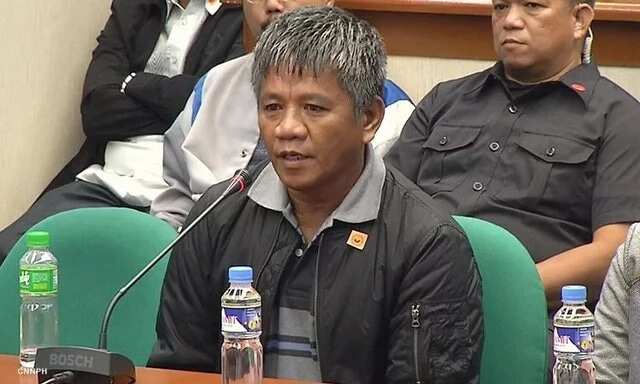 READ ALSO: Bumaligtad na! Fearful cohort of drug lord Kerwin Espinosa surrenders with P24-M shabu
He also disagreed with Senator Manny Pacquiao's belief that Matobato was coached as a witness, pointing out that a person who only finished grade 1 would have difficulties memorizing a long list of names allegedly involved in the murders.
Matobato will appear at the Senate on Thursday to testify for the third time. Senate justice committee chair Senator Richard Gordon has also invited the 23 policemen and other individuals named by Matobato as having involvement in the DDS.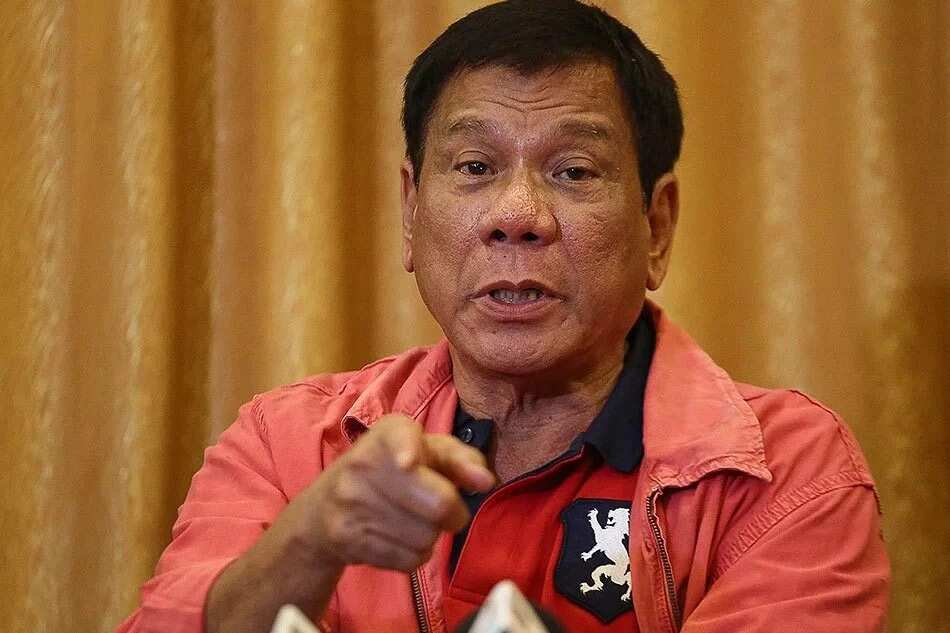 The self-confessed hitman has also accused Duterte's eldest son – Davao City Vice Mayor Paolo Duterte – of being a shabu addict and for ordering the killing of his rivals such as Cebu businessman Richard King back in 2014.
The President and his family have vehemently denied the accusations.
READ ALSO: Iba ka Dick! Pinoy netizens react to tough Gordon 'throwing shade' at Senate inquiry
Source: Kami.com.ph