- President Rodrigo Duterte and witness Edgar Matobato left netizens gushing over the same tattoo inked on their hand
- The tattoo was said to be a symbol of the members of Guardians Brotherhood Incorporated
- Presidential Adviser Jesus Dureza who was a former colleague of President Duterte also has the same tattoo
Many have noticed President Rodrigo Duterte's small tattoo on his right hand below his thumb.
The same tattoo is also inked on Presidential Adviser Jesus Dureza who was President Duterte's colleague. Journalist Raissa Robles spotted the mark which Robles previously explained. He said:
He said: "We are members of Guardians Brotherhood. It's a fraternal group of people. It started as a military fraternal group. Then they got also civilians as members."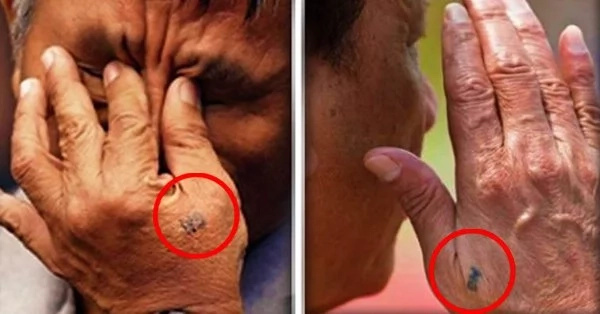 READ ALSO: Duterte's tattoo could be the key in understanding his pro-Marcos stance
However, when witness Edgar Matobato who claimed that he was a member of the vigilante group Davao Death Squad (DDS) showed up and testified against President Duterte, people noticed that he also has the same tattoo on his hand.
People are now thinking if their "brotherhood" has been affected by Matobato's testimonies.
One Facebook user said that it was just a propaganda made by rivals in order to destroy the president's image. He wrote: "baka bago lang nya pina tattoo yan kasi matagal na nila planadong siraan si Pres Duterte! paano maging brotherhood at level ni Duterte yan eh sira ulo yan si Matobato!!! syempre drama lang ni matobato pa hawak hawak sa noo pra mapansin ang tattoo!! josko actor ka tlaga dong pwede kana mag apply pang horror movie!"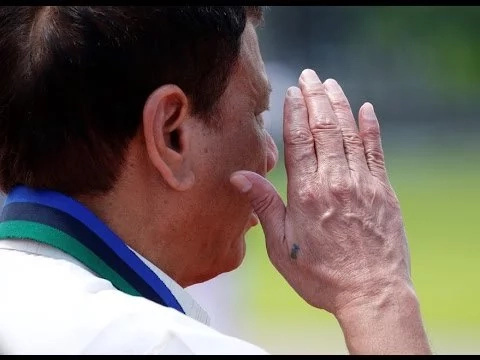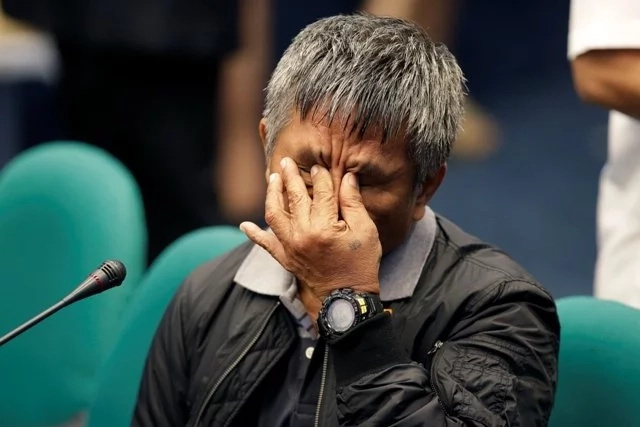 READ ALSO: Sinungaling! Troublemaker Matobato allegedly lied about Sali Makdum
Another netizen claiming that he is also a member of the same fraternity shared how they were told not to say anything. He stated: "Sa samahan nang guardians kahit anong mangyari wala kang sasabihin, kahit pit pitin kapa sa b*yag. Kasi sagrado ang samahan na yan, isa din po ako sa kanila, kaya may tanong kung sino ang kumanta nang anak, kahit alam mo sino dmo masabi ito part nang retwal yan, pero si matobato ipinahiya nya pagiging guardians nya…"
Guardians Brotherhood Incorporated or formerly known as "Diablo Squad" organization was founded by Sgt. Leborio "ABRAHAM" Jangao, Jr.
READ ALSO: #Buking: Suspicious Davao City office disproves controversial claims of Matobato
Source: Kami.com.ph