- Since the newly released iPhone 7 has no headphone jack, many consumers are still struggling whether they would buy the wireless earbuds
- A netizen uploaded a prank video tutorial on how to create a headphone jack through drilling the phone
- Some iPhone 7 users followed the tutorial and ended up scratching their heads for destroying their own phone
Despite of its new advanced features and design, one of the features of the new released iPhone 7 of Apple is the absence of the headphone jack which disappointed many Apple users who are wanting to buy the new model.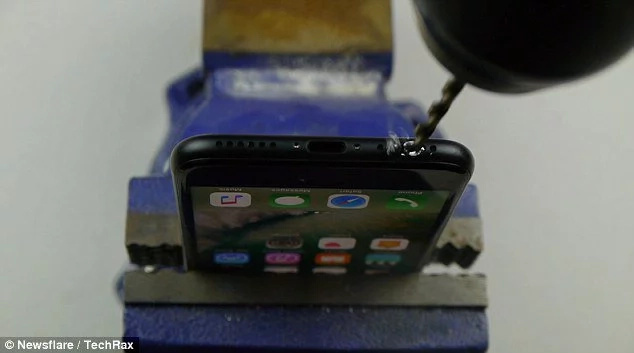 As an alternative to the headphone jack, the tech giant highly encouraged its customers to purchase their wireless ear pieces, however they cost too much.
A netizen uploaded a video tutorial which showed a solution to put a headphone jack to the iPhone 7.
READ ALSO: Hilarious: The man snatches her iPhone, what the girl does leaves him crouching on the floor!
In the tutorial, iPhone7 owners were instructed to clamp in place their precious and very expensive new mobiles before creating their own jack through drilling the phone with a 3.5 mm. drill.
While majority of viewers, which reached up to 8 million, did not take the video seriously, some were totally regretful for following the destructive tutorial.
"I tried this and ended up with display destruction and it working. I really committed the biggest mistake of my life by watching this video," said James Ceja in the comments section of the video.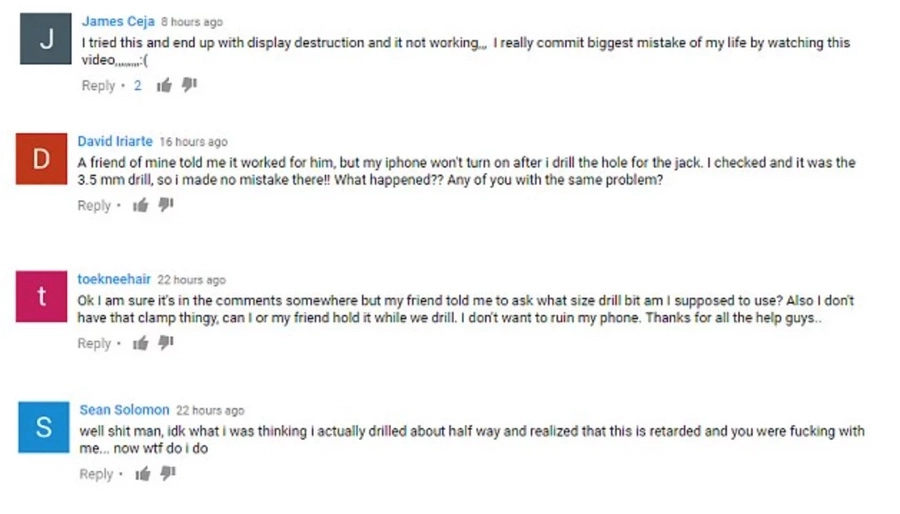 READ ALSO: Samsung Galaxy Note 7 banned from Air Asia flights
David Iriarte, who was still clueless that his phone was broken, posted, "A friend of mine told me it worked for him, but my iPhone won't turn on after I drilled the hole for the jack. I checked and it was the 3.55 mm drill, so I made no mistake there! What happened? Any of you have the same problem?"
Meanwhile, instead of helping these poor users who ruined their new phone, many netizens have given them sarcastic solutions and unhelpful tips.
One netizen posted, "Since some people are still having issues, a bit of advice. The guy seems to have missed the part about cleaning the phone after drilling. In order to clean out the 3.55 mm socket of debris from the drill you need to soak the phone in soapy water for around 15 mins so all the drill shavings are loosened."
Others criticised people who actually tried the tips on the video as stupid.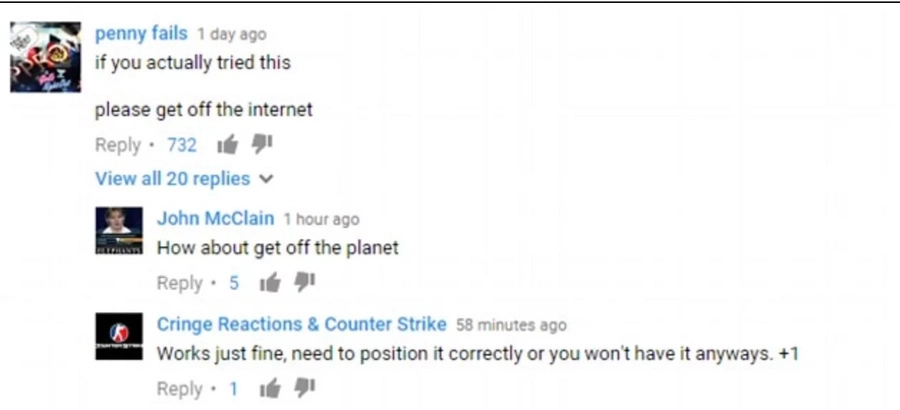 READ ALSO: Apple finally decided to get rid of this irritating feature in the next iPhone!
This results of this video tutorial is a perfect example of an iPhone hack gone wrong and how some internet users are really just 'too obedient'.
Source: Kami.com.ph