- Scarlet Snow is the ultimate headturner during her half-sister's wedding in Italy
- The 14-month-old girl is the daughter of Dra. Vicki Belo and Hayden Kho through surrogacy
- Hayden and Vicki both believe that Scarlet Snow is God's greatest gift to them
Scarlet Snow, the daughter of Vicki Belo and Hayden Kho, was the center of attention during her big sister Cristalle's wedding held in Italy.
Scarlet Snow turned heads and charmed the guests as she served as one of the flower girls during the occasion.
The guests adored her rosy cheeks and angelic face. She donned a grey mini-gown, ballerina flats, and a diamond-studded hairband to match.
The 14-month-old baby is the greatest gift for both Vicki and Hayden. She serves as the youngest of Vicki's children. She has two other children, Cristalle and Quark, with ex-husband Atom Henares.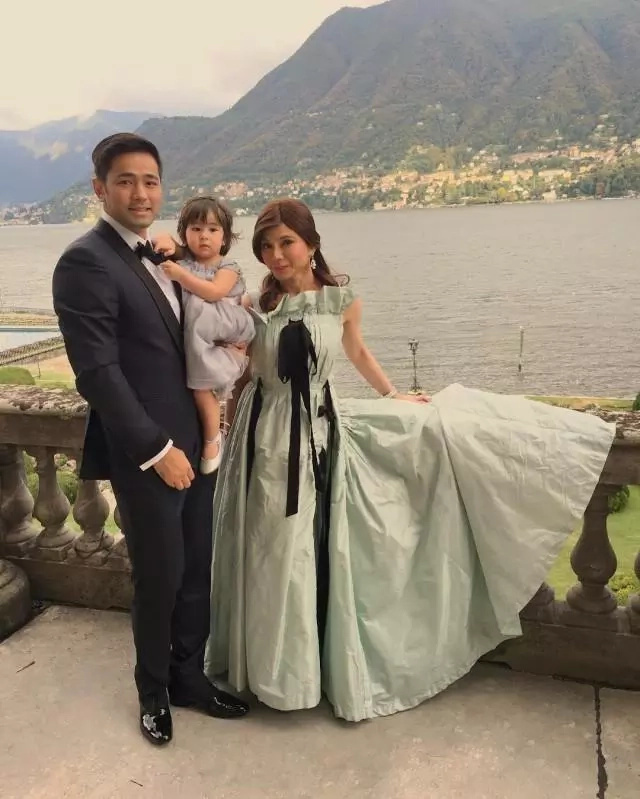 READ ALSO: 12 most adorable celebrity babies you have to see!
The already 63-year-old doctor revealed that her two older children first had second thoughts about Scarlet Snow especially because they did not trust her on-again, off-again boyfriend Hayden. She said her children thought she is too old to have another child.
The adorable toddle was born on May 3 through surrogacy. It is reported that an American-Mexican woman served as the surrogate mother.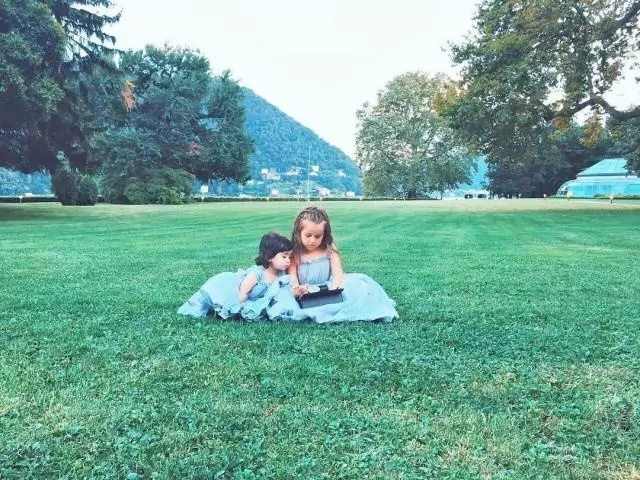 For Vicki, Scarlett Snow is her second chance in becoming a better mother. She said that she is guilty of not being able to give enough time to take care her older children due to her demanding schedule.
"Kasi dati nagta-trabaho ako, sa med school sobra akong nag-aaral, nagdu-duty(Before, I was working and taking medical studies at the same tim.). Wala akong oras (I didn't have the time). Lahat ng mistakes ko na gawa ko sa children ko, like hindi kami kumakain ng sabay, I'm trying my best to be a better mother (All my mistakes that I did before with my other children, like not spending the time to share a meal together, I'm trying my best to be a better mother)," she shared.
READ ALSO: I am Scarlet Snow's mother, says Vicki Belo
Hayden, on the other hand, believes that Scarlet Snow is a reminder of God's continuous blessings.
"Scarlet Snow is a reminder for me what God has done for me. Isaiah 1:8  says "Though your sins are like scarlet, they shall be as white as snow," he said. -Kami Media
READ ALSO: Dra.Vicki Belo and Hayden Kho have a baby?
Source: Kami.com.ph