- President Duterte told his critics on Friday not to blame him and PNP Chief Bato dela Rosa for the spate of killings in the country
- According to Duterte, the drug lords and pushers are the ones doing the killings in order to silence each other
- He also slammed his critics for not studying carefully who really are behind the killings in the Philippines
President Rodrigo Duterte on Friday told his detractors not to blame him for the spate of killings in the country. According to the President, the drug syndicates in the country are the ones doing the killings in order to silence each other.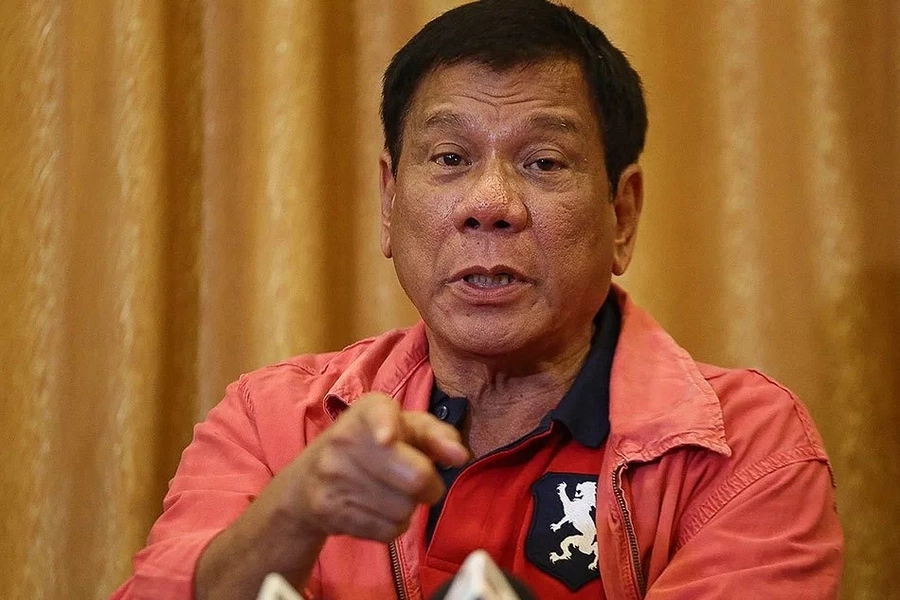 "Did it ever occur to you that there was a silencing stage? Hindi ba nila alam na pati mga (Don't they know that) police generals at (and the) police [are] involved? At lahat iyong pinatay—nagpatayan sila (All those who were killed – they killed each other) because unahan na sila kasi (they are trying to get a head start on each other because) these guys will be the killers," the President said in General Santos City.
READ ALSO: Duterte maintains uncaring attitude, doesn't care if PH-US ties severed
Duterte slammed his critics for saying that his administration is responsible for the summary killings. He also defended Philippine National Police (PNP) Chief Director General Bato dela Rosa from the administration's detractors.
"Pero ang patay lahat tinatapon nila kay Bato, sa akin, sa police (But they are blaming all the deaths on Bato, me, the police). Then how stupid can you really get?" Duterte stated.
Duterte said some high-ranking police officials were involved in the illegal drug trade, admitting that there had been illegitimate police actions on his war against drugs.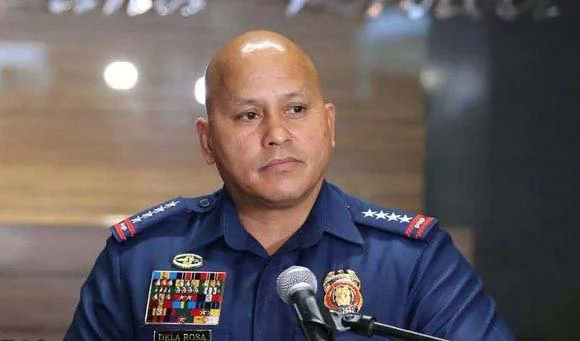 READ ALSO: Trillanes stands against Duterte's senate majority and defends Matobato
The President also mentioned the names of Deputy Director General Marcelo Garbo and Chief Supt. Vicente Loot – retired PNP officials who have been accused of being involved in the illegal drug trade. Duterte said that drug pushers and drug lords who might squeal on the retired police officials are also getting killed.
Duterte has made international news for repeatedly slamming the U.S. government, the United Nations, the European Union, and human rights advocates for criticizing his aggressive war on drugs and for not checking carefully who is really doing the killings in the country.
READ ALSO: 7 Personalities Duterte Prominently Cursed On
Source: Kami.com.ph