- President Duterte said he doesn't care if the US will go and break off ties with the Philippines
- He said that China and Russia are there after all
- He also wanted to send a general to the US as a rapporteur and investigate killing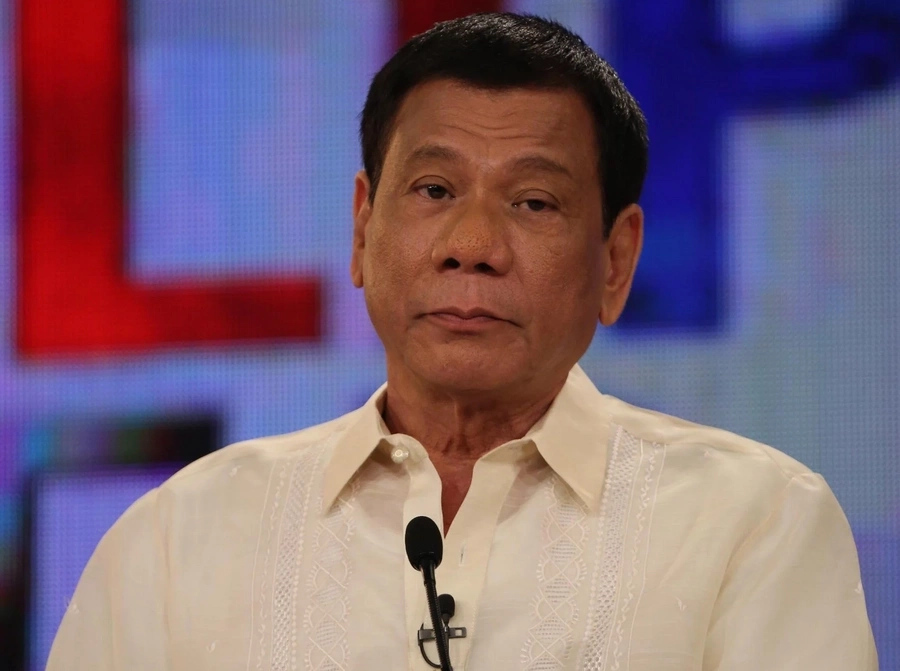 (Photo credit: theodysseyonline.com)
President Rodrigo Duterte has kept himself busy lashing out at foreign dignitaries including the UN, the EU and the US. Now, he wants to send a Philippine general who will act as a rapporteur to the US to investigate the killing of a black American in Charlotte, North Carolina.
He said that the US is digging up the issue of human rights in the Philippines while Charlotte is currently in a state of emergency due to the number of protest rallies being held in the city for the killing of a "black" suspect by US police.
READ ALSO:  Trillanes says Edgar Matobato's small inconsistencies are trivial
The President made the statement when he was in General Santos City, where he was at the Police Regional Office 12.
In his speech, he didn't think twice about telling the whole world that he does not care if the US would break off ties with the Philippines.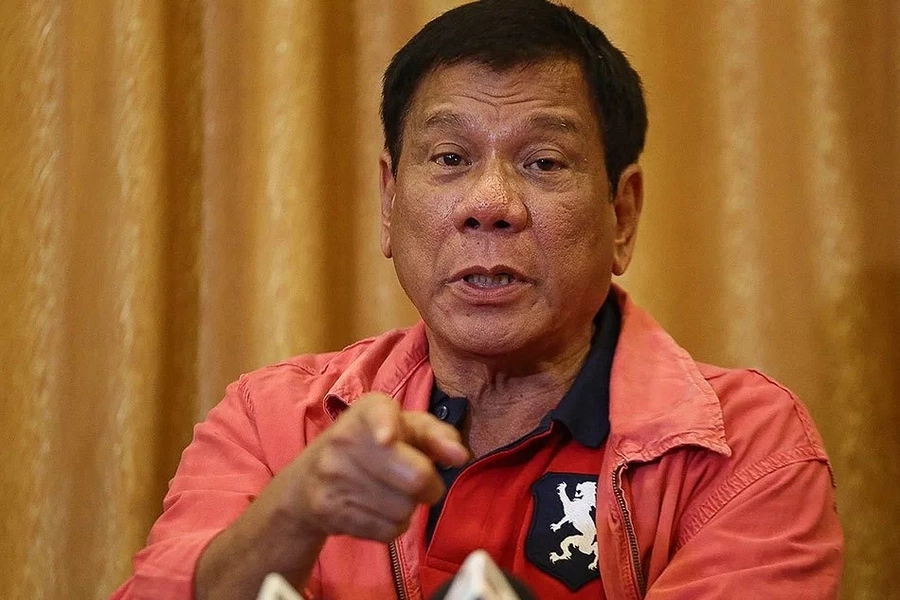 Duterte said that while US President Barack Obama is pointing at the Philippines, his own hand is pointing back to his face.
He reiterated his previous statements that he doesn't care about international relations. He said he doesn't care if the US will break off ties with the Philippines because China and Russia are there, and Gen. Dela Rosa has already gone to the two countries.
READ ALSO: Duterte takes initial step with anti-US policy
This was the latest tirade of the President against foreign entities.
Duterte previously lashed out at the UN and the EU for criticizing him. He said that it's not his mouth that can  bring a country down.
President Duterte also repeatedly emphasized that he doesn't care about the economic and business ratings that the country gets from renowned financial services companies like Standard and Poor's (S&P's).
READ ALSO: Andanar notes PH fastest growing economy during 2nd qtr 2016
Source: Kami.com.ph