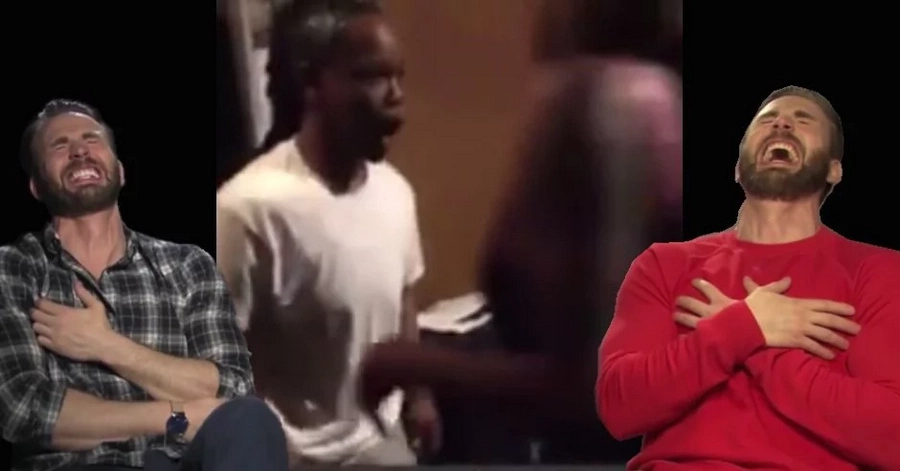 - Transgender rapper Stud Phamous was extremely offended when she was told that she didn't have a penis
- In her bizarre and hilarious tantrum Stud pulled out a strap on out of her pants and tried convincing people that she indeed has a penis
- The video of the rapper's eccentric frenzy is going viral across the internet
Transgender female rapper Stud Phamous was told she didn't have a real penis and her bizarre tantrum is hilarious.
When Stud Phamous was tol she didn't have a real penis she got extremely mad. It seems the subject is quite a touchy one for the trans rapper.
She got herself so angry that she pulled out a strap on from out of her pants and wanted to convince others that she indeed did have a penis. A penis that is clearly rubber and doesn't even match her skin tone.
READ ALSO: Kung Fu masters in China get into a weird street fight
The funniest part is that this sad woman walks around all day with a rubber penis in her pants.
A user wrote: "Does this b*tch know she just did the equivalent to pulling out monopoly money at a dice game?"
Another user joked that she probably asks her partner if she's on the pill before they have sex.
READ ALSO: Insanely hot prankster babe grabs 100 male crotches!
READ ALSO: Girls can't be trusted! Beauty vlogger tells secret to big boobs
Source: Kami.com.ph