Since his campaign, Duterte has been known for using foul language however he pleased. He explained that it was because of his upbringing and environment that he is used to gutter language.
Duterte supporters came to his defense by saying that there is no perfect leader and that almost all Filipinos belch expletives once in a while. Below are some of the personalities that President Duterte cursed on.
European Union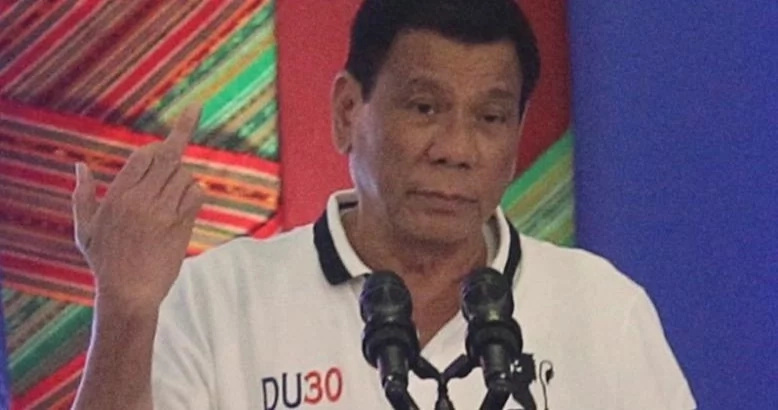 Duterte gives the European Union lawmakers the middle finger. In a speech, Duterte said "Until now, in the EU, they say, "He is known to issue warnings of killing criminals." I said, "Fuck you." Duterte is quite sensitive with what the critics have to say about his war on drugs.
United Nations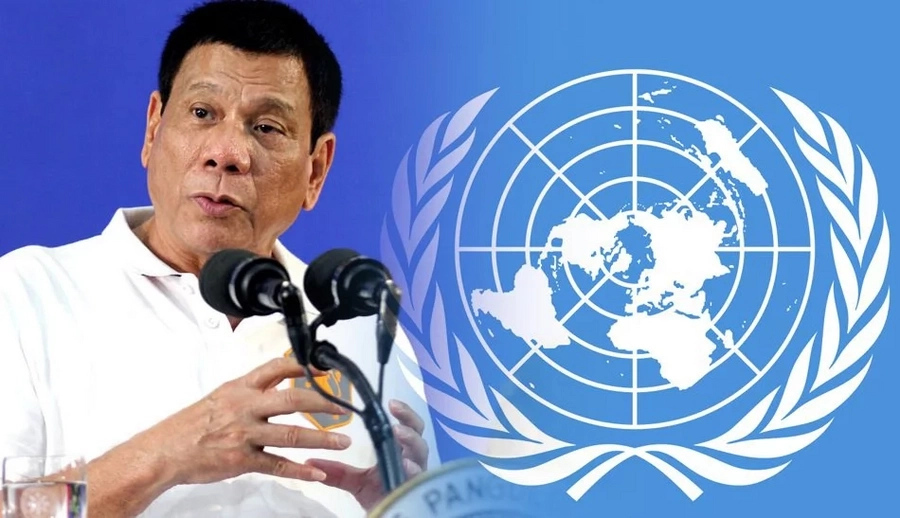 President Duterte cussed the United Nations for failing to solve the conflict in the Middle East and not helping the "black people" in Africa. Back in June, Duterte slammed the prospect of being threatened with suits "because there's a convention of this, a convention of that" in the UN.
"P*****-ina kang UN. E hindi mo nga masolve-solve ang patayan diyan sa Middle East," he said. (You're a son of a b****, UN. You can't even solve the killings there in the Middle East.)
US President Barack Obama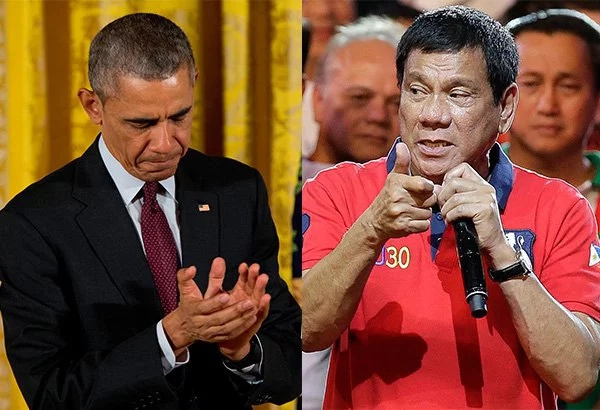 Earlier this month, Duterte infamously cursed at the President of the United States when asked by the members of the media what he will do if POTUS will talk to him about the extra judicial killings in the country following the drug war.
Pope Francis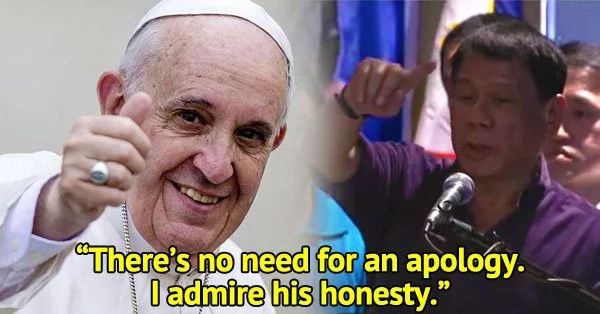 Duterte was under fire when he criticized and cussed the Pope for the traffic his Papal visit last year. The Philippine president then apologized to the pontiff, which the Pope accepted and appreciated.
Leila De Lima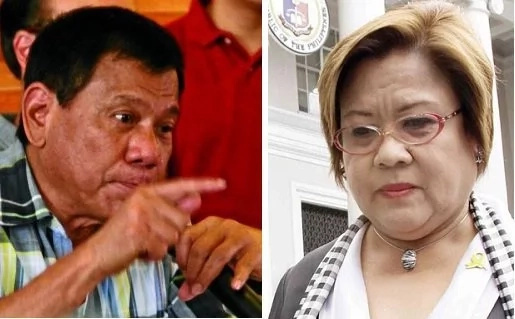 President Duterte and Senator Leila De Lima are having a media circus of their rift. Being the former chair of Commission on Human Rights and Department of Justice, the feisty senator criticized the president of the extra judicial killings. Meanwhile, an investigation is underway in the House of Representatives about De Lima's involvement in drug peddling in the Bilibid.
Lala Mendoza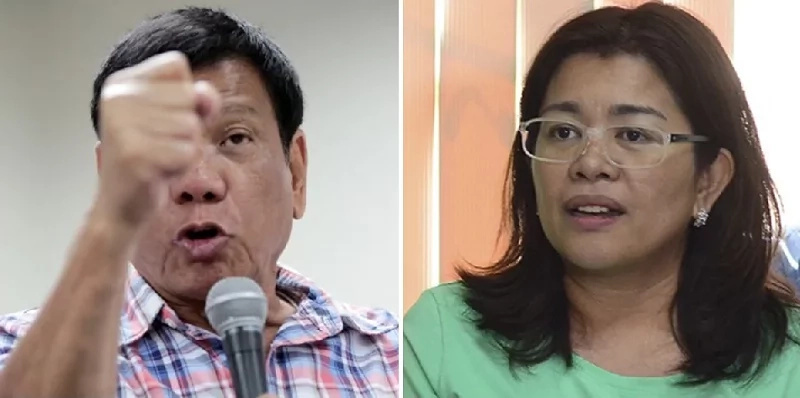 During the election campaign, Duterte cursed at North Cotabato Governor Lala Mendoza following the horrific Kidapawan incident. The incident had shot farmers due to hunger resulting from the El Niño phenomenon last summer.
Media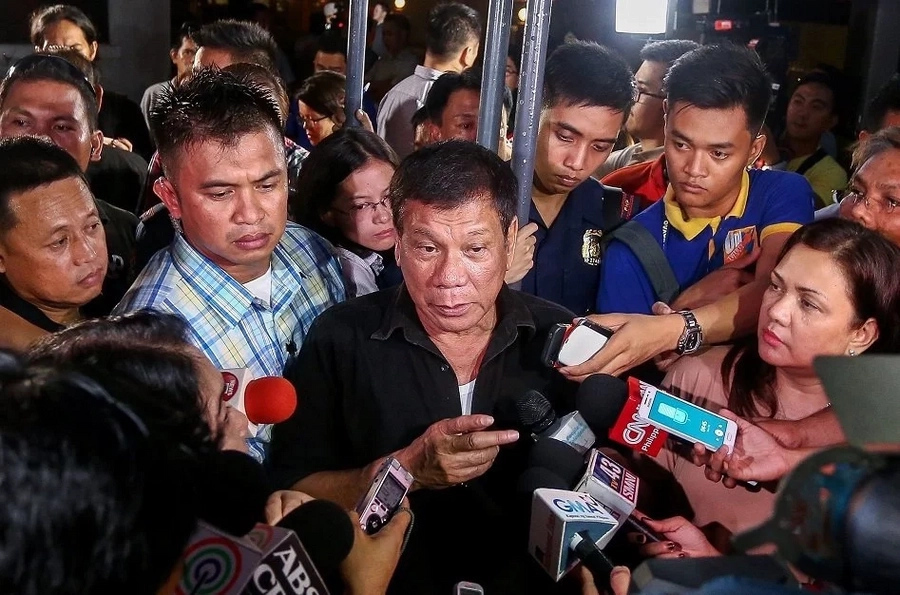 Duterte and the media have a love-hate relationship. Duterte boycotted the media as he said that "media goes for sensationalism".
Source: Kami.com.ph