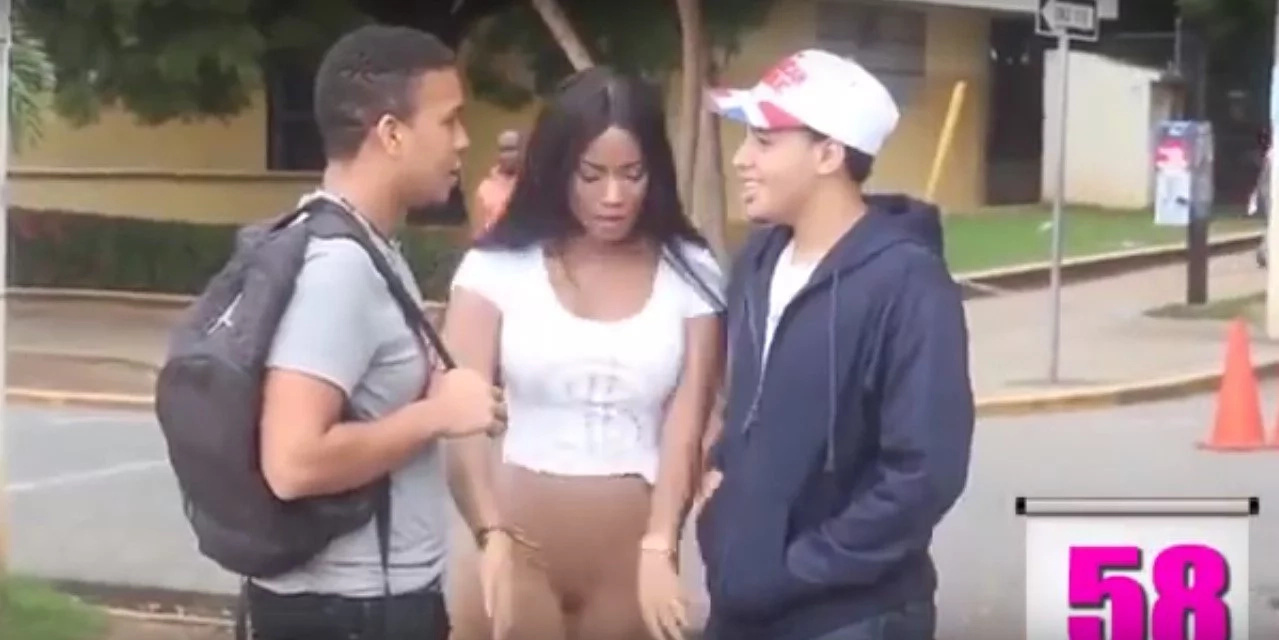 - These pranksters from the Dominican Republic came up with one hell of a 'prank'
- The prank consists of a really hot looking girl walking around town attempting to grab the crotches of 100 different guys
- It seems the victims sure don't mind being pranked
This insane 'prank' comes to us from the sunny Dominican Republic.
The prank consists of this model looking Dominican girl attempting a daring challenge of touching the crotches of 100 strangers.
In the video the girl walks around town and touches the crotches of random guys who are just minding their own business. Naturally the guys are shocked but they don't object to it... of course.
Watch the hilarious prank here:
READ ALSO: Girls can't be trusted! Beauty vlogger tells secret to big boobs 
READ ALSO: Horrifying prank with demon nun scares the **** out of victims
READ ALSO: Kung Fu masters in China get into a weird street fight