Hard Court Report: NBA playoffs day 5
EDITOR'S NOTE: The moment avid Filipino basketball fans have been waiting for has finally arrived: NBA Playoffs. Kami.com.ph features "The Hard Court Reports" by Eman-Reza Kazemi to capture the highlights of the NBA playoffs. It will share up-to-date game summaries and notable happenings of teams locked in the playoff race.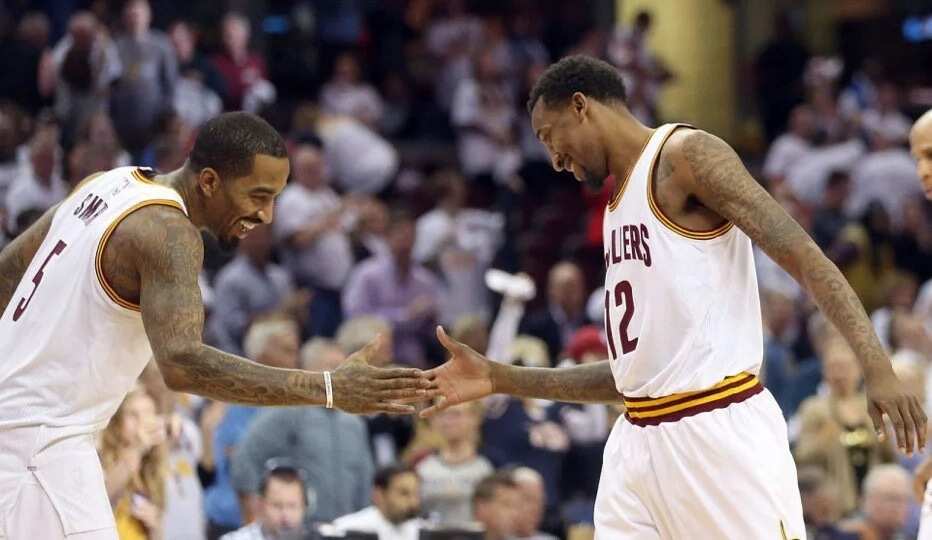 April 22, 2016 PLAYOFFS SCHEDULE:
Oklahoma City Thunder @ Dallas Mavericks Game 3: 7AM NBA Premium TV
Toronto Raptors @ Indiana Pacers Game 3: 7:30AM bTV
NBA 2015-2016: NBA Playoffs Live: 8:30 ABS-CBN Sports+Action
Golden State Warriors @ Houston Rockets Game 3: 9:30AM NBA Premium TV
Miami Heat 115-103 Charlotte Hornets [MIA Lead 2-0]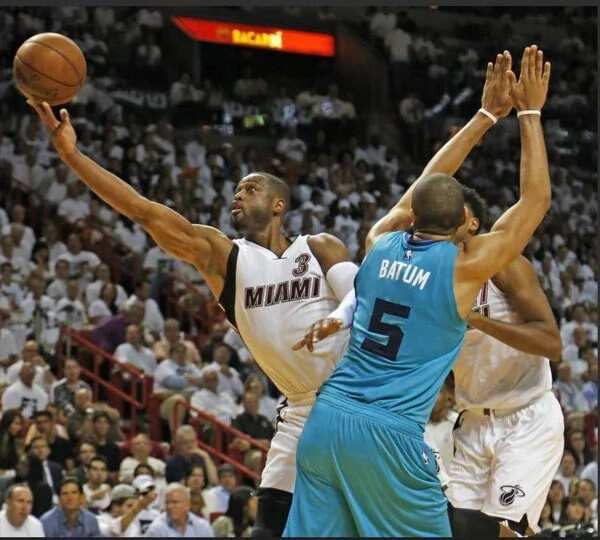 The NBA was in for a treat with a vintage performance from future Hall of Famer, Dwayne Wade. Wade took charge of the game by scoring 28 points and dishing out 8 assists. His performance was complemented by Hassan Whiteside who finished with 17 points hitting all 8 attempts from the field. The Heat scored a season high 72 points in the first half. The Hornets would have had a decent chance to steal game 2 had they improved their percentages from 3-point territory. The Hornets only made 1 out of 16 three pointers throughout the game. Though some credit should be given to the Heat's defensive game plan, Charlotte's inability to space the floor made it difficult for the team to find any rhythm on offense. Kemba Walker and Al Jefferson led the way for the visiting team with 29 and 25 points respectively. In spite of this, the 2 highest scoring players of the Hornets were held to a plus-minus of -12 (Kemba Walker) and -14 (Al Jefferson). The plus-minus statistic in basketball is used to gauge how well, or how badly, a certain player's performance impacted their team's success.
Injuries: Nicolas Batum suffered a left ankle sprain during the 4 quarter of game 2 against the Miami Heat and immediately checked out of the game, never to return to the court. Charlotte head coach Steve Clifford says he was "Very concerned" regarding Batum's injury. Batum averaged 14.9 points, 6.1 rebounds and 5.8 assists per game for the Hornets this season. He is also the 2 leading scorer for the team behind point guard, Kemba Walker.
Cleveland Cavaliers 107-90 Detroit Pistons [CLE Lead 2-0]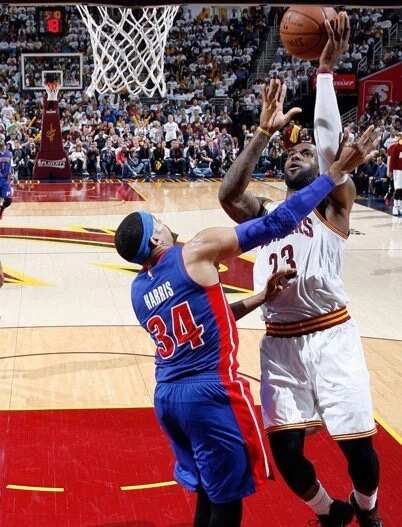 LeBron James is in playoff rampage mode. James soared through the air for theatrical throw downs and highlight worthy plays all game long tallying 27 points, 6 rebounds, 3 assists, 3 steals on 66% shooting from the field. J.R Smith was also on fire, shooting 7 of 11 3-pointers in the game. Andre Drummond led the way for Detroit with 20 points and 7 rebounds. Inspite of 5 Piston players scoring in double figures, Detroit falls to a 2-0 record as they are set to host the Cavaliers at home April 23, 2016. Teams that are up 2-0 in a series go on to win that matchup 94% of the time. The Pistons have a tall mountain to conquer against LeBron's team.
L.A Clippers 102-81 Portland Trailblazers [LAC Lead 2-0]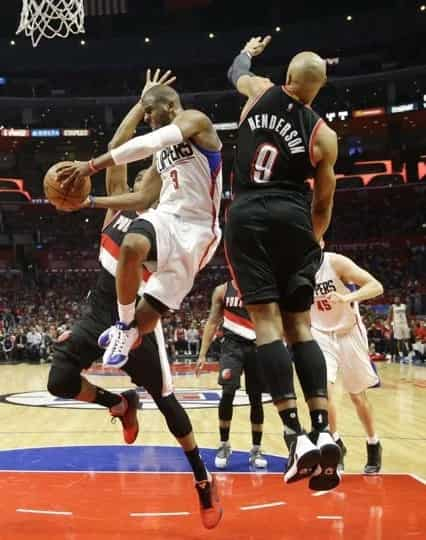 The back court combo of Lillard and McCollum shot an abysmal 35.7% during game 1 and only shot it much worse here in game 2, connecting on only 30.7% of their attempts from the floor. Chris Paul and J.J Reddick on the other side of the spectrum are winning their matchup up against the "dynamic" duo of the Trailblazers. Chris Paul scored a team high 25 points while 4 other Clippers notched double figure points. The Trailblazers are set to host the visiting Clippers this April 23, 2016 in the Rose Garden Arena in Portland Oregon.
READ RELATED: Hard Court Report: NBA playoff day 4
by Eman-Reza Kazemi
Source: KAMI.com.gh