The annual base salary of US president is $400,000 and the highest-paid leader in the world is Singapore's Prime Minister Lee Hsien Loong, who earns around $1.86 million (S$2.2m)!
But not all the leaders earn that much money. Here're the five least paid presidents in the world – some of the numbers are really shocking.
5) Pranab Mukherjee, President of India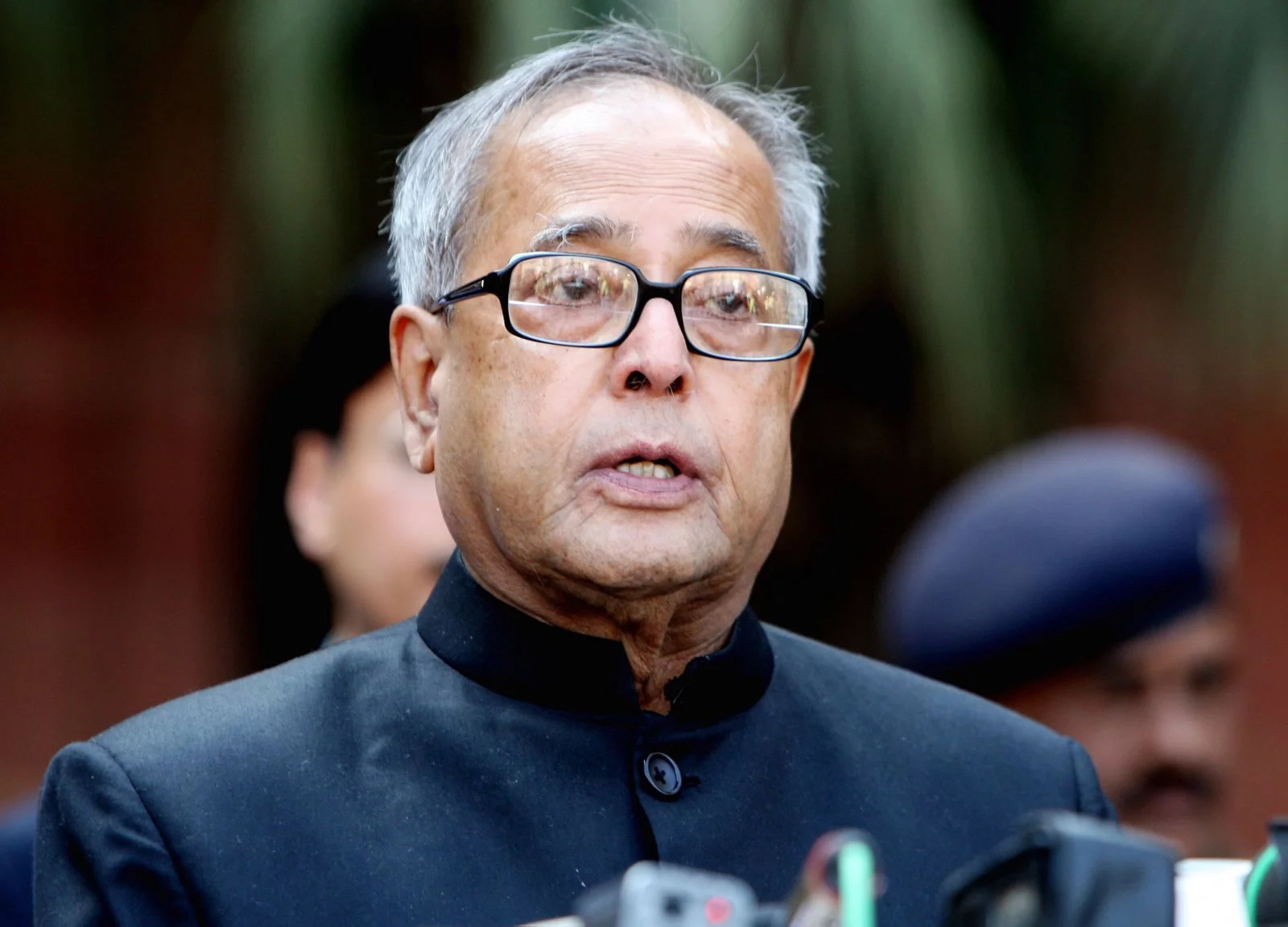 Annual Salary: $28,800
Presidents and vice presidents of many private companies earn much more than this amount. But the president resides in Rashtrapathi Bhavan, a massive structure with 340 rooms! He has a staff of 200 to maintain the plush building.
4) Xi Jinping, President of China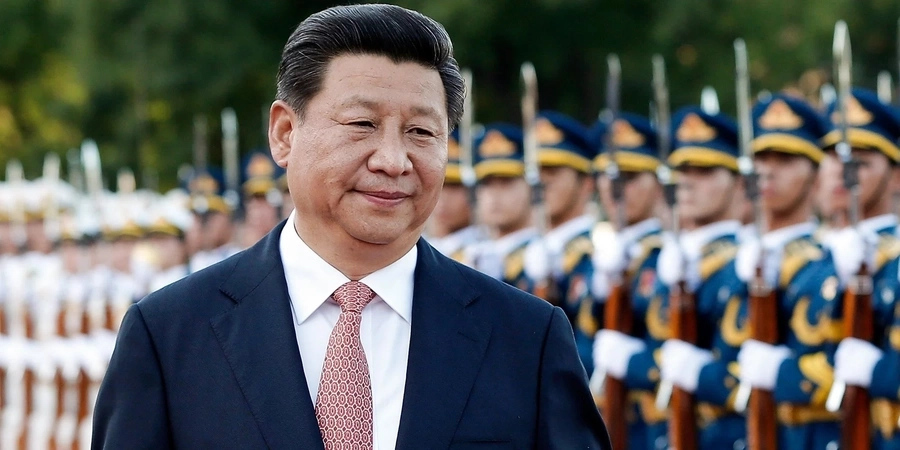 Annual Salary: $22,300
The salary of the Prime Minister of UK is around $219,800, almost 10 times that of the Chinese president! Xi's monthly salary increased from $1,120 to $1,854 as a result of the recent pay rise.
3) Beji Caid Essebsi, President of Tunisia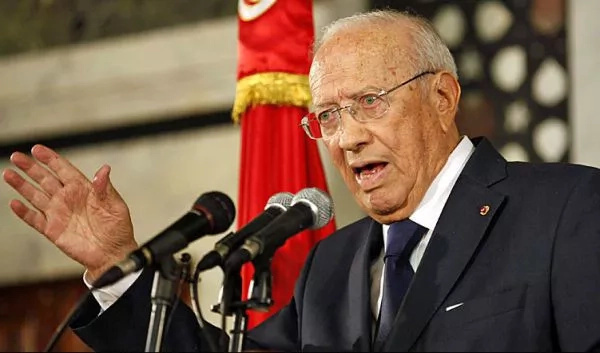 Annual Salary: $16,400
He was of the opinion that the state has to be a model to deal with the nation's deteriorating financial situation. He had ordered reductions in the expenses of the presidency.
2) Macky Sall, President of Senegal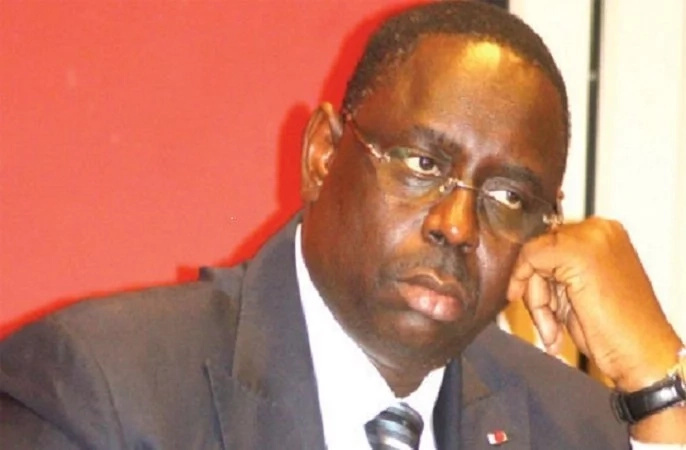 Annual Salary: $15,600
His monthly salary of $1,300 is higher than the last two presidents Abdou Diouf and Abdoulaye Wade, who received a salary of $867.
1) José Mujica, President of Uruguay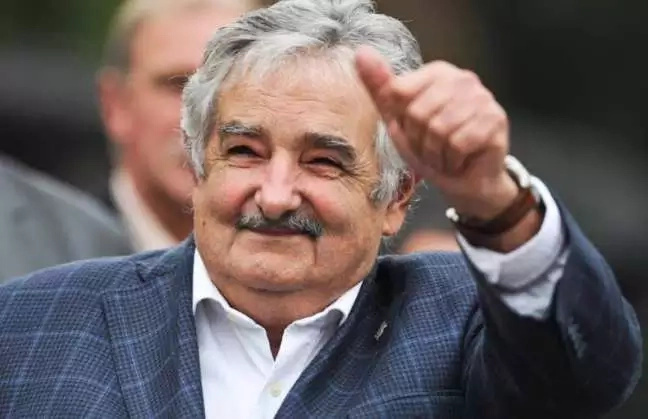 Annual Salary: $15,000
He is not actually the least paid president in the world. Mujica official salary is $144,000 per year but he donates about 90 percent of his salary to charities! What a Man!
Source: Kami.com.ph