- Senator Antonio Trillanes was among the few senators who defended Edgar Matobato during the senate hearing on the alleged extrajudicial killings
- Most of the senators went out of their way to discredit Matobato
- Trillanes said that the inconsistencies were trivial and that his senate colleagues took advantage of the "language and educational" barrier between them and Matobato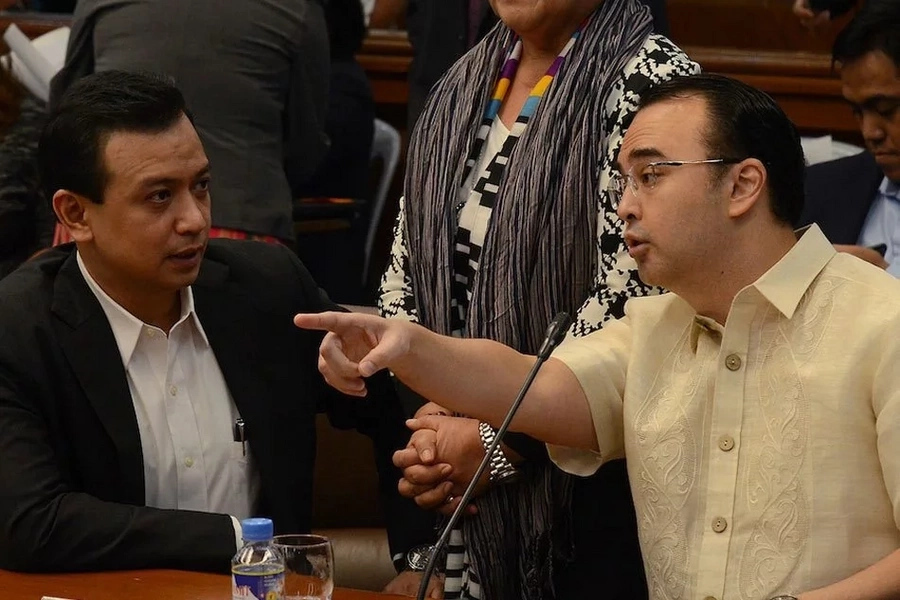 Edgar Matobato, a self-confessed member of the Davao Death Squad, was discredited by senators who are known allies of President Duterte. Aside from neophyte Senator Leila De Lima, another senator chose to make a stand against the overwhelming Duterte allies.
Senator Antonio Trillanes defended Edgar Matobato and said that those little inconsistencies in Matobato's testimony are trivial that must be overlooked.
READ ALSO: Duterte supporters vs. De Lima supporters
Trillanes didn't only base it on his own opinion, but looked at the transcript of the senate hearings on the extrajudicial killings.
According to the senator, the inconsistencies were negligible. He said that despite the fact that Matobato was being badgered by senators, who happen to be either allies of the President, or those who jumped ship, he was still consistent with the events.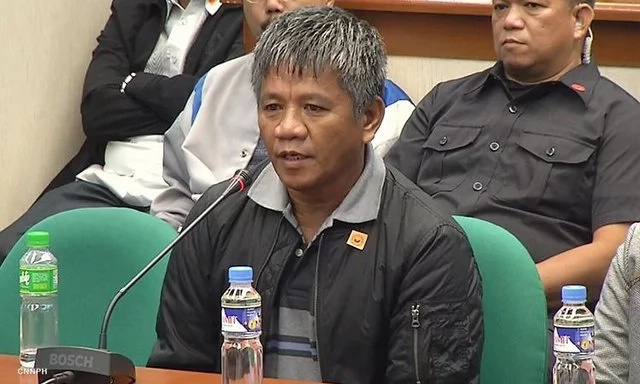 He said that those negligible inconsistencies in his statements does not necessarily give rise to the conclusion that he was lying about his involvement in the Davao Death Squad, which, according to Matobato was founded in 1988 by then Mayor Rodrigo Duterte.
Three senators – Alan Peter Cayetano, Richard Gordon and Panfilo Lacson bombarded Matobato with questions but the latter was able to consistently build his story. Such apparent manner to discredit Matobato didn't sit well with Trillanes who defended the guy.
READ ALSO: Gordon receives mixed reviews as Senate justice head
Matobato revealed during the hearing that Duterte ordered multiple deaths of various personalities including the death of Sali Makdum, an alleged terrorist.
He also said that Duterte was also the one who ordered the ambush on De Lima in 2009.
Trillanes, a graduate of the Philippine Military Academy, observed that his colleagues at the senate took advantage of the language and the educational barrier between them and Matobato.
READ ALSO: De Lima bashes her detractors during privilege speech
Source: Kami.com.ph