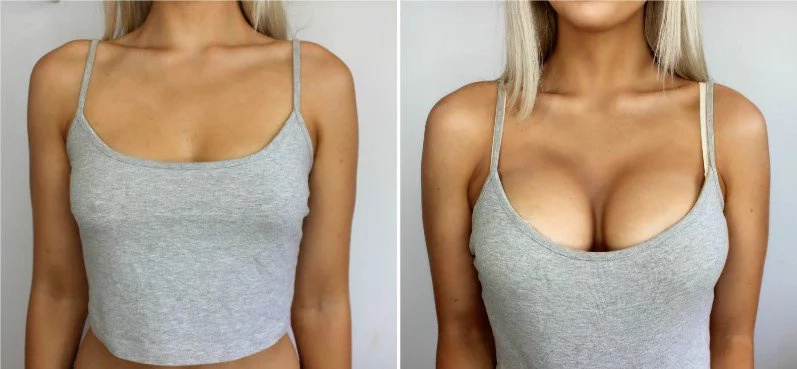 - This Youtube make-up artist is showing how girls can visually increase the size of their boobs without any surgery
- All that's required is some make-up to contour your boobs
- Watch the video and be amazed how easy it can be to make it seem you have a busty chest!
Just like you can put make up on your face you can put it on your boobs!
Even if this isn't something that you will be doing on an everyday basis, you might want to try it like a secret weapon.
Guys will have problems trusting girls after seeing this eye-opening video.
READ ALSO: Horrifying prank with demon nun scares the **** out of victims 
READ ALSO: Kung Fu masters in China get into a weird street fight 
READ ALSO: Python tries to swallow an antelope whole and dies
Source: Kami.com.ph