Fans admire them; some aspire to be like them. Kids look up to these guys whenever they see them on the television or the big screen. Not a lot of people know, however, that some of these celebs have their own dirty little secrets.
These celebrities have needs also that need to be taken care of and because they have so much at stake like their reputation and image, they are usually careful on whatever they do. But with the digital age constantly growing, people are also evolving to becoming more tech-savvy than ever.
Some people just want these celebrities' secrets to leak out on the Internet to incriminate them and put a dent on their fame. Despite these scandals, these Filipino stars' fame, fortune, and reputation remain unharmed.
Without further adieu, here are some of your favorite Pinoy celebs who allegedly have video scandals circulating the Internet.
1. Jason Abalos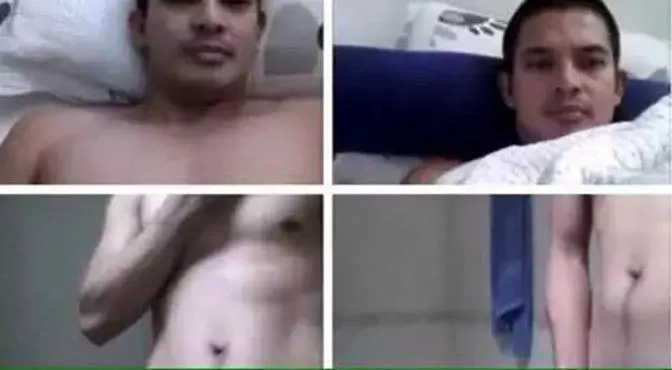 According to sources, the video used to take this video was through the Viber app. The download link for the video was spread on social media at the time, but as of now only screen captures are easier to find. He does have a striking resemblance with Jason doesn't he? Jason didn't give any comment or statement regarding this issue.
2. Jordan Herrera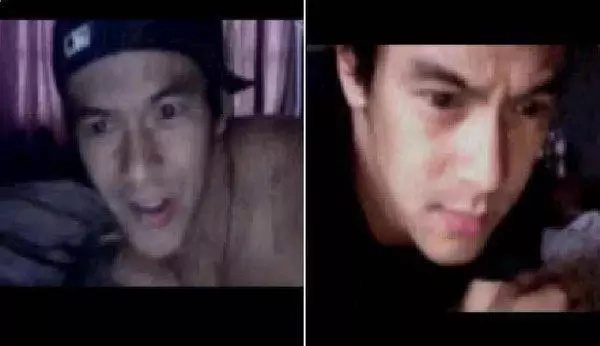 Jordan started out in the showbiz industry as a young and hot guy willing to do daring scenes especially in indie films. Soon after, his career shifted to more TV drama shows. He has been on and off in showbiz because he had to go to the United States of America for his kids.
3. Kenneth Medrano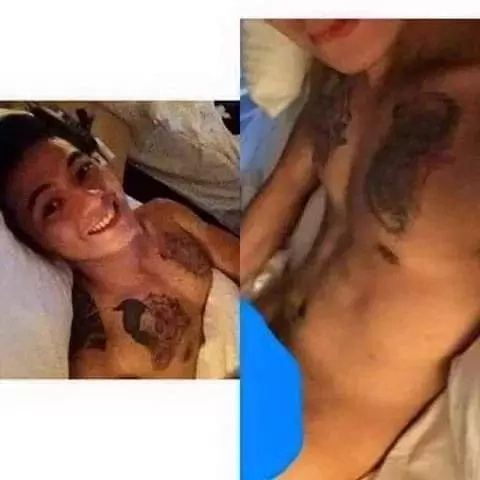 Kenneth Medrano became popular because of his "Twerk it Like Miley" viral Dubsmash video. It's ironic that the Kapuso star's alleged nude screen cap photos have also gone viral on social media.
4. Paolo Contis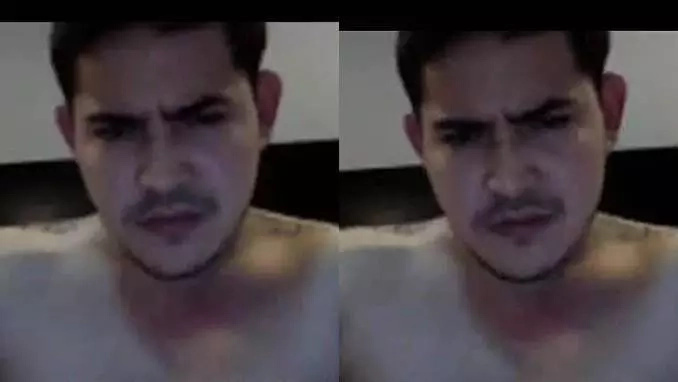 Paolo Contis started out as a child actor. It can certainly be said that he has grown up big after seeing his alleged video. Well, that is, if it's really him. The GMA talent also doesn't have any statements if he is indeed the guy in the video.
5. Mark Herras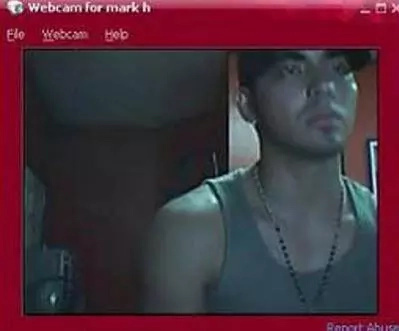 Mark Herras had denied that he's the guy in the webcam video. The guy in the video eerily looks like him wearing a cap, a sleeveless undershirt, and a beaded necklace.
6. Andrew Wolff

Andrew is a Filipino-British rugby player, model, and has appeared in several Filipino films.
7. John Spainhour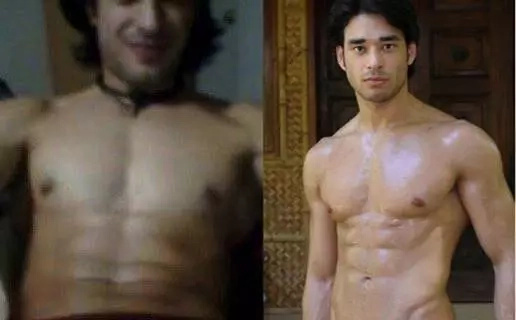 John Spainhour is a model that has walked the runway for big brands in the Philippines like Bench. He also represented the Philippines in the 2014 Mr. World male pageant.
8. Alberto Bruno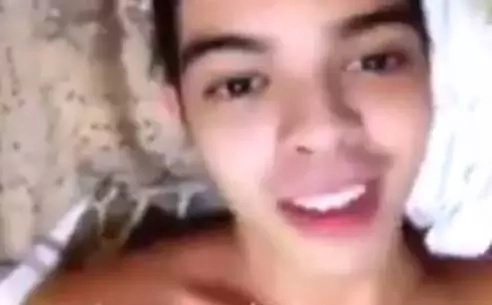 Alberto Bruno was discovered when he joined TV 5's "Artista Academy" since then he began his showbiz career by acting in the "Wattpad Presents: My Tag Boyfriend."
9. Felix Roco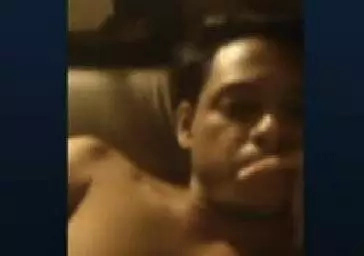 He is the son of actor Bembol Roco and the twin brother of Dominic. If he were indeed the one in the video, it wouldn't be a surprise since his father has also gone nude in films before.
10. Mico Aytona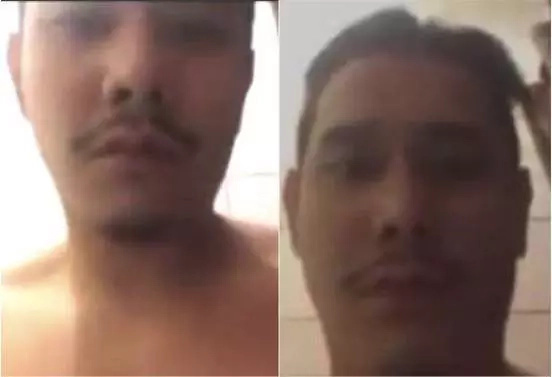 Mico has made a name for himself as he started acting in the early 2000's. Lately, he's also been making a name for himself in the digital world because of his alleged leaked video scandal.
11. Renz Ongkiko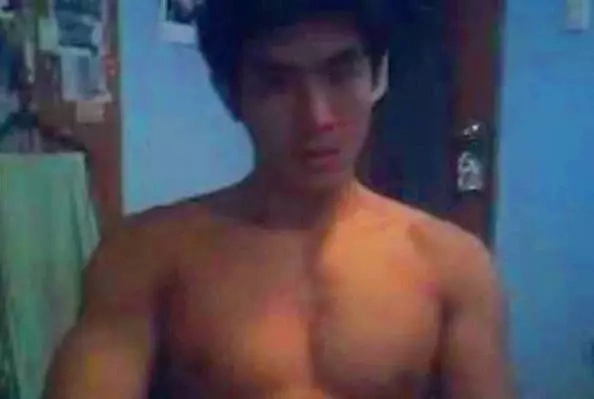 Renz is the hottie newscaster, media personality, and model of TV 5.
12. Jeric Gonzales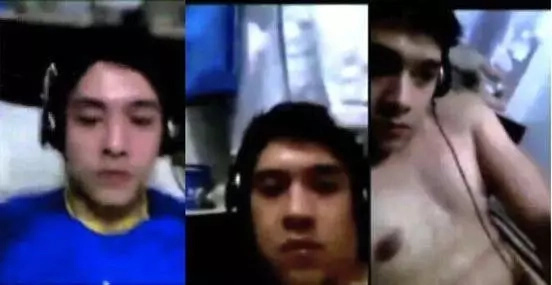 The winner of GMA's "Protégé" reality show strongly denied the allegations regarding the sex video. According to him, he and his camp are looking into ways to take down the videos online that are trying to harm his reputation.
13. Martin Escudero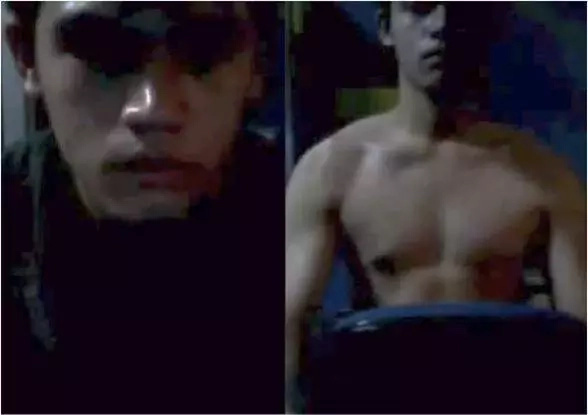 The young GMA actor dismisses the issue because he says that it's just trying to ruin his reputation. He even said that he didn't watch the video because it wasn't a girl in it.
14. Kiko Estrada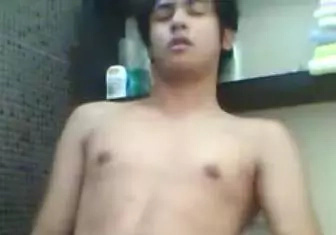 Kiko comes from a powerful family of the Ejercitos and Estradas. He's also an actor who started out in GMA Network, transferred to ABS-CBN, then moved back to GMA.
15. Young JV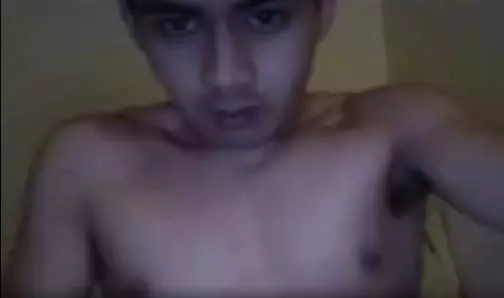 Is there anything that Young JV can't do? He can sing, write songs, dance, and act, play the basketball really well, and he's also an advocate. But the real question is did he really do this video?
16. Christian Vasquez

This 39-year-old DILF had many daring and sensual roles when he started out in the showbiz industry. He was hot back then, but he has aged like fine wine. He may even be hotter now that before!
17. Marco Gumabao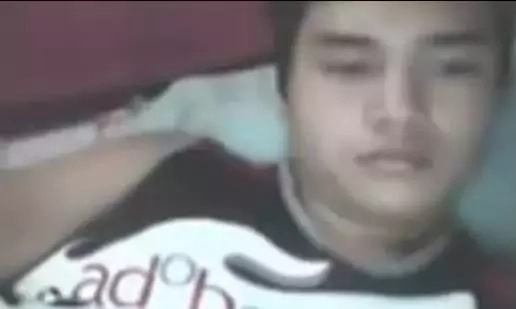 Unlike the other artists who fiercely denied that they're the ones in the video, Marco shrugged it off with humor. He tweeted that he's glad he's trending and even commended the person who posted it for his/her "photoshop" skills.
18. Arjo Atayde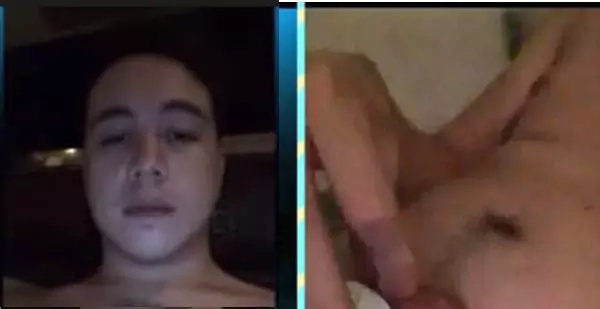 This actor is one of the main antagonists in the hit TV series "FPJ's Ang Probinsyano" in ABS-CBN. Doesn't he look exactly like the one on the video?
19. Rocco Nacino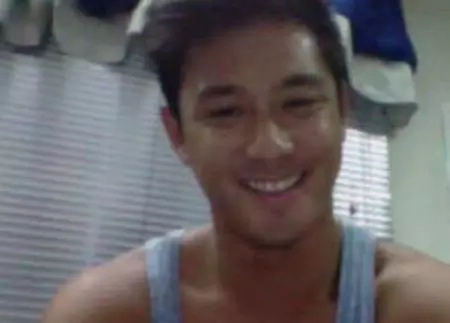 Rocco Nacino is a registered nurse and a full-time actor for GMA Network. He's a 29-year-old actor who came from Benguet, Baguio City.
20. Carlos Morales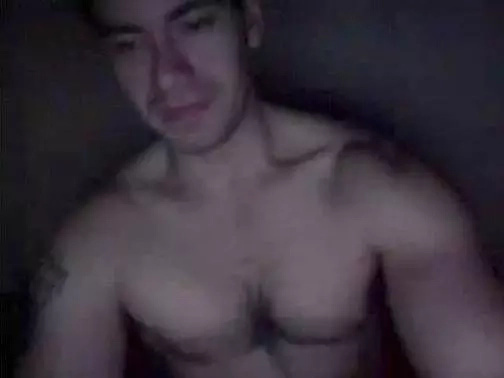 Carlos has been acting since 1997. Because of his very manly features, strong physique, and good looks, he has been cast in many R-rated movies. Recently, his alleged x-rated film of jacking off has hit the web.
21.  Mark Neumann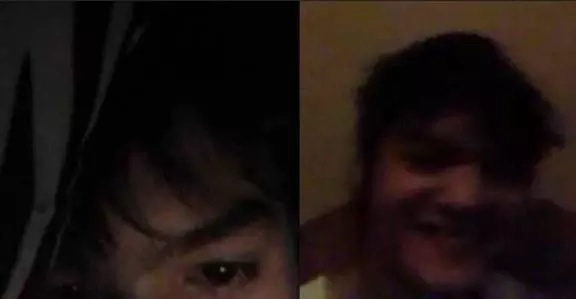 This cute baby-faced guy is a Kapuso talent. Who knew that behind his angelic face is a darker side? Neumann admitted that he's the guy in the video and that it was a "human error" possibly brought about by childish mistakes.
22. Paolo Bediones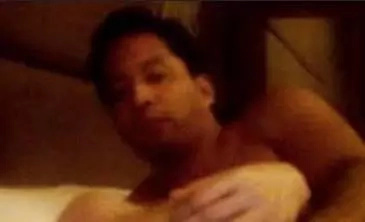 Deemed by many Filipino guys as a "hokage" for producing many video scandals that leaked online. Bediones admitted to his fault and coped with the backlash as best as he could.
23. Michael Pangilinan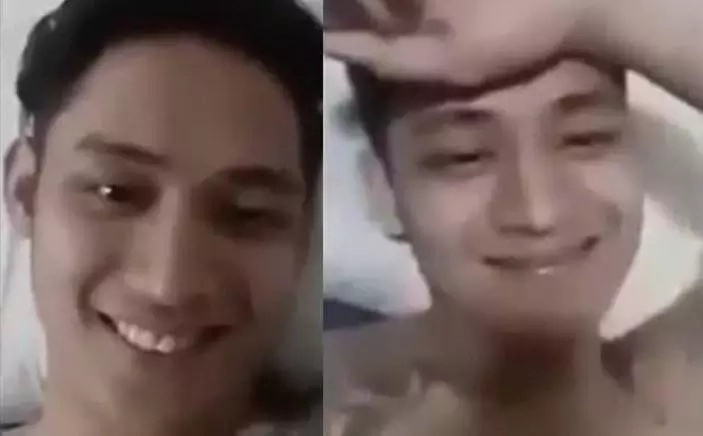 After his scandal came out, he immediately gave a statement confirming that it was he in it. According to him, that it's all part of the past now and that he's a changed man now since he now has a son.
24. Benjamin Alves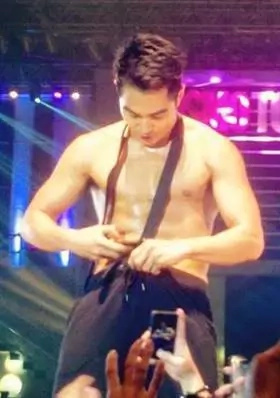 Benjamin was part of the annual Cosmopolitan Bachelor Bash two years ago. He walked the runway with confidence and even teased the audience by showing a bit of his butt. He also grabbed an audience member's phone, opened his shorts, and pointed the camera on his groin area. Little did he know, it was on video mode so everything was caught on camera and it was seen that he wasn't wearing any underwear at the time. The video got viral on the Internet. Alves doesn't want to talk about that incident anymore.
25. Joross Gamboa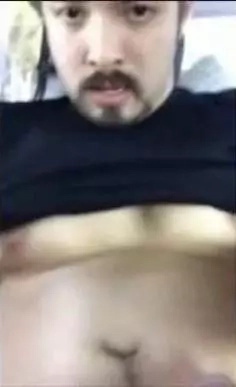 Joross owned up to the video and took it by making jokes. He added that it was from a long time ago so he's not affected by it.
Source: Kami.com.ph