- An online Facebook post detailing how a netizen outsmarted an abusive taxi driver has gone viral on social media
- The post narrated how the taxi driver tried to trick Facebook user Janine Jennilyn and her friend to pay P3600 for their fare from NAIA Termina to Cubao in Quezon City but the two were able to outsmart him
- The post now has thousands of shares from netizens who warned about the modus of these abusive drivers and commended the netizen on how she outsmarted the driver
While many people claim to have felt the change that was brought about by the administration, there are still those who are skeptical about it.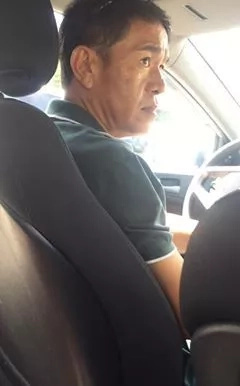 President Rodrigo Duterte banked his campaign on the promise of massive social transformation thus #ChangeisComing.
Many Filipinos rallied behind him considering the ills we have been facing for a long time. Under that, people are hopeful about his promise of delivering the change in six months.
READ ALSO: Ganyan dapat! Meet Cebu City's most honest taxi driver who returned passenger's lost phone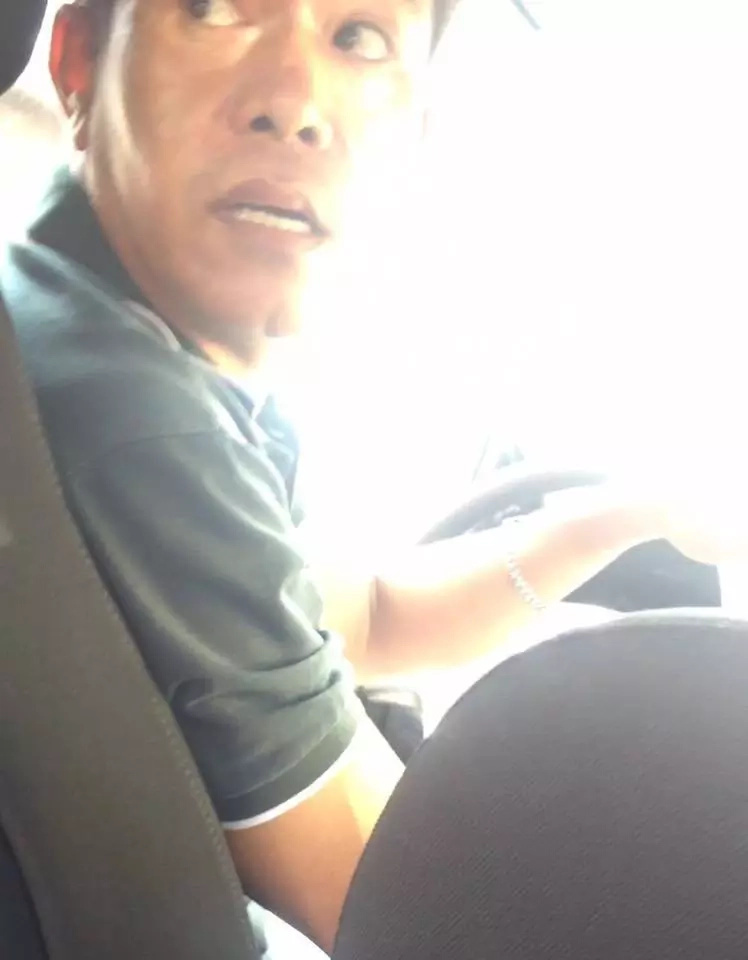 People from different sectors expressed their skepticism saying that what the President said were all unrealistic considering the deadline he imposed upon himself.
While many people pledge full support in his dreams of a better Philippines, it appears like not everyone is willing to start the change within themselves.
This taxi driver is probably one of them. Good thing he is not as smart as he claims to be. His tricks didn't work on his supposed victim.
READ ALSO: Taxi passengers are shocked when their old driver falls asleep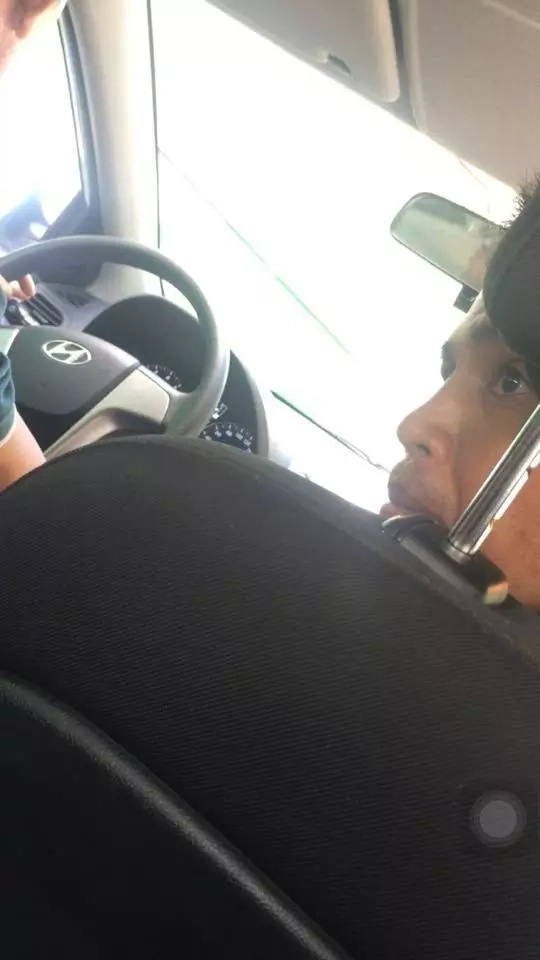 An online Facebook post detailing how a netizen outsmarted an abusive taxi driver has gone viral on social media.
The post narrated how the taxi driver tried to trick Facebook user Janine Jennilyn and her friend to pay P3600 for their fare from NAIA Termina to Cubao in Quezon City but the two were able to outsmart him.
The usual fare going to Cubao from NAIA is just around P280-P300. The post now has thousands of shares from netizens who warned about the modus of these abusive drivers and commended the netizen on how she outsmarted the driver.
RELATED: VIRAL: This tricycle driver hit the cab passing by, what happened next will shock you!
Source: Kami.com.ph