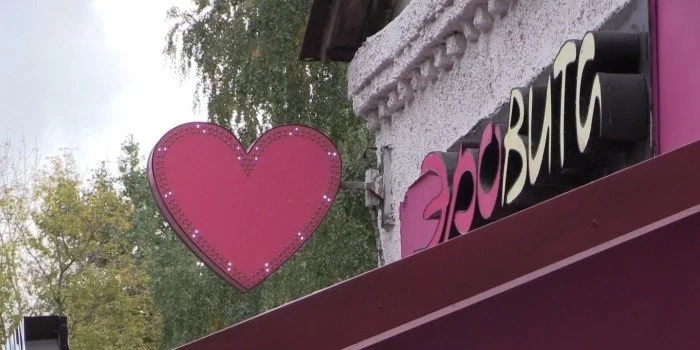 - A man in Moscow robbed a sex shop of an artificial vagina 
- The criminal was picking a suiting sex toy and when he fell in love with an artifical vagina he robbed the store at knifepoint
- However it didn't take long for the police to apprehend the criminal who is now awaiting charges
READ ALSO: Contestant for Australian TV show almost killed by huge python
A Russian man stole an artificial vagina from a sex shop.
A 19-year-old Russian man robbed a sex shop of an artificial vagina.
Police reports tell the story of how the man entered the sex shop, walked around asking about different sex toys and fell in love with one of the artificial vagina's on the shelf of the store.
READ ALSO: Kung Fu masters in China get into a weird street fight
However, instead of paying for the sex toy the Russian grabbed out a knife and threatened the cashier with it and escaped.
It didn't take long for the local police to locate the young pervert. They found out that he had intercourse with the artificial vagina in a nearby park. It seems that after he was done with the sex toy he tried to dispose of it by burning it, however that didn't stop the police from catching him.
Currently the criminal is being held by the police and awaiting his charges.
READ ALSO: Python tries to swallow an antelope whole and dies
Source: Kami.com.ph