The 'Pinoy Big Brother' show has always had its share of controversial moments, and the latest season is no exception. This is the reason why the program continues to engage both adult and young viewers all over the nation.
Here are some of the most memorable and shocking moments from the Pinoy Big Brother 7 so far.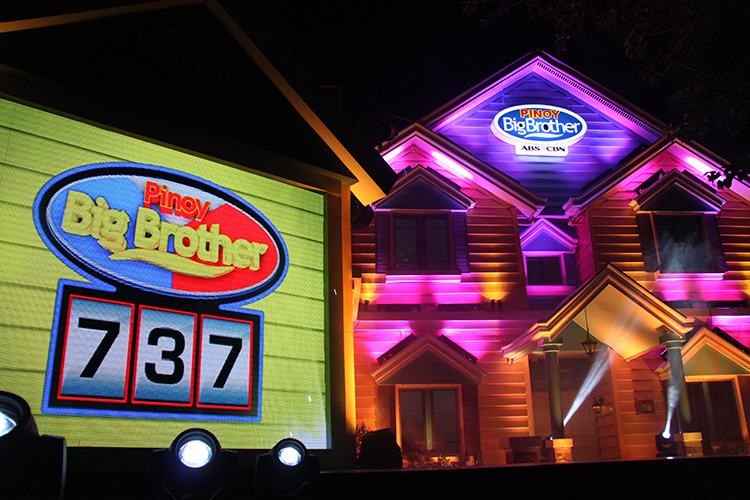 Elisse and Jerome love story
One of the most talked-about moments from Pinoy Big Brother 7 so far is the sad but inspiring love story between actress-commercial model Elisse Joson and actor Jerome Ponce.
The couple split because of the intense demand of the showbiz industry and because they hid their relationship from the public. The earlier episodes showed that the split this broke Elisse's heart.
So when Jerome tried to get back with the emotional Elisse, many people thought that she would accept his proposal. However, a stronger Elisse has emerged – one who is willing to move on from her past.
READ ALSO: Opinyon niya 'yon! Andanar calms outraged media after Mocha Uson's calls them 'presstitutes'
Housemates offend Badjao Girl
Rita Gabiola, also known as the "Badjao Girl," was also a main attraction of the show before she was evicted from Kuya's house. However, many viewers noticed that she was having a hard time connecting with the other girls in the house.
Things even got worse when some of the girls decided to play with her undergarments. Rita was deeply offended by their action and broke down in tears.
Vivoree makeover
Vivoree Esclito is a teen housemate who had a condition called hirsutism, which causes excessive hair growth on her body. But with the help of kuya, Vivoree had an amazing transformation.
A dermatologist and a stylist did wonders on the teen housemate, surprising every one inside Kuya's house with her unbelievable makeover.
Maymay's family tragedy
Teen housemate Maymay had one of the saddest moments in PBB history when her grandfather passed away. Maymay said that her grandpa was like a real father to her and that he liked making her laugh.
The housemate had to go outside Kuya's house in order to attend her grandpa's wake.
READ ALSO: 7 Pampered pets that live a 'better' life than you do in the Philippines
Maymay goes crazy over Daniel Padilla
When teen king Daniel Padilla enters a room, chaos usually erupts. The Pinoy Big Brother housemates were no exception.
Maymay went absolutely berserk as she saw her celebrity crush in person!
READ ALSO: Very magandang boses! Asia's Songbird graces taxi of tearful Japanese cab driver
Source: Kami.com.ph