- A post circulating online dragging the name of two social media personalities has gone viral recently
- The post features Christian Lloyd Garcia & Matt Ivan Oda Chopitea who both have thousands of followers on their social media accounts for their good looks and physique allegedly killing a barangay captain in Manila for 300 thousand pesos
- The video along with some photos originally shared by Facebook user Keannel Leop II now has thousands of views and shares from netizens who expressed their regrets for the two promising personalities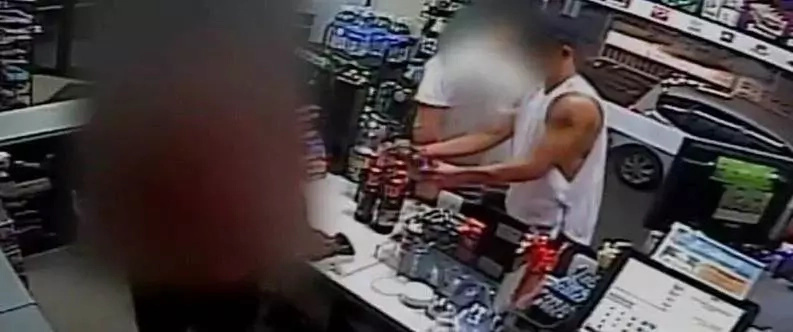 While having a lot of money is always on top of everyone's list when it comes to goals and dreams in life, money is also considered to be the root of all evil by many.
Money can't buy us happiness, the famous Jessie J hit suggests, however, money can buy you so many things like the coolest gadget, travel packages, luxurious food among others and that's kind of the same thing.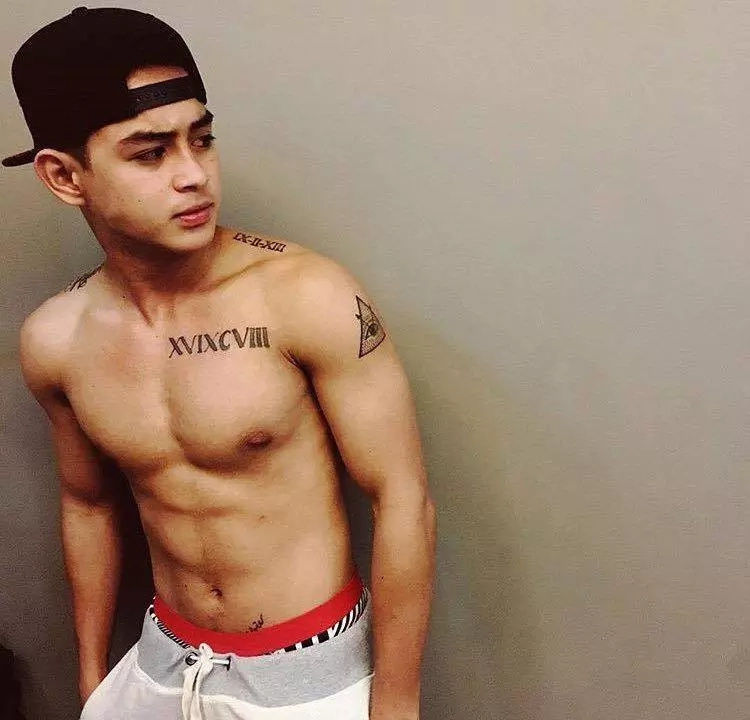 This is also why people work day and night. While not everyone will be born rich, the promise of being able to climb up the social ladder motivates people to keep moving forward.
READ ALSO: Opinyon niya 'yon! Andanar calms outraged media after Mocha Uson's calls them 'presstitutes'
Sometimes however;, no matter what we do and how much effort we exert on something, including working to be financially well-off, the universe appears to be conspiring against us.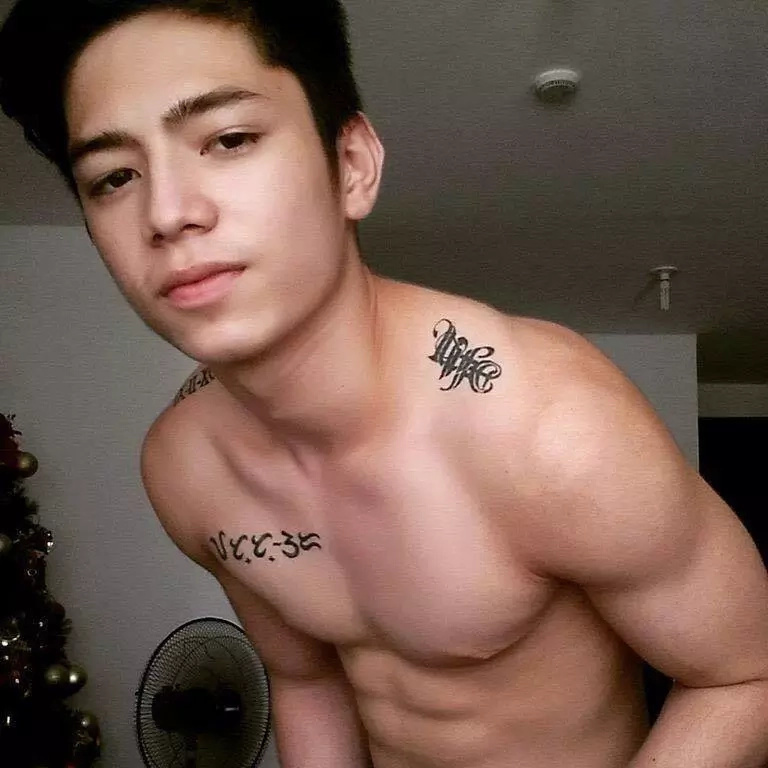 This is why, sometimes, we have a tendency to go the easy way to earn money. In the Philippines, while many people work so hard, there are those who take advantage of other people's vulnerability.
Take this case of famous social media users for example who allegedly killed someone for money.
READ ALSO: Nakakatuwa! Hilarious police dances to Michael Jackson while directing traffic

A post circulating online dragging the name of two social media personalities has gone viral recently.
The post features Christian Lloyd Garcia & Matt Ivan Oda Chopitea who both have thousands of followers on their social media accounts for their good looks and physique allegedly killing a barangay captain in Manila for 300 thousand pesos .
The video along with some photos originally shared by Facebook user Keannel Leop II now has thousands of views and shares from netizens who expressed their regrets for the two promising personalities.
RELATED: Change is coming! Brave Pampanga police raids largest Shabu facility in PH
Source: Kami.com.ph