- President Rodrigo Duterte slammed Senator Leila De Lima once again in his speech yesterday, which has led his supporters to get antsy once more
- However, he and Presidential Communications Secretary Martin Andanar called them out for their untoward activities
- Aside from threatening the media, Duterte trolls have bombarded the feisty senator with insults and invectives through text messages when her number was revealed by Herbert Colangco
There is no stopping die-hard Duterte supporters on bashing anyone who criticizes the president.
Not only do they hurl invectives on social media, but also on the poor victim's text messages. Case in point - the feisty yet controversial Senator Leila De Lima.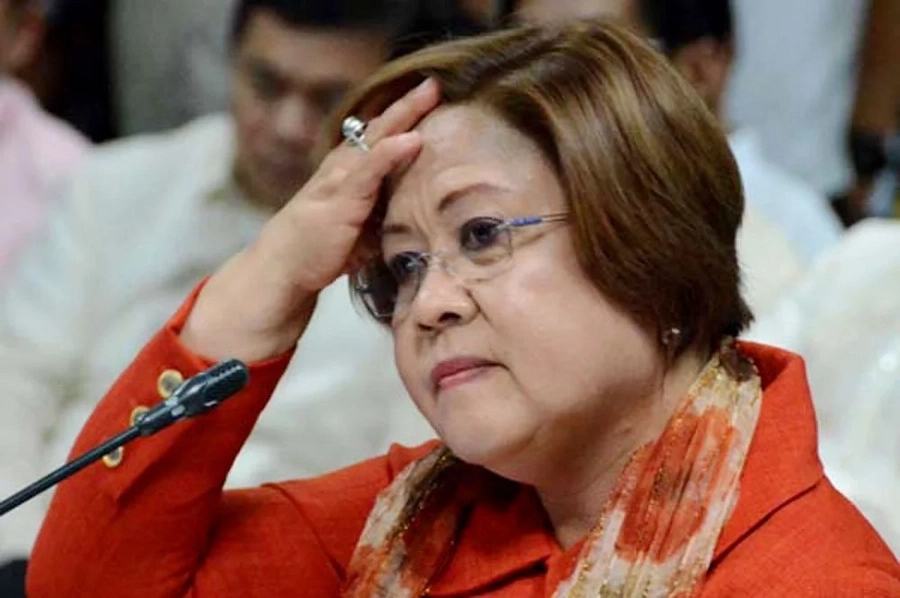 The ongoing teleserye of the senator and the president has not yet waned, as President Rodrigo Duterte continued to attack De Lima in his speech in Misamis Oriental yesterday.
READ ALSO: Prominent Filipinos who are Duterte supporters vs. Prominent Filipinos who are De Lima supporters
He pointed out that the senator lambasted him for being purportedly linked to the Davao Death Squad when she was still the chair of the Commission of Human Rights. Despite her allegations, she never filed a case against him. He assumed that she used his name to become more popular.
He added that if it was not for De Lima's penchant for sex, she would not have ended in this situation.
"So what now? She was not only screwing her driver, she was screwing the nation!"
READ ALSO: Fearless De Lima forced from home as callous threats pour in
His outburst did not stop there - he also said that he would shot the senator dead if she were his mother.
Despite going on his usual tirade, Presidential Communications Secretary Martin Andanar noted that it was Duterte's fans who were more incensed that they have to lash out not just on De Lima but also to the media.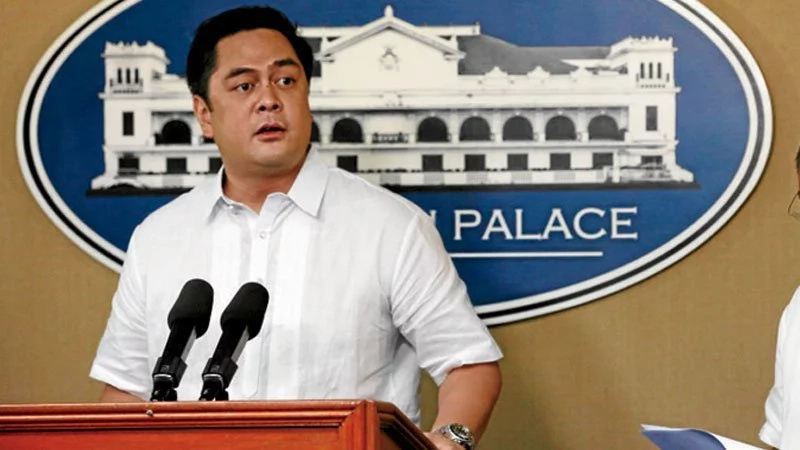 (Photo credit: inquirer.net)
"For the supporters of our President, let us be responsible with what we are texting. It's not good to threaten our own. Of course, Senator De Lima is our senator.  She's an elected official of the land," the presidential communications secretary said regarding De Lima's case.
READ ALSO: Demonyo sila! Duterte calls int'l bodies 'devils' and invites them to a ferocious debate
On Tuesday, infamous Bilibid inmate Herbert Colangco revealed the senator's cellphone number when he testified on the House hearing regarding her alleged involvement in the prison's drug trade. Ever since her number was revealed, De Lima has received a staggering amount of violent threats and insults from the president's followers.
Andanar shared the same sentiment concerning his friends in media.
"I understand that social media is a free space. We can say whatever we want to say. But maybe my request is, let us not hurt each other with what we post on social media. Let us especially avoid threatening members of the media," he stated.
READ ALSO: Iba si Colangco! House probe witness allegedly stages concert for De Lima's benefit
This has also been picked up by the president when he made a speech at Cagayan de Oro yesterday.
"I appreciate very much your support and maybe your—how would I say it—enthusiasm to back me up," he said after he noted that correspondents from international networks and publications have received threats from zealous followers.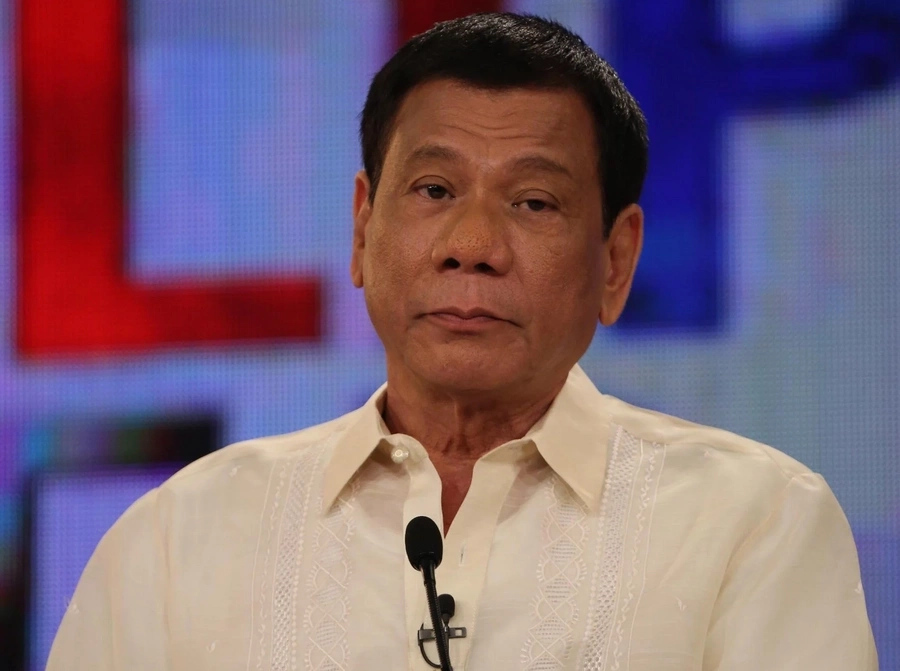 (Photo credit: theodysseyonline.com)
"You are correct, I am doing nothing wrong, I agree with you. But, of course, we should not threaten people because they would be unable to write the truth," he added.
READ ALSO: 9 Outrageously controversial Duterte jokes that rocked the world
Source: Kami.com.ph