- President Duterte gave a speech at the inauguration of a power plant in Misamis Oriental
- He invited the EU and the UN to come to the Philippines to investigate and engage him in a debate regarding the extrajudicial killings
He called the said international bodies as "devils"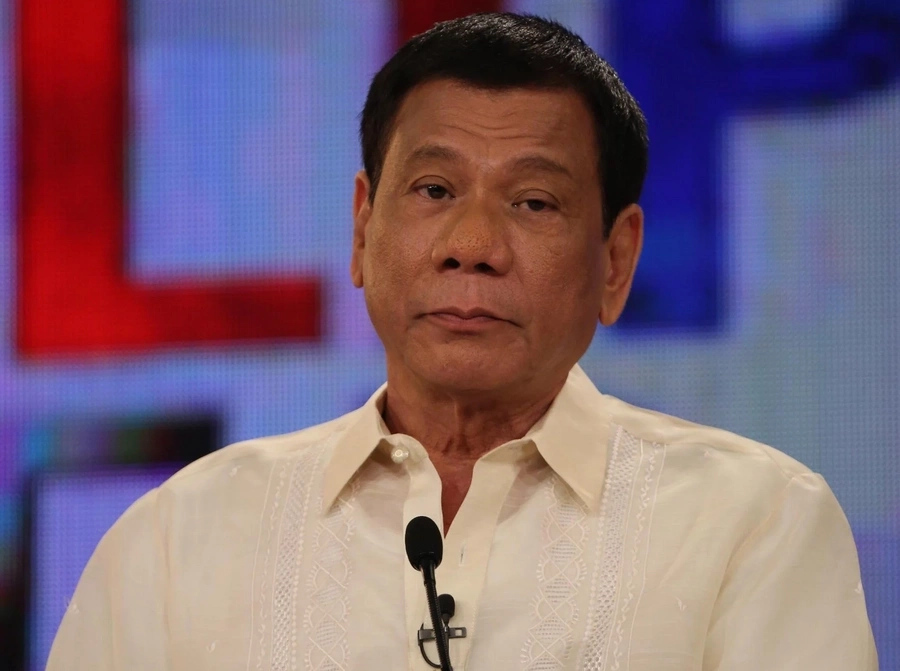 President Duterte is unstoppable when it comes to his tirades against those who either oppose or condemn his bloody drug war.
Just recently, the President set his eyes on two of his staunchest critics – the European Union (EU) and the United Nations (UN). He challenged them to a debate to discuss human rights abuses and extrajudicial killings.
READ ALSO: Duterte supporters vs. De Lima supporters
Duterte's ire gravitates towards these two bodies since they have openly criticized the President. The UN stated that Duterte has a "lack of understanding" of human rights principles.
On the other hand, EU has urged Duterte to put an end to the "extrajudicial executions and killings."
Because of all these, President Duterte didn't pass the chance to address the leaders of said international bodies during a power plant inauguration in Misamis Oriental.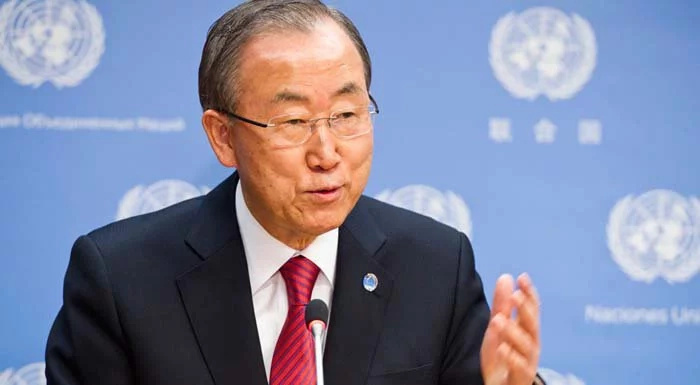 "I'm inviting the United Nations (secretary-general) Ban Ki…what's the name of that devil again? Ban Ki-moon, Ban Ki-Sun. I am inviting the EU. Send the best player of your town. Even the rapporteurs, come to the Philippines," Duterte stated.
READ ALSO: Trillanes urges Duterte supporters to open their eyes
Duterte further explained what he will do so that representatives of said bodies will come to the Philippines. He said he will write them a letter to come and investigate but they should adhere to the principle "the right to be heard."
So the President plans to ask the said bodies questions one by one right after they have propounded their questions to him.
Duterte emphasized that it would be an open forum and the Senate and Folk Arts Theater are among the possible venues.
READ ALSO: Duterte admin not lifting a finger on death threats faced by journos
"Manood kayo. Tignan niyo kung paano ko lampasuhin iyang mga yawang yan (Watch how I demolish these devils)."
"I asked the police to go after them and if they present violent resistance, kill them. With those words, many were killed but they were the ones who fought [with authorities]," Duterte said.
According to President Duterte, the extrajudicial killings issue is being used by his rivals in politics to discredit him. He also said that he does not have any links to the infamous Davao Death Squad.
Source: Kami.com.ph