- Unique restaurants have been popping all over the world and the Philippines finally has a noteworthy contender
- Noche, a restaurant located in Makati City, will be the first restaurant in the country where guests will eat in total darkness 
- Eating at Noche will not only be a one-of-a-kind experience, but also for a good cause since the restaurant has visually-impaired people as their staff
A candlelit dinner is the epitome of romance, but what happens if someone blows out all the candles and you are left to eat in total darkness?
This is what Noche will make their customers experience, but with good reason - they have partnered with Resources for the Blind, Inc., a local non-government organization that offers services to blind people, for this extraordinary venture. The restaurant's crew will be composed of the visually-impaired who will help in the process of eating in the dark.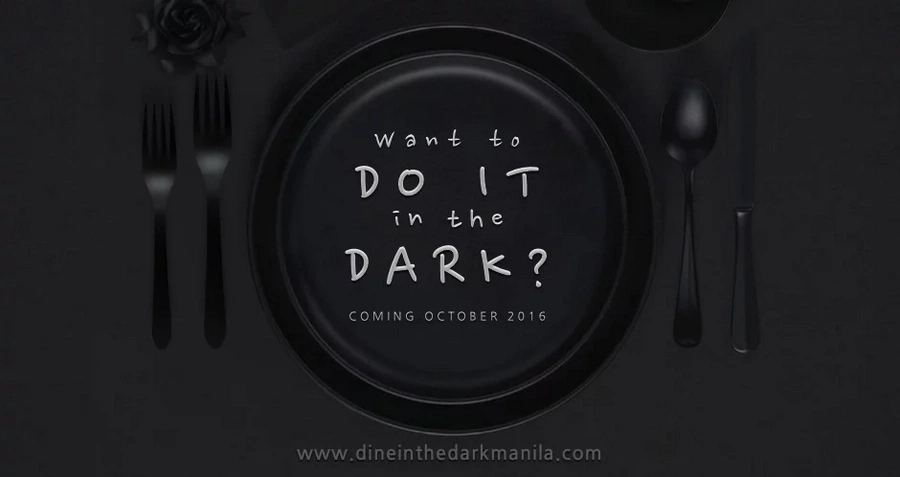 (photo credit: dineinthedarkmanila.com)
Noche will have its soft opening on October 14 this year and will be open on Friday up to Sunday at two time slots: 6:00 P.M. and 8:00 P.M.
READ ALSO: The mother of four children had been grinding in kebab store until this Syrian refuge came in…
Unlike other bizarre restaurants all over the world, this is the first of its kind where customers will enjoy a two- to five-course meal in complete darkness.
Like with the chain of naked restaurants, customers are required to surrender their belongings in a locker. To be more specific, anything that emits light will have to put away or else it defeats the purpose of the restaurant.
Before they go inside the dining area, drinks will be served as the customers pick which course they will have. The courses, like the main premise of the restaurant, is also a mystery - you don't have any idea what you will be eating.
READ ALSO: Japan's new naked restaurant bans overweight people and senior citizens
However, you can choose what kind of dish to eat, ranging from meat, fish, vegetarian fare, or if you are really up to the challenge, the chef's surprise.
One can also ask the management beforehand if the dishes need to comply to their diet or not trigger their allergies.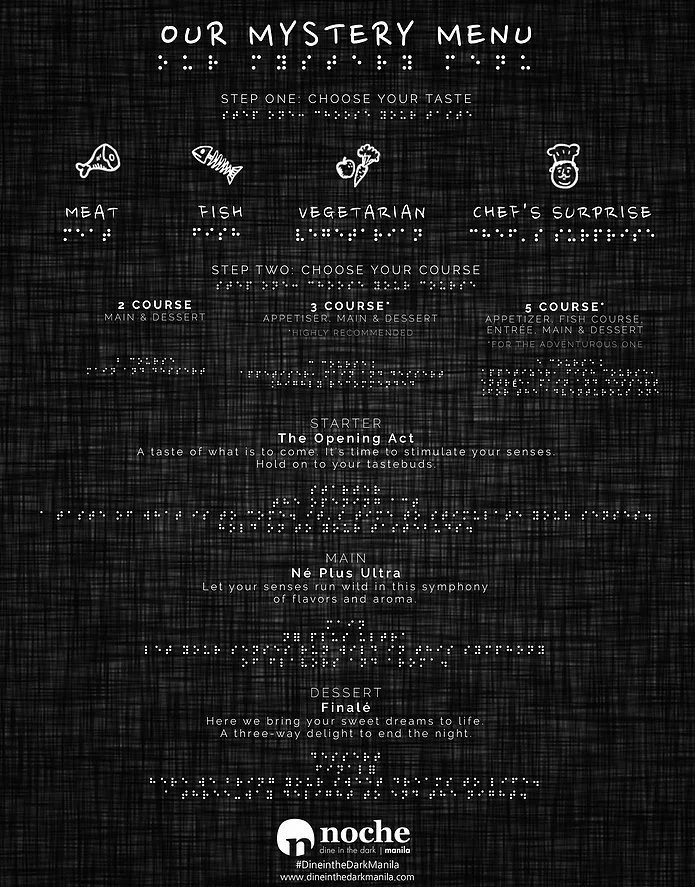 (photo credit: dineinthedarkmanila.com)
Once the customers have been briefed on what to expect and what to do inside, they will be given aprons and gloves. Their light-emitting objects will be stashed in the lockers as they will now embark on a unique dining experience.
READ ALSO: Dozens of naked people gather together in the center of London for unbelievable reasons
It is also recommended to visit the restroom first before entering the dark dining hall since going mid-meal might ruin the experience.
After all the customers have been ushered inside, the staff will now teach them how to eat in the dark. There is no need for a blindfold anymore - the sheer darkness is already a challenge in itself to guess what one will be eating. However, if one encounters a difficulty in his or her dish, they can just call a staff member to help them out.
As soon as they have finished their meal, the customers will be escorted back in the light and will fill out a small questionnaire and a detailed menu on what they have just eaten. They can also order more drinks if they want to.
READ ALSO: Look: 12 crazy restaurants you won't believe exist!
This novel restaurant hits two birds with one stone - not only is it the first to have this kind of concept, it is also for a noteworthy cause.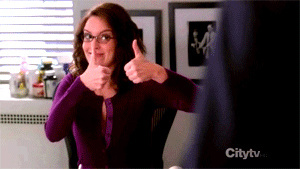 (photo credit: likegif.com)
If anyone is interested to try the restaurant out, visit their website at http://www.dineinthedarkmanila.com.
READ ALSO: Burger King employee forces cheeky kids to scrub the floors for making fun of his job
Source: Kami.com.ph