- Nadine Samonte showed the world how much she loves her husband by defending him against a basher on Instagram
- The root of the controversy was an IG post made by her husband about the famous Japanese cheesecake, "Pablo"
- Nadine's supporters were quick to defend her from the unmasked basher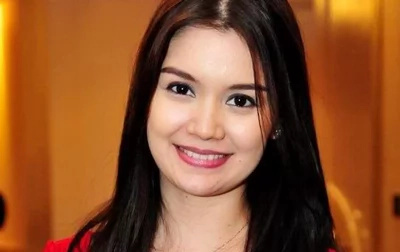 Nadine Samonte, the acclaimed princess of TV5 is known for her sexy, sweet, loving and totally coy character. However, when her loved ones are are bashed or ridiculed whether on social media or elsewhere, you just have to brace yourself against Nadine's feisty character.
Nadine didn't wait one second in defending her husband against an Instagram basher who made rude comments on Instagram, right after her husband posted his opinion regarding the newly-opened Japanese cheesecake store – Pablo.
READ ALSO: Netizens aplaud singing contestant's version of 'Wrecking Ball'
Nadine's husband, Richard Chua, posted a somewhat funny  thought about the cheesecake being overrated and how their maid waited in line for three hours just to buy them.
While Richard may have been simply voicing out his opinion, one Instagram user with the handle @reallllyhdhd instantly bashed Richard.
READ ALSO: Megastar's rare appearance in prison was for TV show
Of course, no wife would like to see her husband being insulted right there on Instagram. But it was quite fortunate that far from the number of bashers are the supporters of Nadine.
One user defended Nadine's husband right away and told Nadine not to mind the basher.
Nadine responded that @reallllyhdhd really gets on her nerves.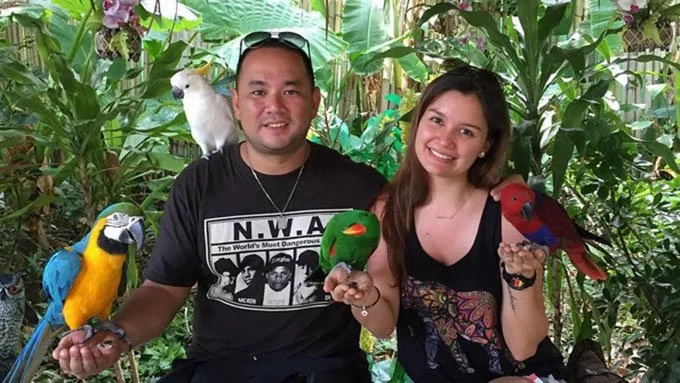 She said that @reallllyhdhd should have thought about what she was going to say before saying it. She ended her post with a sigh and simply saying that whoever the person is, he must now be very happy that people are talking about him.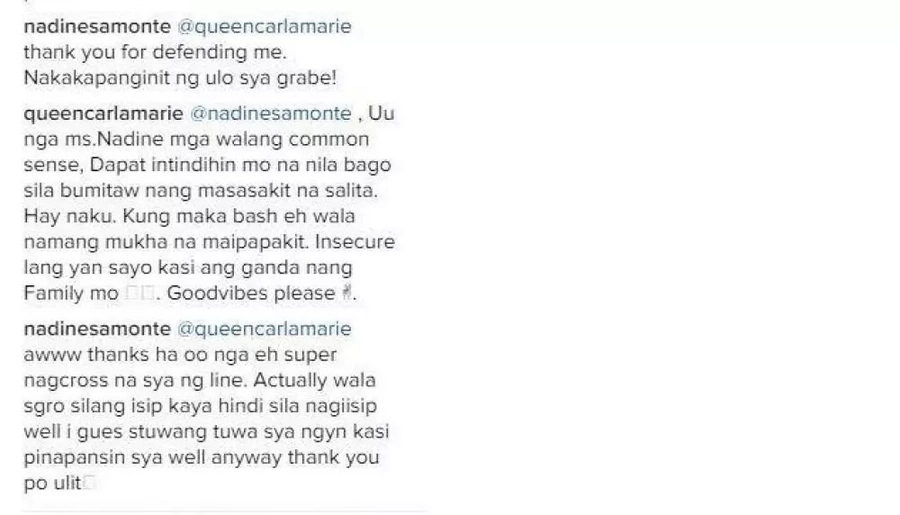 Richard however implored Nadine to just let go, and in turn hurled stinging insults against the unmasked basher. He said that @reallllyhdhd must be the maid who worked for them before, who belonged to a family of "maids."

READ ALSO: Drew and Iya post newborn photos of baby Primo on Instagram
Source: Kami.com.ph