- A post about Cebu City's most honest taxi driver has gone viral on various social media pages recently
- The post features the driver who returned a lost phone of his passenger who later posted the story online
- The actual post now has been shared by netizens on social media mostly praising what the taxi driver did which they say is expected of any driver of a public utility vehicle
In a world where everyone lives in constant fear of people taking advantage of their innocence and vulnerability, it's difficult to spot on people whose integrity is intact.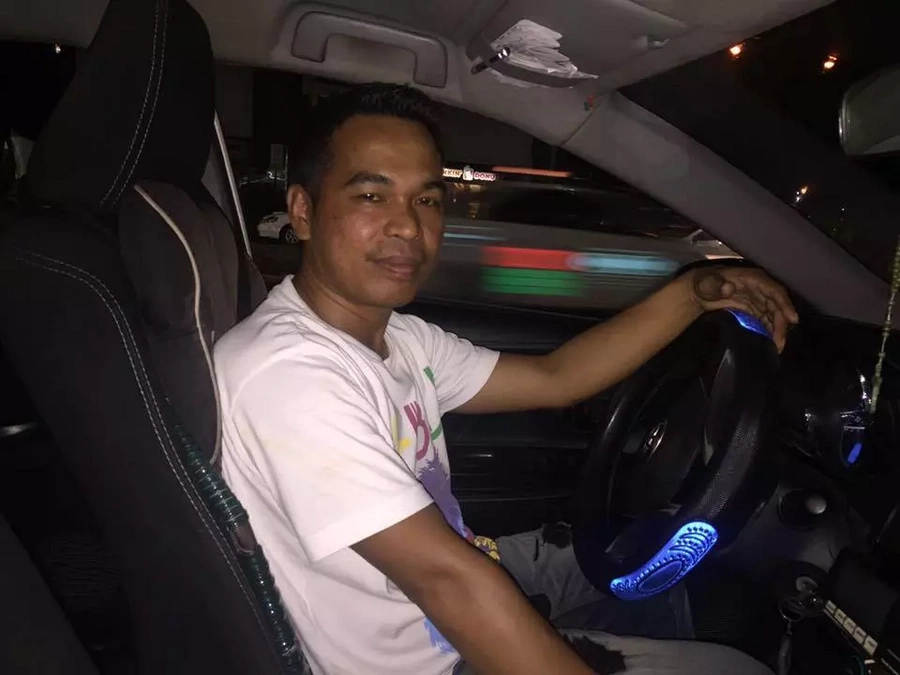 While we hear bad news about politics and crime all the time, there are small stories out there which could be a source of hope that humanity can still be good.
In the Philippines, a lot of people still live below poverty line. These are the people who make less than a dollar a day, or in some cases, they could barely afford decent meals.
READ ALSO: God saves lives! Former drug addict now serves as priest and counselor to druggies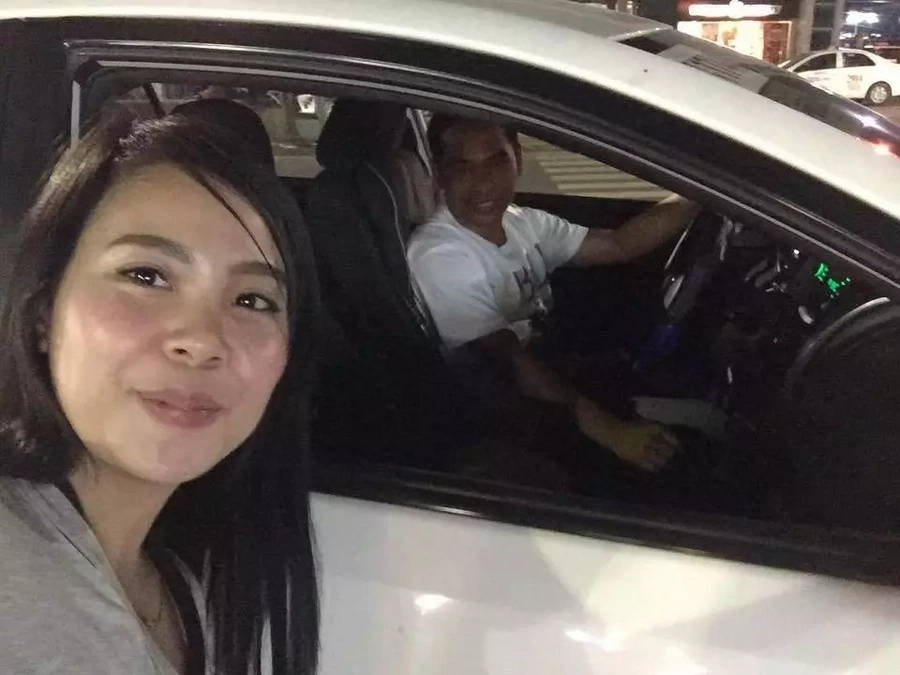 Given that, it's rare to hear stories of people, who belong to this group, who do many great things even if it means letting go of things they could benefit from.
The reality however is that, there are many great things happening around there. They may not be reported by huge news organizations but their stories surely touched many.
The same goes for this taxi driver in Cebu City.
READ ALSO: Heartbreaking video captures the moment a child is trying to wake her overdosed mother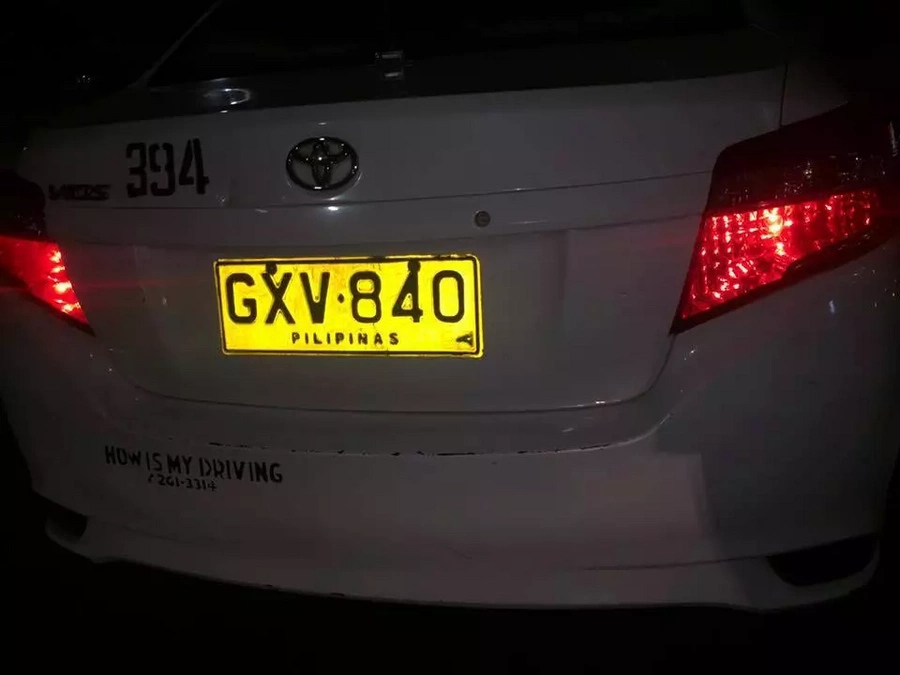 A post about Cebu City's most honest taxi driver has gone viral on various social media pages recently. The post features the driver who returned a lost phone of his passenger who later posted the story online.
The actual post from Facebook user Maria Ivytte Garcia now has been shared by netizens on social media mostly praising what the taxi driver did which they say is expected of any driver of a public utility vehicle.
RELATED: Sobrang galing! Impressed Pinoys go crazy over talented Christian Cuevas of 'The Voice'
Source: Kami.com.ph