- Football superstar Lionel Messi would be out of the limelight for three weeks following a right groin injury
- Last game he played was on Wednesday, September 21, which he never got to finish and was substituted during the game
- He will be missing out several games during his absence including the World Cup qualifiers for his home country, Argentina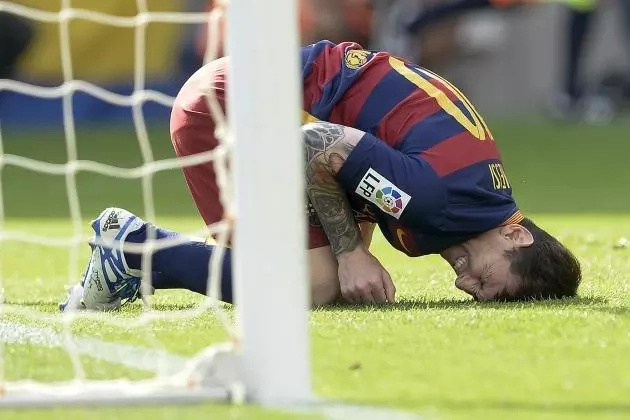 Rumors of football superstar Lionel Messi being overused and misused arose after he suffered from a serious groin injury. Many people wondered whether Messi is still the superstar that he is or if his time has already passed.
On Wednesday, Lionel Messi literally hobbled out of the game between Barcelona and Atletico Madrid, held at the Nou Camp.
READ ALSO: 6 inspiring Pinoy Paralympic athletes
The injury was a mere result of a previous groin injury which Messi incurred when he was playing for Argentina, during a qualifying game against Uruguay early of September. Said game was a World Cup qualifier.
Holding the forward position, Messi had to sit out a game of Argentina against Venezuela. He also wasn't able to join the Liga match of Barcelona against Alaves while he was recovering.
On Saturday, Messi was still in good shape. He and his team won 7-0 against Celtic and a grand 5-1 against Leganes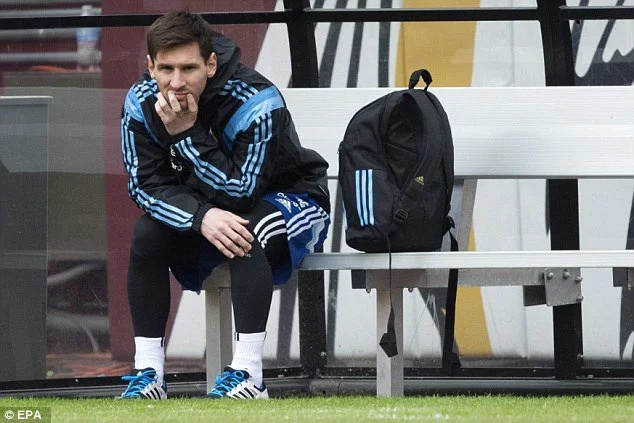 .On Wednesday however, things changed. While it seemed that he was initially at the top of his game, it didn't turn out so well right after 59 minutes into the game.
Reports have it that Messi wasn't able to hit full stride and he ended up being substituted.
READ ALSO: PH wins bronze medal at Rio Paralympics
The team announced that Messi was suffering from a "right groin strain." They also assured fans that the football player will be out in three-weeks' time.
The injury will break the hearts of Messi's fans as he will not be able to join the team in playing against Celta Vigo and Sporting Gijon. He would also be ruled out of Argentina's World Cup qualifiers against Venezuela and Peru.
READ ALSO: Man with deathwish rides UNICYCLE and perform tricks on 250m chimney
Source: Kami.com.ph