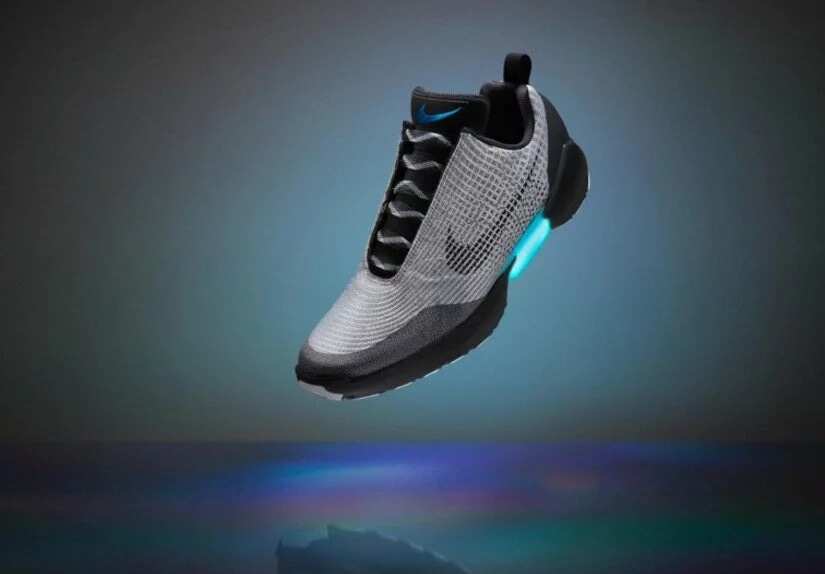 - Nike are ready to start selling theri new self-lacing shoes called the Nike HyperAdapt 1.0
- When you slip on the HyperAdapt it will tighten around your foot itself, just like in the movie 'Back to the Future  2'
- Nike are planning to begin sales of the HyperAdapt on the 28th of November, right before the Christmas and New Year holidays
Ever since we've all seen 'Back to the Future 2' we've been dreaming of the day that we could skate hovering skateboards and have self-lacing shoes.
However redundant the idea of self-lacing shoes may be, Nike have been working on the technology and have made some significant progress. The company even promises that their latest shoe the 'HyperAdapt 1.0.' will be available to customers.
The new shoe works just like in the 'Back to the Future' movies: you put them on and they instantly tighten around your feet!
READ ALSO: Shocking footage of a barbaric game played by prisoners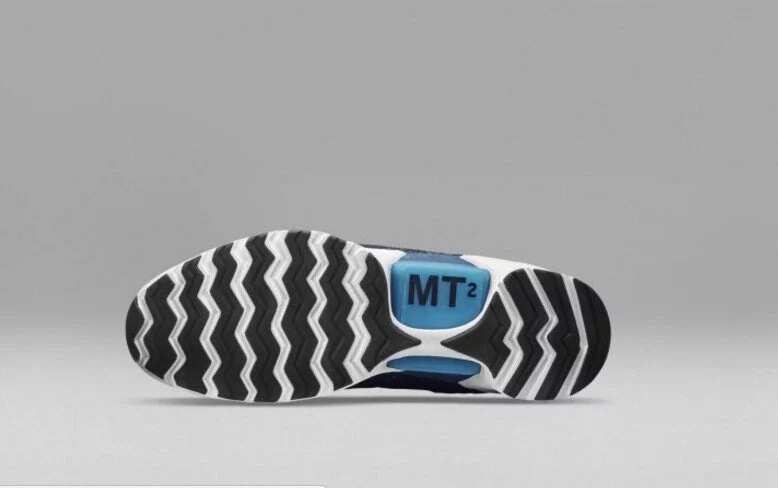 Tiffany Beers, spokesperson for Nike said: "When you step in, your heel will hit a sensor and the system will automatically tighten."
However the best part about the shoe is that it constantly adapts to the tightness that was dialed into it. In addition, the design is quite sleek with the obvious loss of the bunny ear laces.
The HyperAdapt will be available in stores on the 28th of November 2016. There is no price yet, but most likely it will be quite high.
READ ALSO: 2-year-old toddler is trying to wake her overdosed mother
READ ALSO: Horrifying moment a pilot almost decapitated by another plane
Source: Kami.com.ph