- Vice President Robredo called on Filipinos to be vigilant against any possibility of a repeat of Martial Law
- The Philippines recently celebrated the 44 anniversary of Martial Law
- In her speech, Robredo said that public officials must maintain their commitment to the rule of law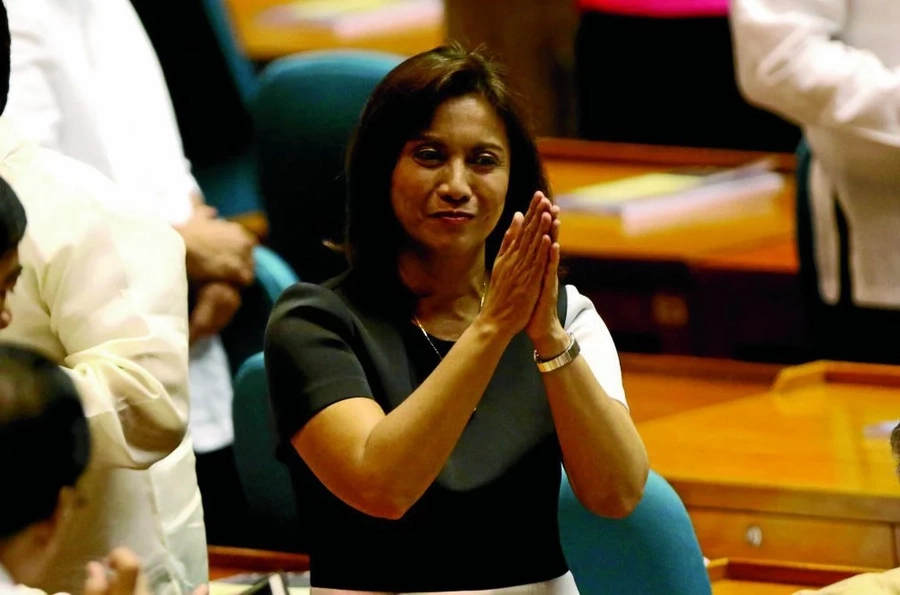 The notion of Martial Law brings about a host of pictures in the minds of Filipinos. Some officials, who may have had firsthand experience of the atrocities during the said era are quite adamant and are entirely against the possibility of experiencing the same again.
As the Philippines commemorated the 44 anniversary of the declaration of Martial Law, the vice president of the Philippines, Leni Robredo, gave a resounding message to all Filipinos to remain vigilant and to ensure that the horrors of Martial Law don't happen again.
READ ALSO: Bayan Rep says Duterte drug war reminiscent of Martial Law abuses
Part of her message was to urge Filipinos to recall those who were imprisoned, tortured and killed, including those who have just disappeared during that dark era.
Robredo said that 70,000 Filipinos were jailed while 34,000 suffered from torture. Those killed numbered at 3,240 and those who simply disappeared were 390.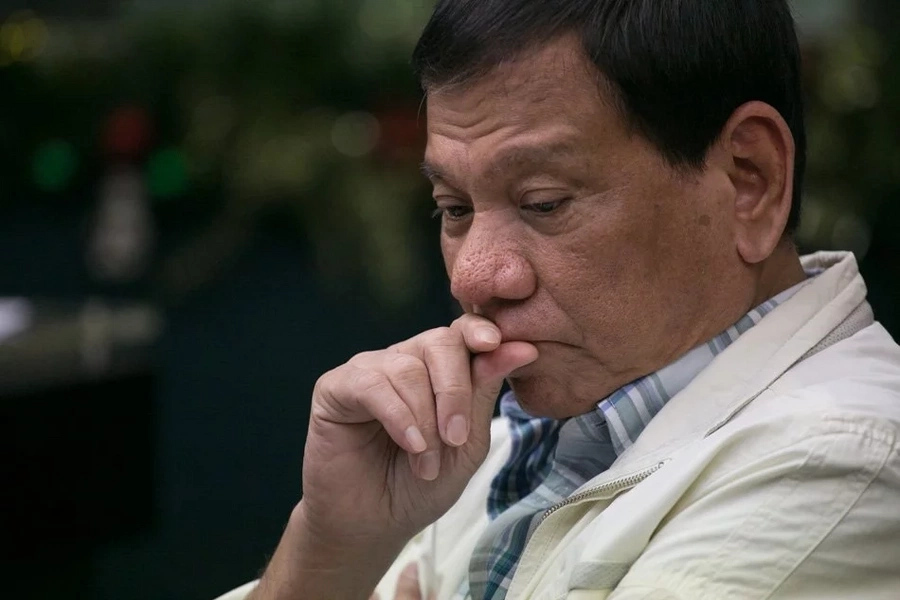 Aside from her message to the Filipinos, she also directed a statement towards public officials who are currently occupying the highest echelons of the government.
She said that they should be "instrument of truth and justice." She also reiterated that as public officials, they need to maintain an unwavering commitment to the rule of law.
READ ALSO: Bam Aquino wants proper Martial Law education of PH students
Robredo gave due emphasis to the fact that the government has the responsibility in ensuring that Martial Law stories remain true and untwisted, not forgotten for the furtherance of political ambitions.
Senator Bam Aquino has recently pushed for the inclusion of Martial Law as a subject in the Philippine curriculum due to the massive online effort of twisting the facts that pertain to Martial Law.
"Let us be safeguards of freedoms of life, liberty, speech, and due process.We must all remain vigilant against the return of Martial Law or any of its elements," Vice President Robredo said.
"Not in this lifetime, never again," concluded the Vice President.
READ ALSO: Netizens share personal stories under Martial Law
Source: Kami.com.ph