The long-running feud between President Rodrigo Duterte and Senator Leila De Lima is also creating a rift among Filipino people. Below are some of the known supporters of the two politicians.
READ ALSO: 7 notorious times Leila De Lima is the most scandalous Filipino politician
1. DUTERTE Supporter: Mocha Uson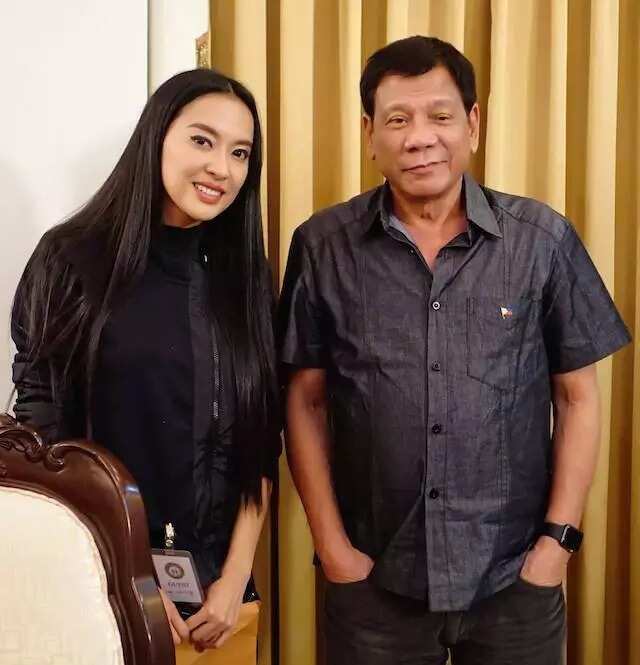 If there is one fiercest among President Rodrigo Duterte supporters, it would be Mocha Uson or Margaux Uson in real life.
During the time when Duterte banned media from reporting about him, it was only her who got the chance to have an exclusive interview with the then incoming president.
The lead vocalist of the all-female singing and dancing group Mocha Girls has been backing the former Davao mayor through her Mocha Uson Blog where she posts anything related to Duterte.
READ ALSO: 9 Outrageously controversial Duterte jokes that rocked the world
2. DE LIMA Supporter: Cynthia Patag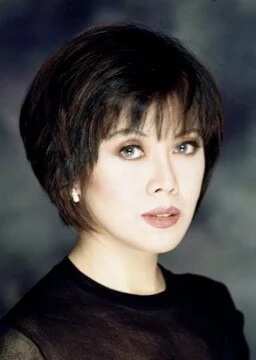 Showbiz personality Cynthia Patag has been vocal in expressing solid support for the neophyte senator.
The former stage actress shared a Laban Leila poster on her personal Facebook account with the caption: "Ituloy ang LABAN para sa KATOTOHANAN at sa BAYAN."
(Continue the FIGHT for the truth and for the NATION.)
READ ALSO: 6 photos of Duterte and De Lima stealing the spotlight from PH celebrities
3. DUTERTE Supporter: Freddie Aguilar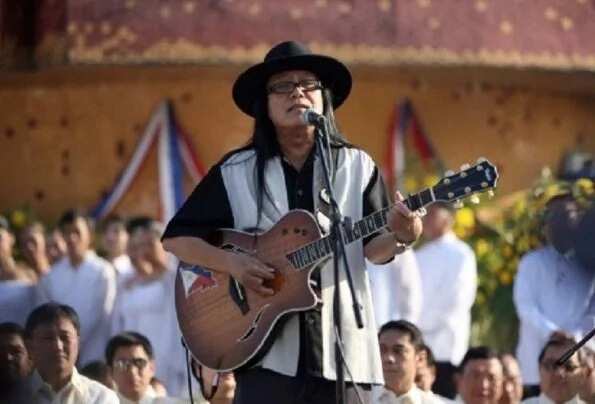 Freddie Aguilar, one of the Philippines most legendary music icons has thrown support for the tough-talking and iron-fisted Chief Executive.
The folk musician was the one who performed Duterte's campaign jingle "Para sa Tunay na Pagbabago."
"I wish him all the best, at sana, matupad niya lahat ng ipinangako niya sa mga kababayan natin nang hindi naman sumama ang loob ng mga sumuporta sa kanya," Aguilar noted in an interview with Rappler.
(I wish him all the best, and hopefully, he will fulfill all his promises to our people, so that his supporters won't hold grudges against him.)
READ ALSO: Disappointed netizens slam Manila Standard for headline "Witnesses finger Leila"
4. DE LIMA Supporter: Winnie Monsod
GMA News and Public Affairs program host Solita Collas-Monsod, also known as Winnie Monsod or Mareng Winnie, said De Lima's record speaks for itself.
The economist and University of the Philippines (UP) professor wrote: "Finally, look at her record: bar topnotcher, law clerk to Supreme Court Justice Isagani Cruz, private practice with Francis Jardeleza and later with Raul Roco as an election lawyer (she was also the lawyer of Koko Pimentel in his fight against Migz Zubiri, which he eventually won—a four-year battle out of which she probably didn't make any money). And finally, chair of the Commission on Human Rights, and justice secretary. One of the Three Furies. Fearless. Not a whiff of scandal in her professional life, not a single accusation of corruption."
READ ALSO: Supportive Cesar Montano expresses full support for Duterte's bloody drug war
5. DUTERTE Supporter: Arnell Ignacio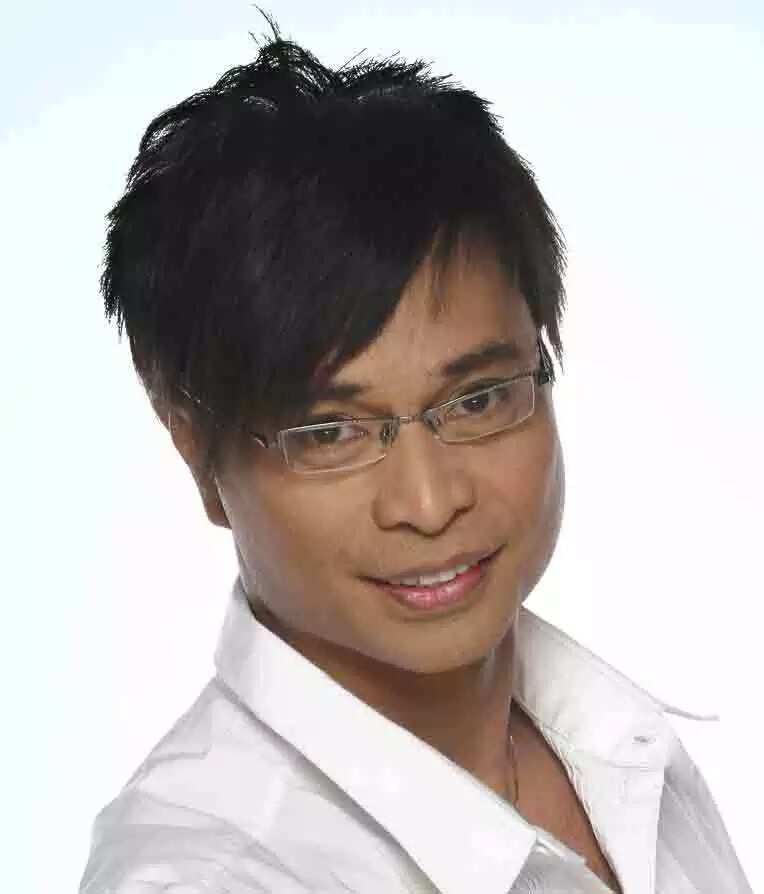 TV host and comedian Arnell Ignacio is no doubt outspoken when it comes to supporting Duterte. He has uploaded videos on social media criticizing bashers of the president.
"I did my research. I talked to a variety of people. I attended his rallies. I was surprised to see people crying their hearts out to him. It's like attending a spiritual gathering. His speeches were enlightening. Listening to him made me love our country even more," Ignacio told Manila Bulletin.
READ ALSO: 3 of PH's biggest drug lords linked to reputable Senator Leila De Lima
6. DE LIMA Supporter: Edwin Lacierda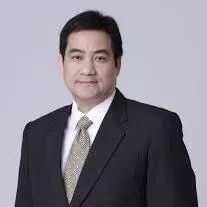 Former presidential spokesperson Edwin Lacierda commended De Lima for her courage and strength.
"While most others cowered in fear, she with a few, ventured further with the EJK hearings and came forth Matobato," he stated on his Facebook post on September 19.
The former Philippine Cabinet member further showed an all out support to the female senator through his ending statement.
"We will also remember today as the day that the last man standing in the Senate is a woman. Her name is Leila de Lima," he wrote on the same Facebook post after Leila De Lima's witness Edgar Matobato testified against President Rodrigo Duterte.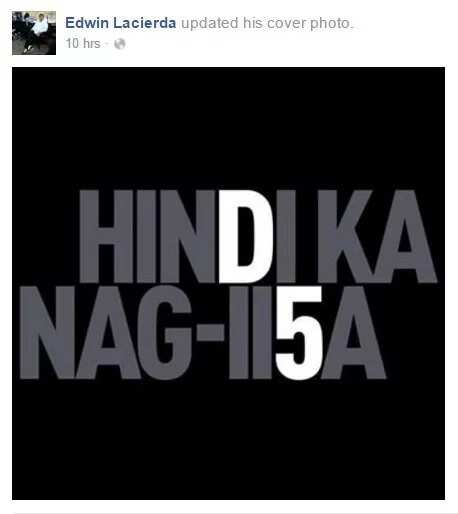 READ ALSO: Pacquiao boldly ousts helpless De Lima as justice committee chair
7. DUTERTE Supporter: Ai-Ai delas Alas
The Concert Comedy Queen stands by Duterte's campaign to wipe out crime and illegal drugs in the Philippines.
"Kasi yung mga ipinangako niya, tinutupad naman niya, e," she told PEP.ph.
(Because he is keeping his promises.)
READ ALSO: Fierce Hontiveros urges govt. to declare September as month for commemorating bloody Martial Law
8. DE LIMA Supporter: Risa Hontiveros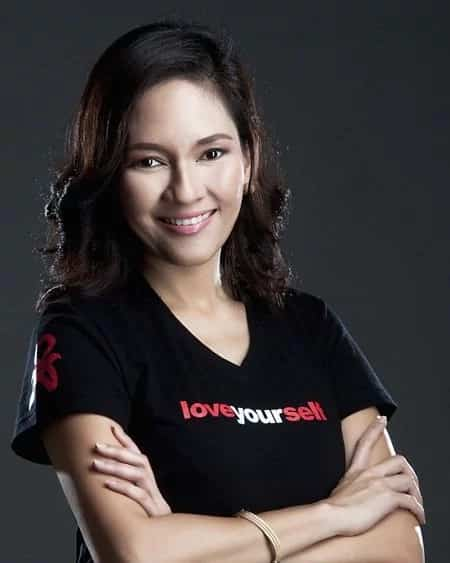 Akbayan Senator Risa Hontiveros has taken up the cudgels for De Lima on the day she was about to be ousted as the chair of the Senate Justice Committee, contending that "there was no overwhelming reason to declare the chairmanship of the committee on justice vacant."
Hontiveros also came to defend the former justice secretary when the latter was facing "misogynistic" and "extremely unpresidential" attacks from President Rodrigo Duterte.
READ ALSO: NEVER AGAIN: Why Marcos supporters slam Hontiveros for donating history books
9. DUTERTE Supporter: Keanna Reeves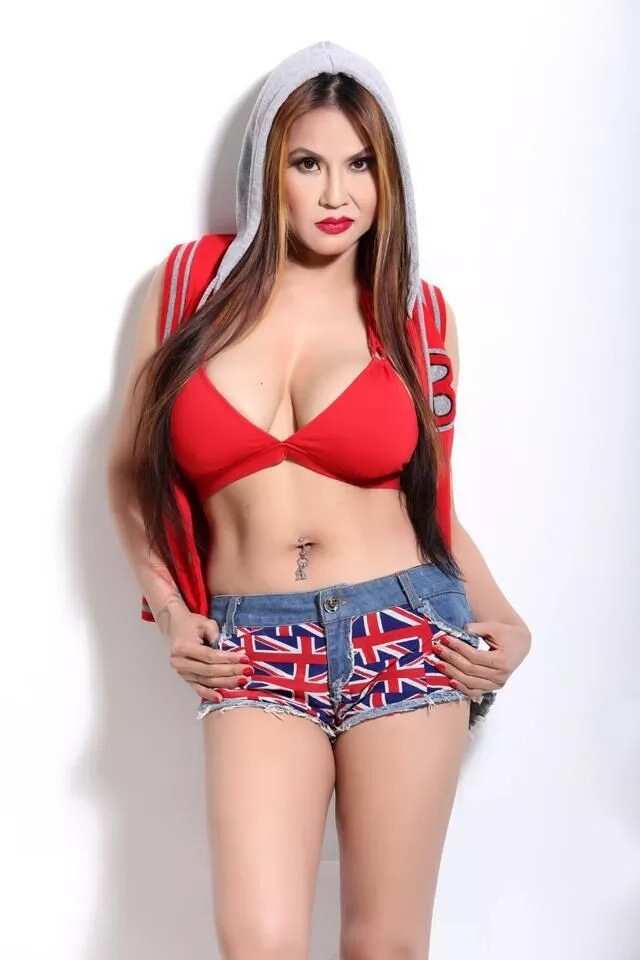 The Filipino sexy actress has defended Duterte from his detractors and even campaigned for him during his presidential bid.
In a video she uploaded last April, she pointed out how lucky Filipinos are to have someone willing to sacrifice and die for the sake of his country and people.
READ ALSO: De Lima responds to Duterte's latest attack: I will NOT resign!
10. DE LIMA Supporter: Alfred Vargas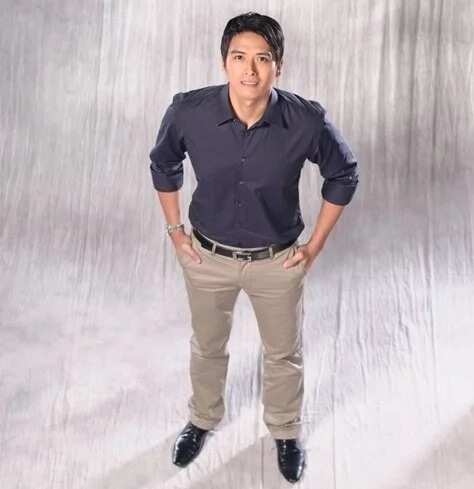 The former Filipino actor and model has campaigned for De Lima's senatorial bid.
He has also attended #Lima2016 movement in July 2015.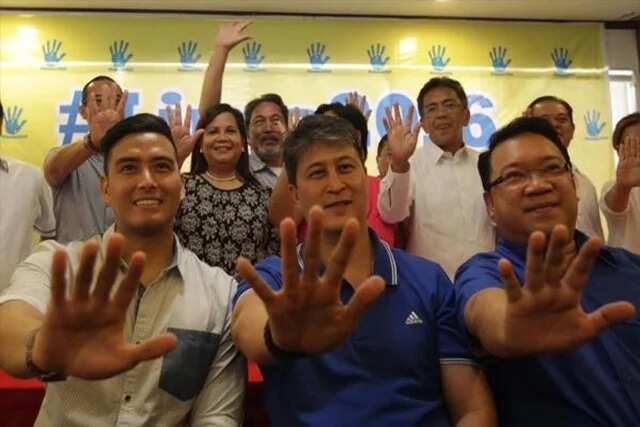 RELATED: 7 notorious times Leila De Lima is the most scandalous Filipino politician
Source: Kami.com.ph